Modern backpack enough to be convenient and practical, ideal backpack of our time should be even and stylish, attracts the views that are of interest. We have collected 11 truly unusual backpacks, each of which will allow its owner to really stand out from the crowd.
1. The baby pangolin
2. Backpack in the form of shark head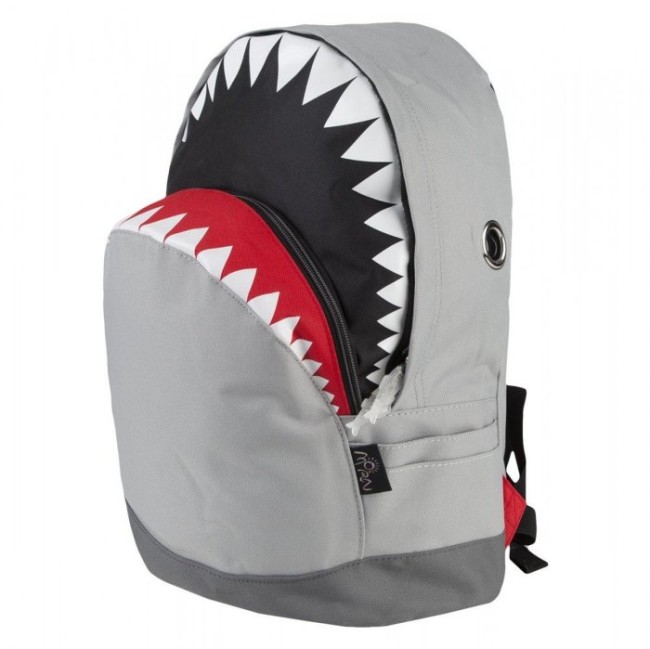 3. Backpack with built scooter
4. Backpack with smiles

5. Backpack with colorful spikes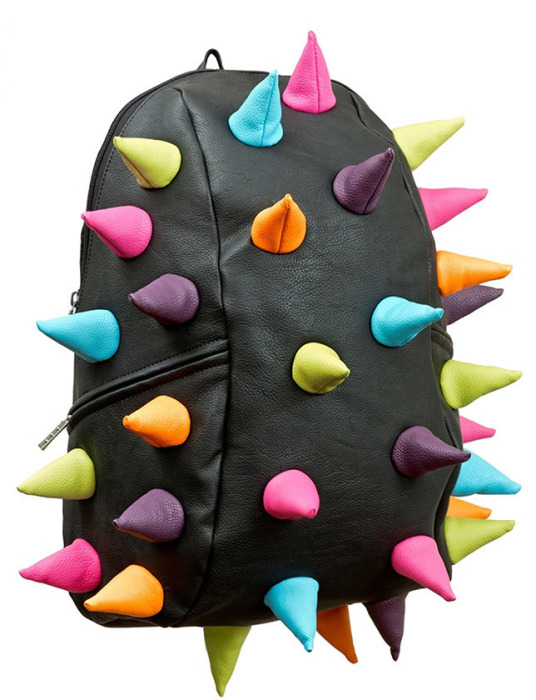 6. Backpack "Mignon"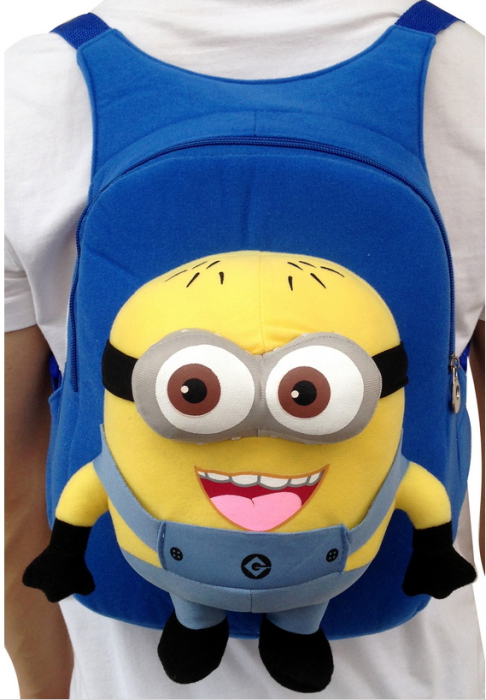 7. Backpack in the form of the Tardis
8. Backpack with solar battery
9. Sculpture backpack dragon
10. Backpack-proton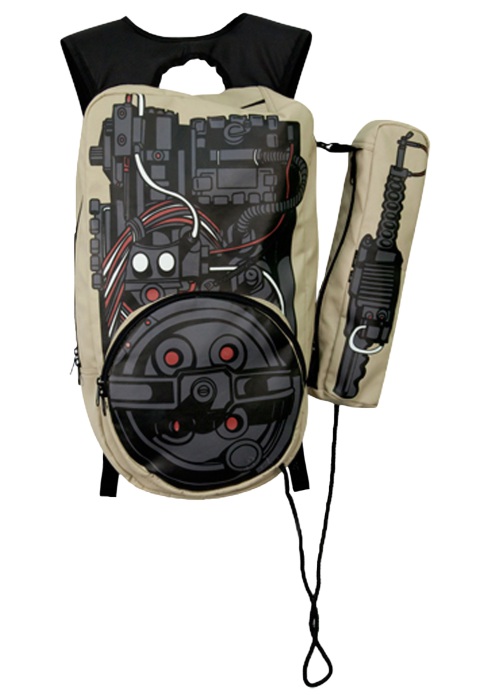 11. Backpack, like a game «Travel Boy»
Backpacks have long won a place in the living space of modern man. The thing is their versatility, because quality "backpack" – is an indispensable tool in travel, sports, study or just explore the city. Of course, the designers could not pass by such necessary things, not trying to turn it into something more than just a convenient bag.