Check out the amazing Machine pictures of this week….
1. With its main rotors removed to prevent escape, a NHIndustries NH90 helicopter is fed to an Airbus A300-600T "Beluga" to appease the transport's voracious appetite – a function of its large size. Canberra Airport, Australia [1024 x 669]
2. Magnetic Flux Leakage Intelligent Pig. I just used this on a job last week. AMA [1200X1600]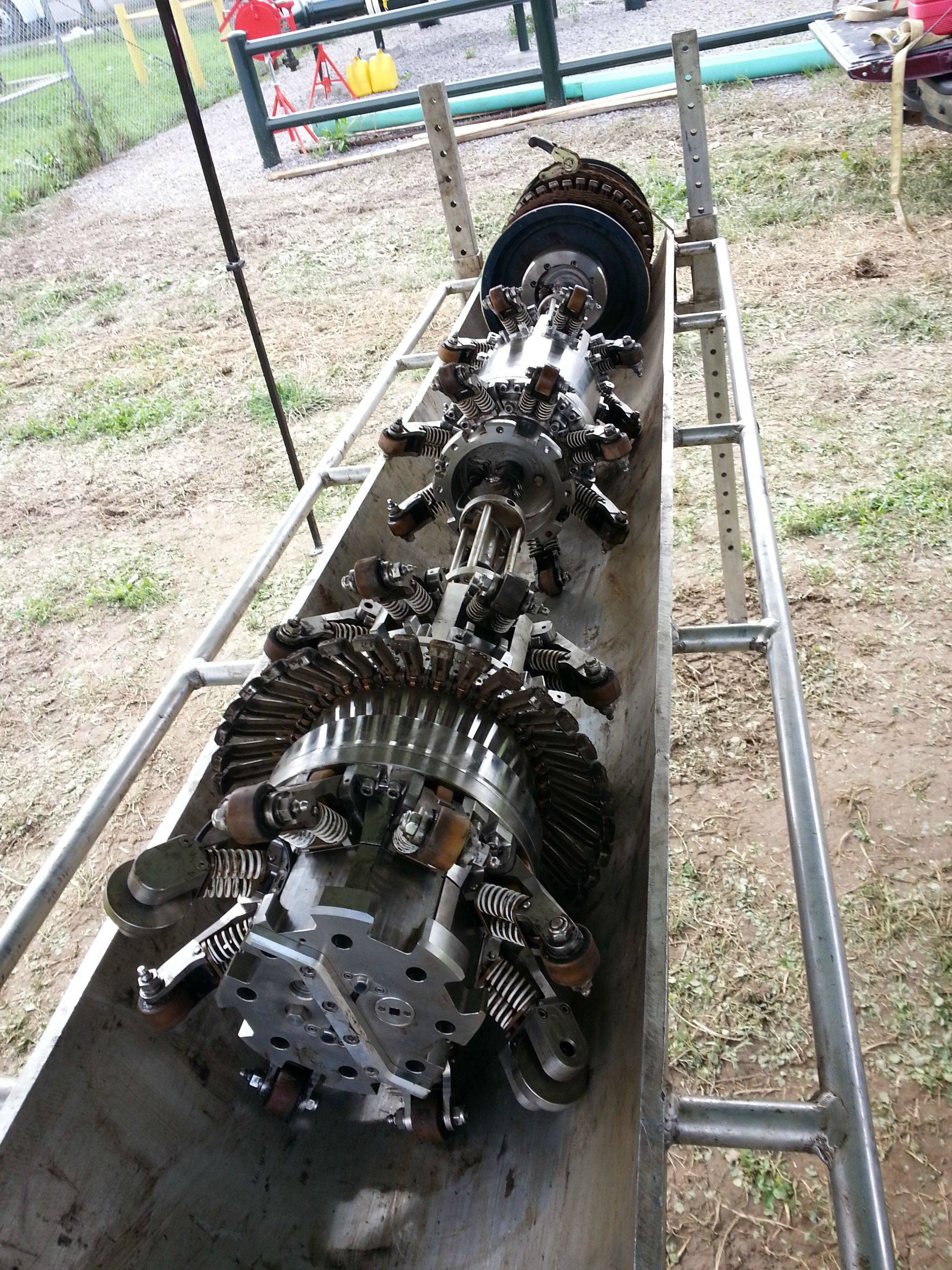 3. The Soyuz rocket is rolled out to the launch pad by train on Monday, Sept. 23, 2013, at the Baikonur Cosmodrome in Kazakhstan in preparation for Expedition 37's delivery to the International Space Station [2048×1363] 
4.
5. De Havilland Vampire [1024×683]
6. [OC] Internals of a rebuilt heavy truck transmission (FRO162-10C) 2764×2073
7.
8. The High Roller under construction in Las Vegas. [1024X768][OC]
9. An Atlas V rocket carrying the Juno spacecraft thunders away from Cape Canaveral Air Force Station on August 5th, 2011 [2388×3582]
10. A detailed and hi-res cutaway of the Soviet Space Shuttle Buran [3664×2324]
11. Harzbulle: the 1000mm narrow track steam loc 99 222 built in 1930 in it's home railway station Wernigerode/Germany (August 2013) [5000×3000]
12.