I want you to get these tattooed today………….
1. Cover up my friend got the other day. By Nick at breaking ink, Hillsboro Oregon.
2. My redditless boyfriend's wolves by David Hale at Lovehawk Studio in Athens, GA.
3. Dubya bringing the freedom to the jungle. My friend's tattoo. Still needs background then it will be complete. This is also a cover-up. Tattoo by Steve LaMantia.
4. My black and gray sleeve by Sean Ambrose in Concord NH. All of the images are from various films!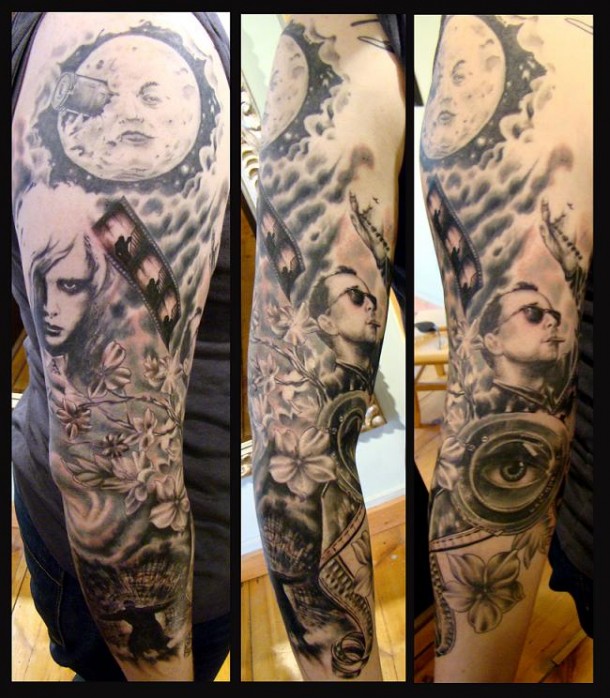 5. My Pokemon back piece. [Jamey Crews from Mike's tattoo, Peterborough, ON]
6. Crane half sleeve (First tattoo) by Simon, POL Tattoo, MTL
7. Matt Hitt. Pins and Needles, MD
8. Eyeball in Space. Teresa Sharpe, Studio 13 Ft. Wayne, IN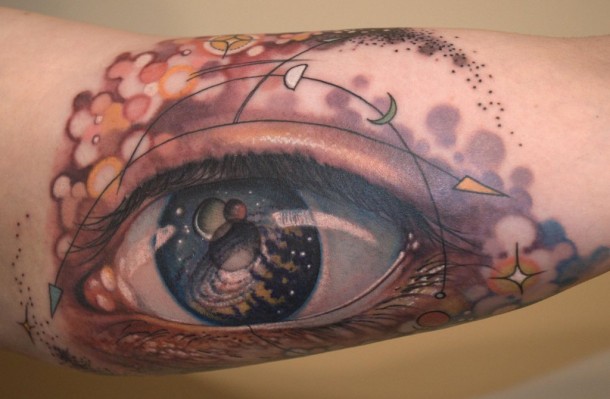 9. Update on Front Back Side Chest tattoo all done by Wes Brown @Rebel Muse Tattoo Studio in Lewisville TX…work in progress!
10 . And Eve said to the serpent… (Baylen Levore in Austin, TX)
11. Start of my Polish eagle chest piece. (Done by joey knuckles in Philadelphia)
12. Before and after. Done by Helena Darling, Newcombe's Ink in Halifax, NS
13. My A Song of Ice and Fire (Game of Thrones) Inspired Tattoo by James Cumberland in Jacksonville, FL.
14. My sleeve progress. Work by Darci at Juicy Tattoo in Elkhart, Indiana.
15. Got my Buddha buddy done on my back. By Beto Munoz. Rising Phoenix Addison IL
16. Feeling a bit more symmetrical. Mike Davis, Everlasting Tattoo, San Francisco.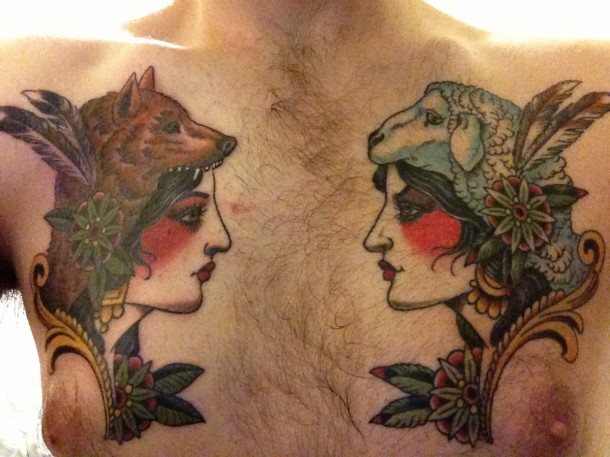 17. First tattoo: Seattle/California tattoo done by Chris Thompson (Slave to the Needle Seattle, WA)
18. Dotwork Hand Mandala by Kari, Memento Tattoo, Oslo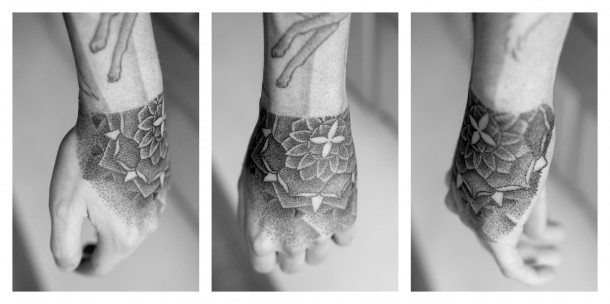 19. Alternative Deer, Pinky at Cosmic Ink, Colchester, UK
20. I just started on a new sleeve of Alex Pardee pieces. Done by Benjamin Duarte in Chicago IL