Check out the tattoos of the week…….
1. "Flower of Life" – Dmitry Rusky from Wyld Chyld Tattoos; Pittsburgh, PA
2.  My 50 year old mom just got a new tat (Artist: D'Lacie McBride, done at Optic Nerve Tattoo in Portland, Oregon)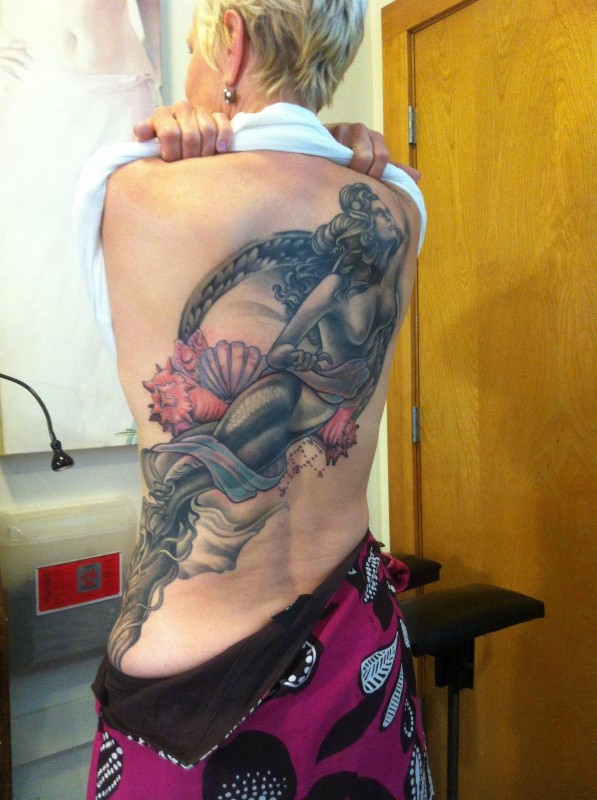 3. My traditional telescope by Tony Talbert at River City Tattoo, Richmond VA.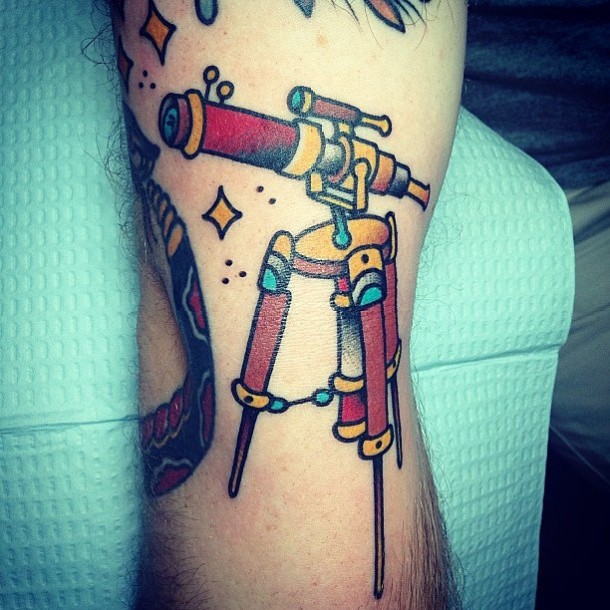 4. Session 6 of my torso. Done by Dean Denney @ Anonymous Tattoo in Sav. GA
5. My new sleeve started by Craig Holmes @ Ironhorse tattoo studio, Swansea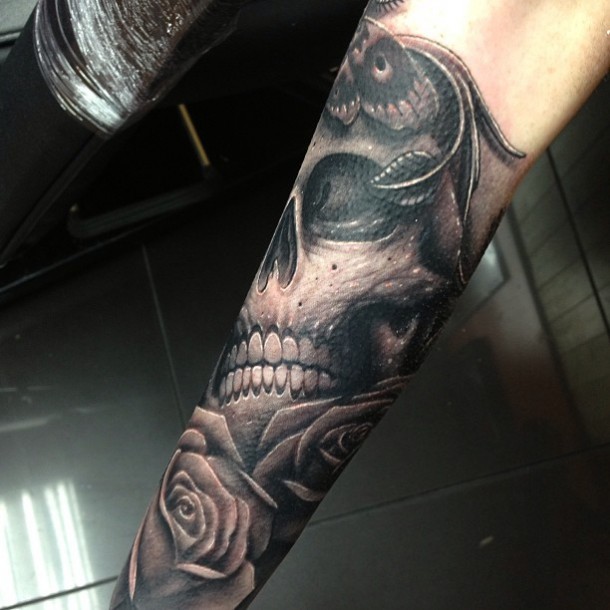 6. Start of my geometric sleeve… Nathan Mould @ Artisan Tattoo, Pittsburgh, PA
7. My DNA tree by Dino Falkfino at Planet Ink, Canton Ga
8. Burning monk, just about done. From Horigen at Bloodline, Fukushima, Japan.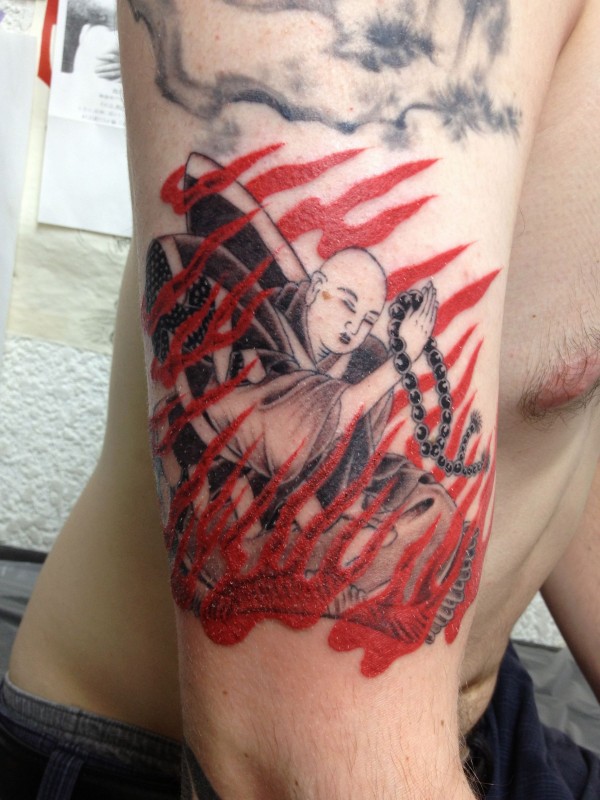 9. Start of my full sleeve (first tattoo) by Josh Payne @joshpaynetattoo at Ascend Gallery in Cortland, NY
10. My fresh semi traditional snake, dagger, and skull piece. Done by Alex Trufant at Trufant brothers tattoo San Angelo tx. Sorry for quality.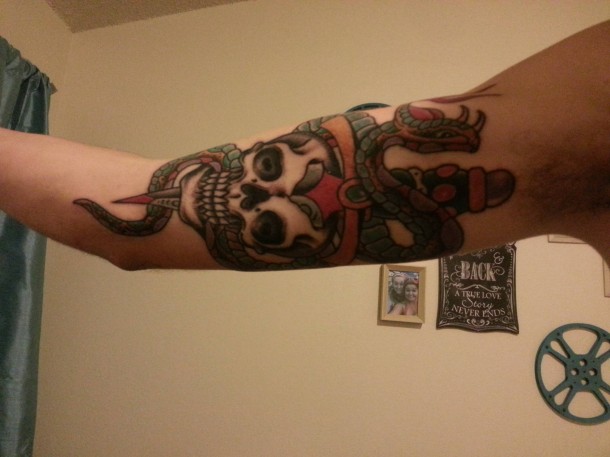 11. Start of my back by Justin Acca @ Devils Ink, Melb, Aus.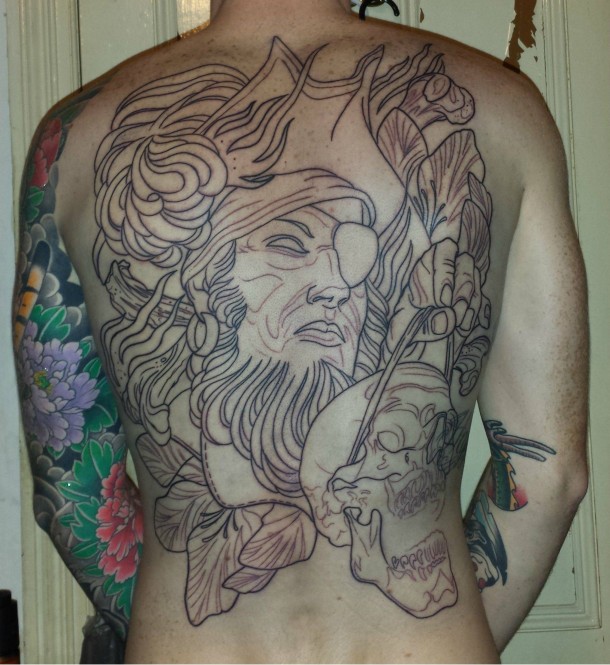 12. First session, different elements from Poe works. Annabel Lee, A Dream Within a Dream, Tell Tell Heart and The Raven. By Sean Herman, Royal Street Tattoo in Daphne, AL.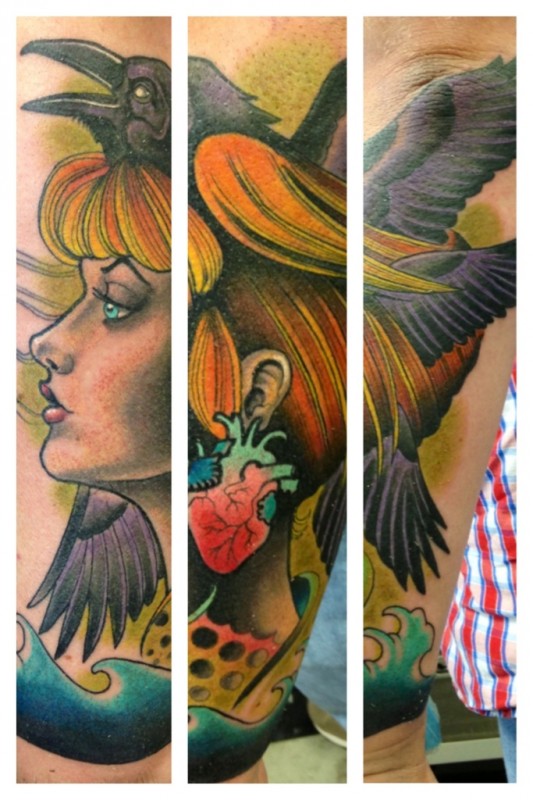 13. My new piece by Piew Choquette at Tatouage Royale, Montréal, Québec
14. First Tattoo! Done By Lee Ganley @ Buzzing Guns in Durham, UK
15. First Tattoo by Nathan at True Blue, Austin, TX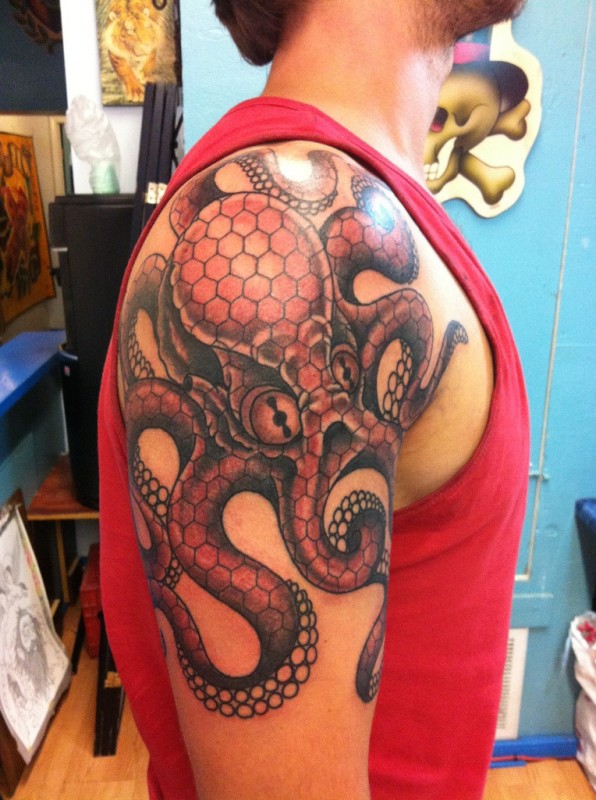 16. Finally got my first tattoo. Greyscale owl done by Becky @ brass anchor tattoo in Halifax, NS, Canada.
17. Colour work done by Dane Grannon, Hull England.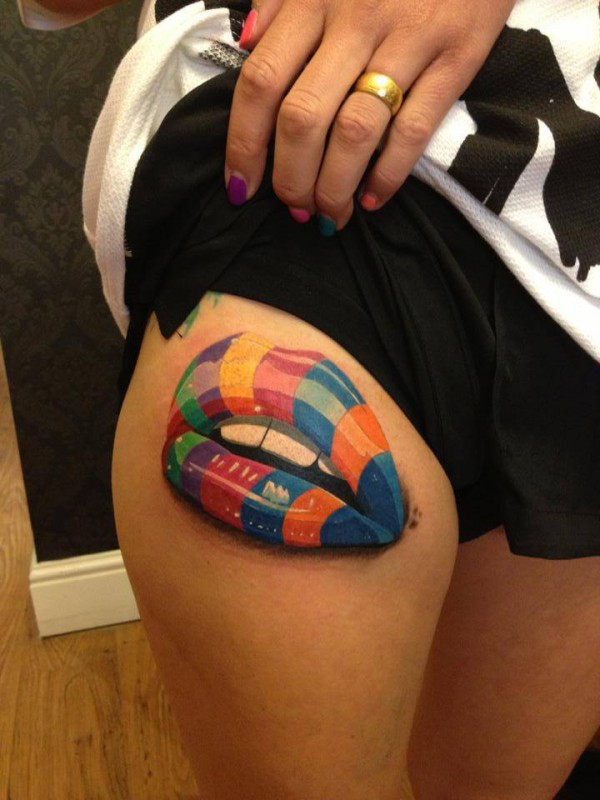 18. Hummingbird by Gene Coffey @ Tattoo Culture in Brooklyn | Watercolor style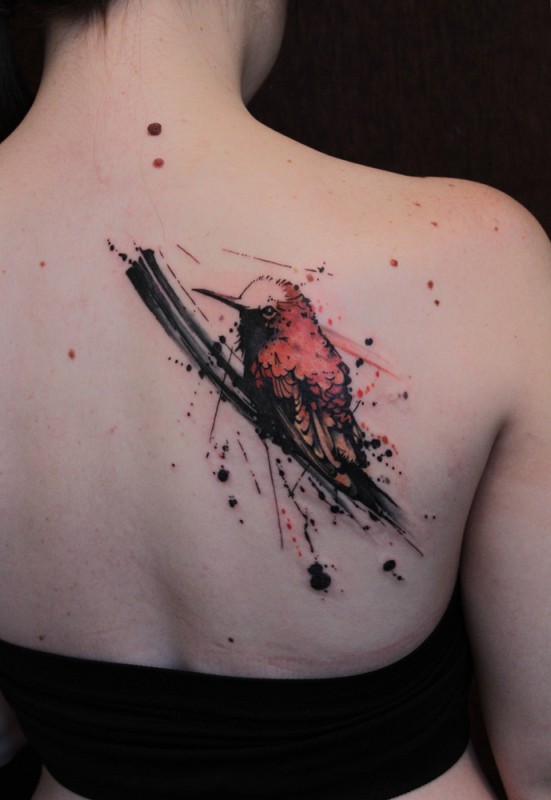 19. My sleeve and chest panel is finally finished!!! Beautifully created and executed by Kurt Wiscombe @ Tattoos For The Individual in Winnipeg, MB, Canada.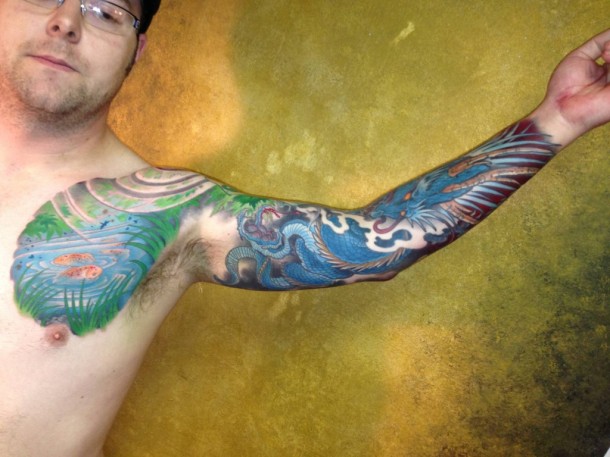 20. Sacred geometry @ Ink by Bry ft worth tx