Check out the Best tattoo collection of the week….
1. Half Sleeve [Michele Turco]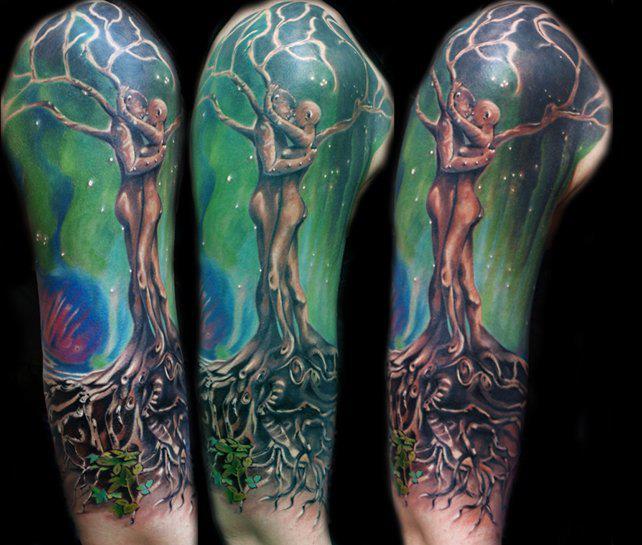 2. Just got a new tattoo! It's a poem my dad wrote to me the day I was born, he died this summer. Done by Anthony Audy at Yankee Tattoo in Burlington VT.
3. First tattoo, Plague Doctor by Teresa Sharpe @ Studio13 Tattoo, Fort Wayne, IN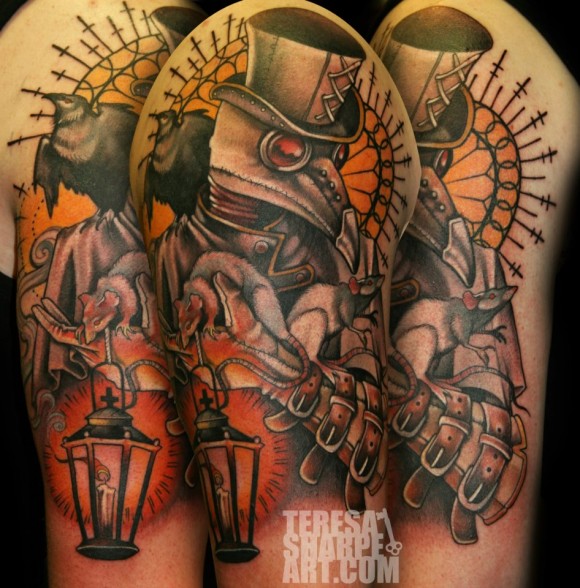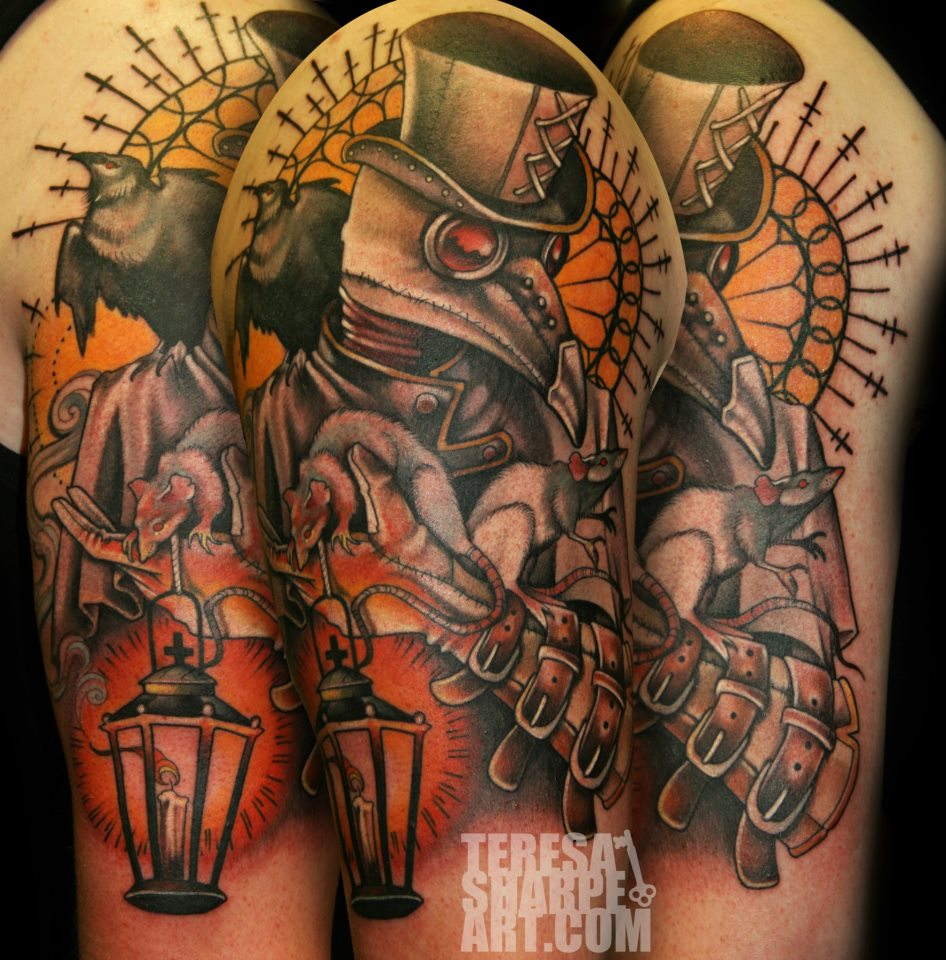 5. Spirited Away / Miyazaki inspired tattoo in progress by Colbey Joyce of Black Hive Tattoo in Jacksonville, FL.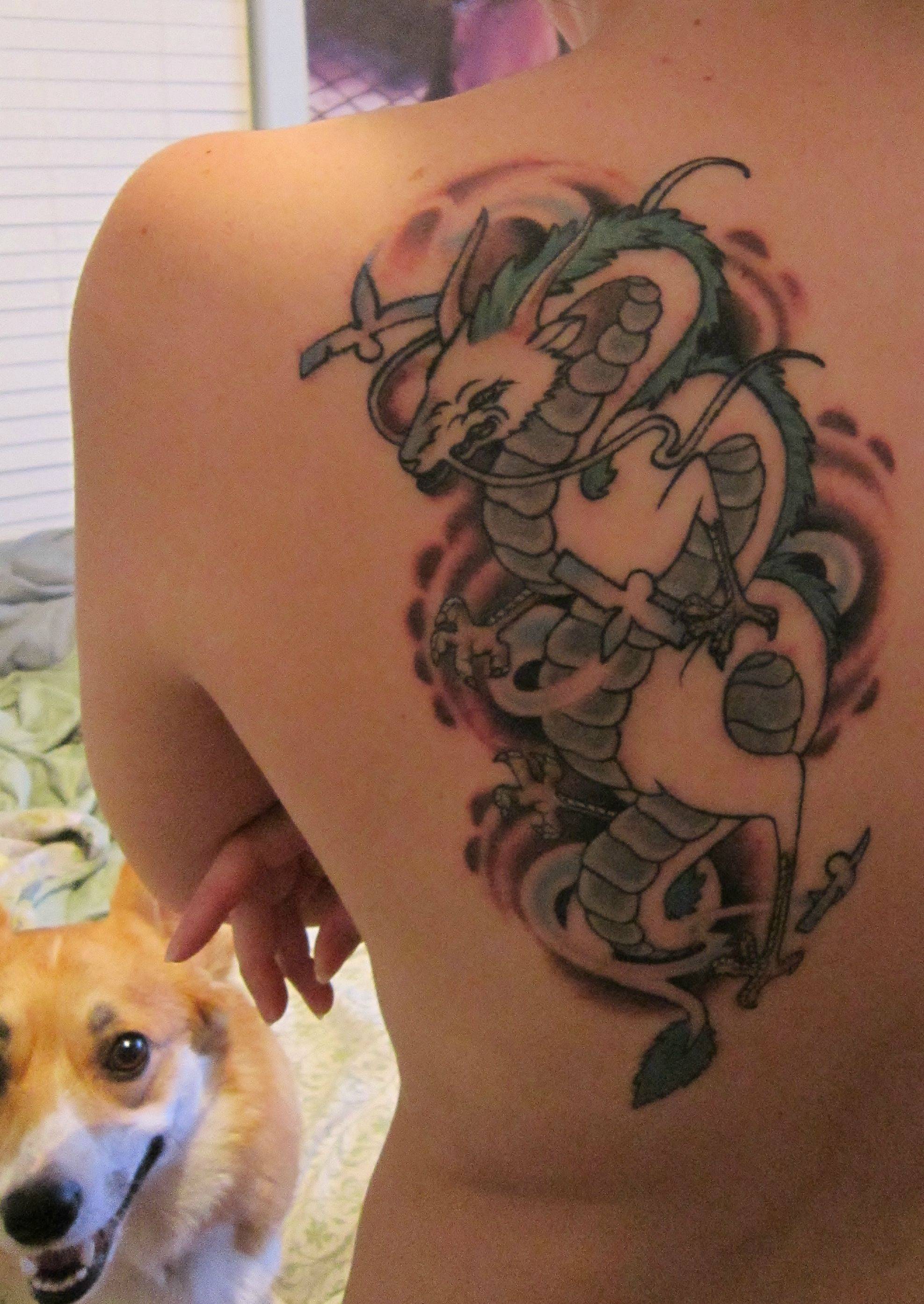 6. My father passed away when I was 7. He always wrote me letters when I was little, so in his memory I got his signature from one of them on my ribs. By Sky @ Chameleon Tattoo & Body Piercing, Cambridge, MA.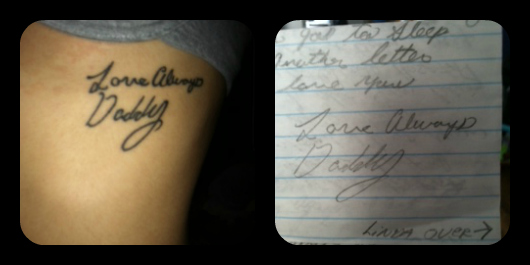 7. Sleeping Beauty/Kingdom Hearts sleeve by Sean Beck at Mom's Tattoos in Wilmington, NC
 8. My necromancer sleeve. It's halfway colored now, finishing color tomorrow. Aaron Coleman at immaculate tattoo in Mesa az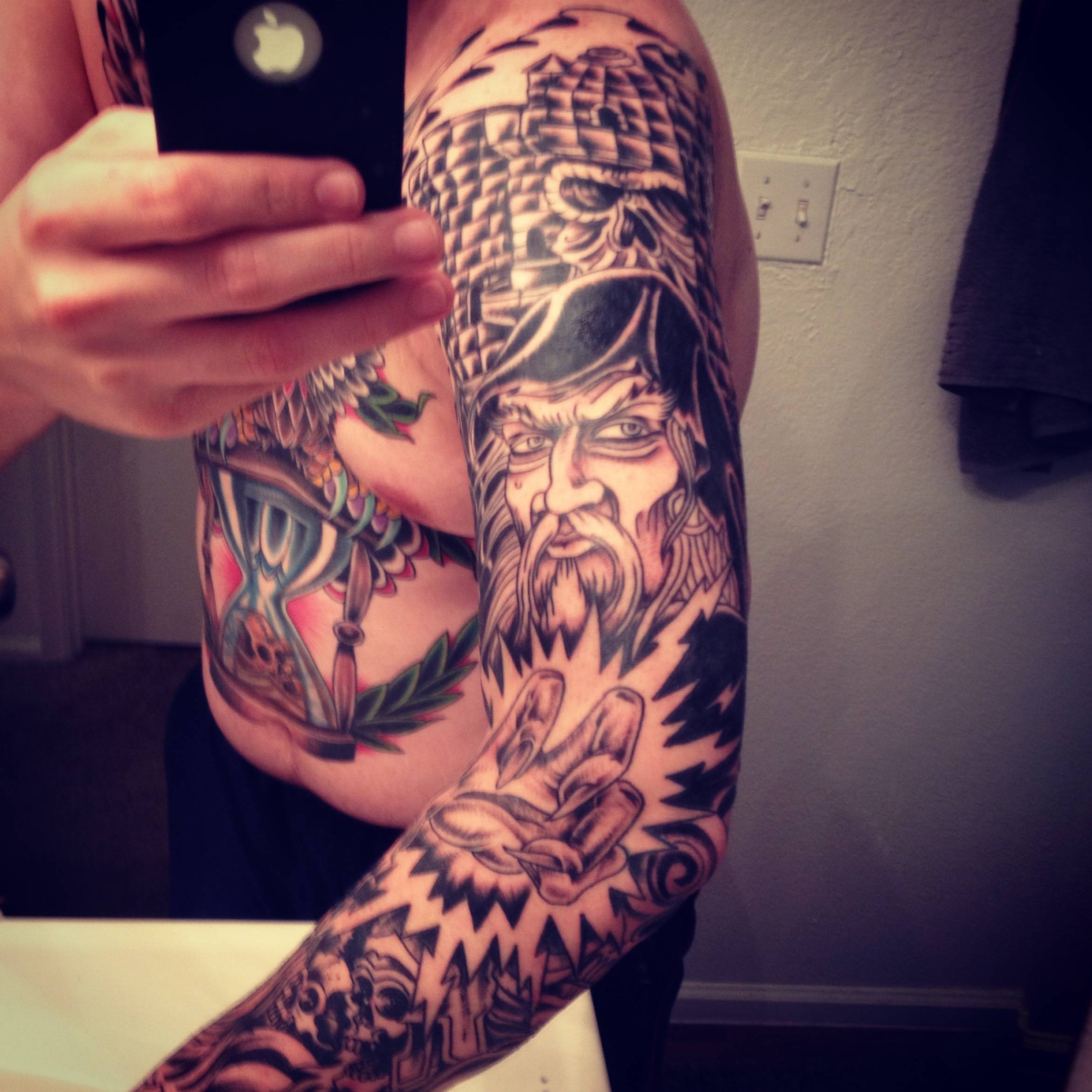 9. One of the most technically impressive tattoos I've ever seen. By Andy Engel, website in description. – Imgur
10. UPDATE #2] Death Rides A Horse by Greggletron @ Scapegoat Tattoo PDX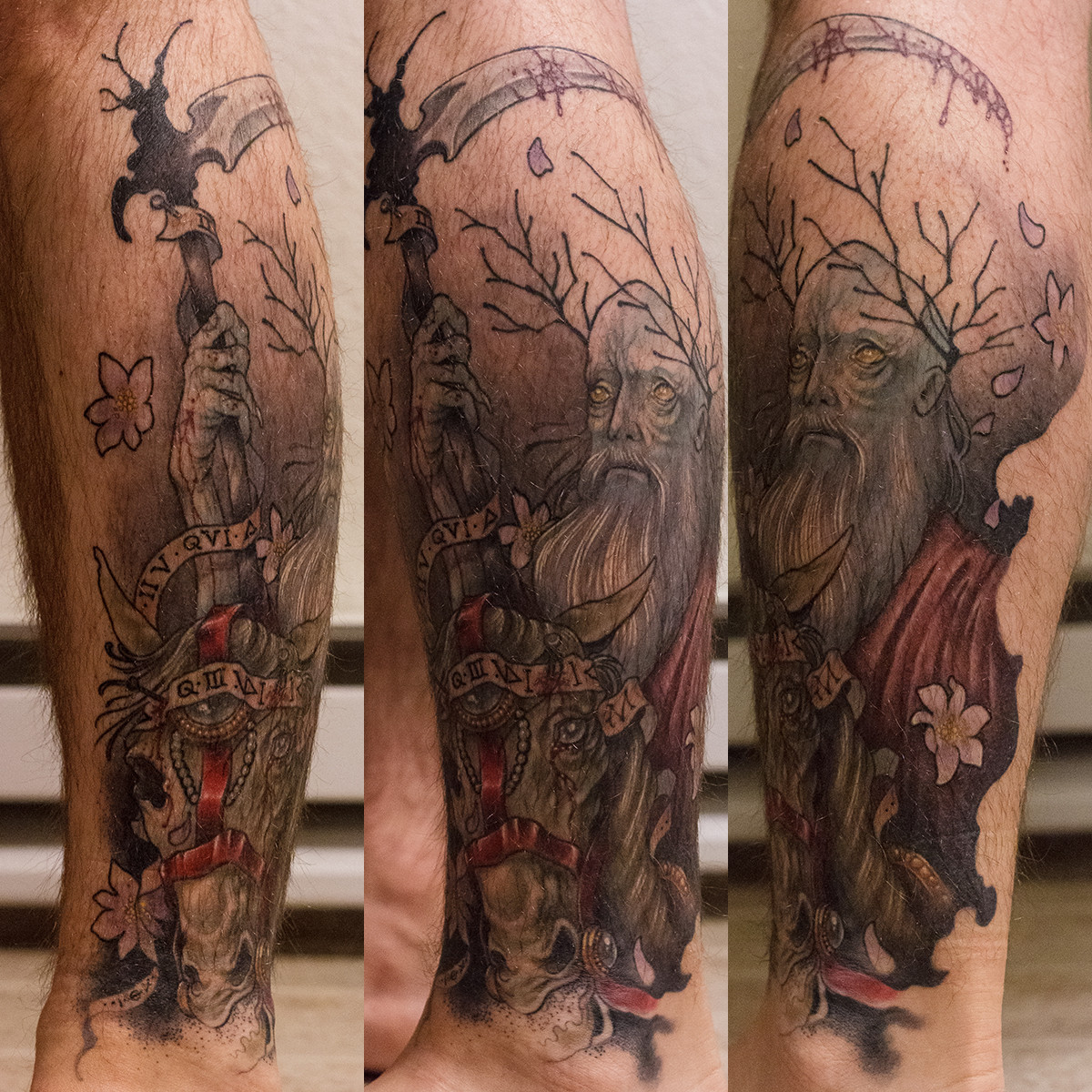 11.  The start of my half-sleeve Lotus/Mandala done by T-Reb at Vintage Ink Clearwater, Florida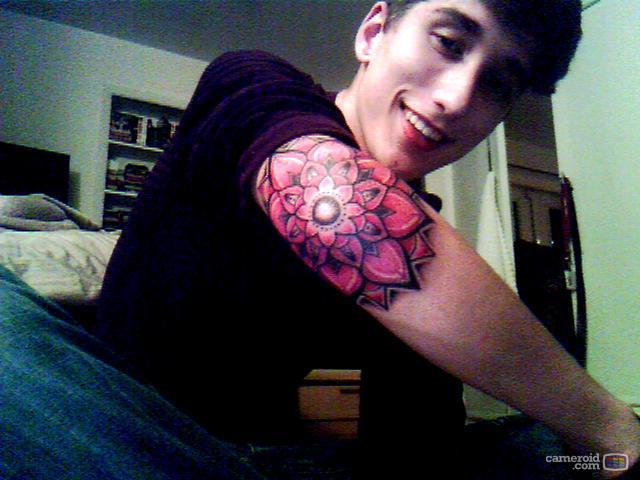 12. Posted this in r/tattoo a while back. Thought you guys might like it. Here is my dancing skeleton, thanks to Donovan from GoldenOwl.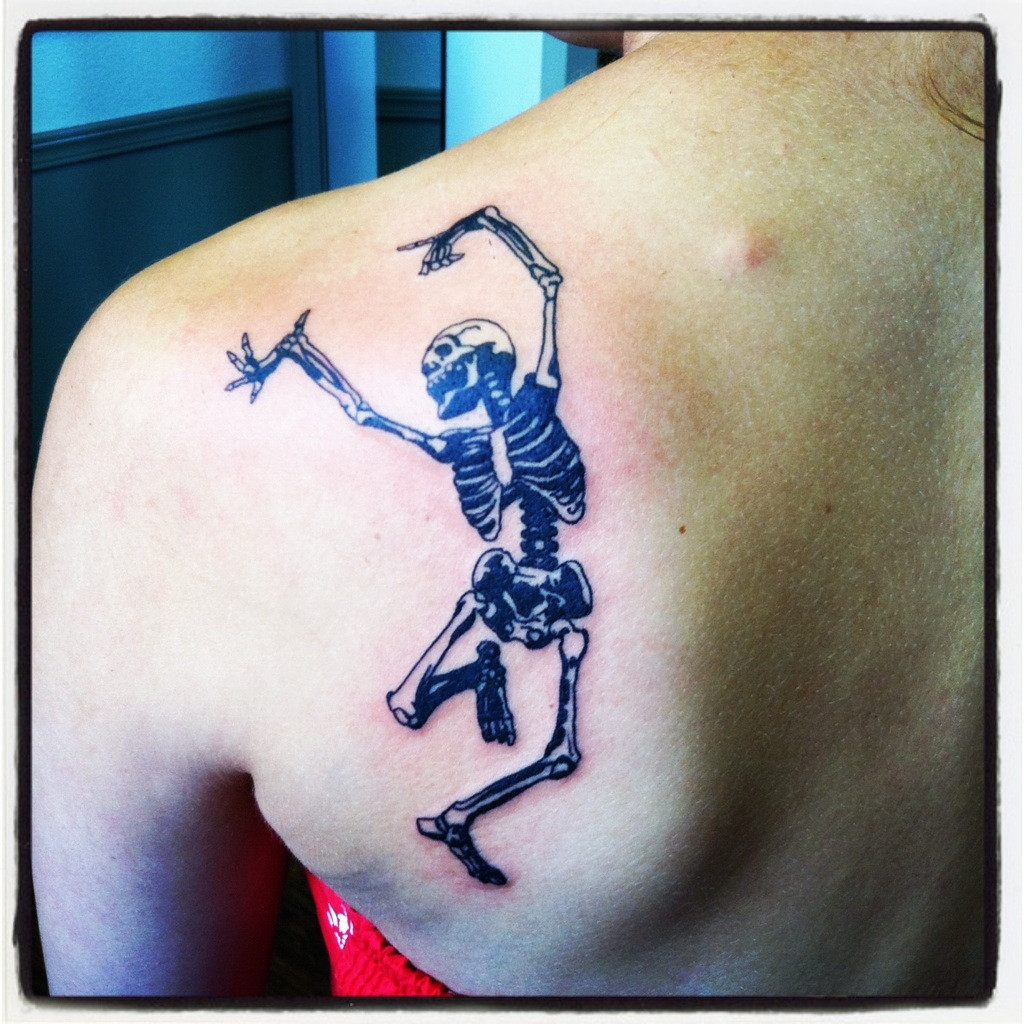 13. My Deja Entendu astronaut, done by Brent Gilmore at Euphoria Ink in Roselle NJ. (My first tattoo)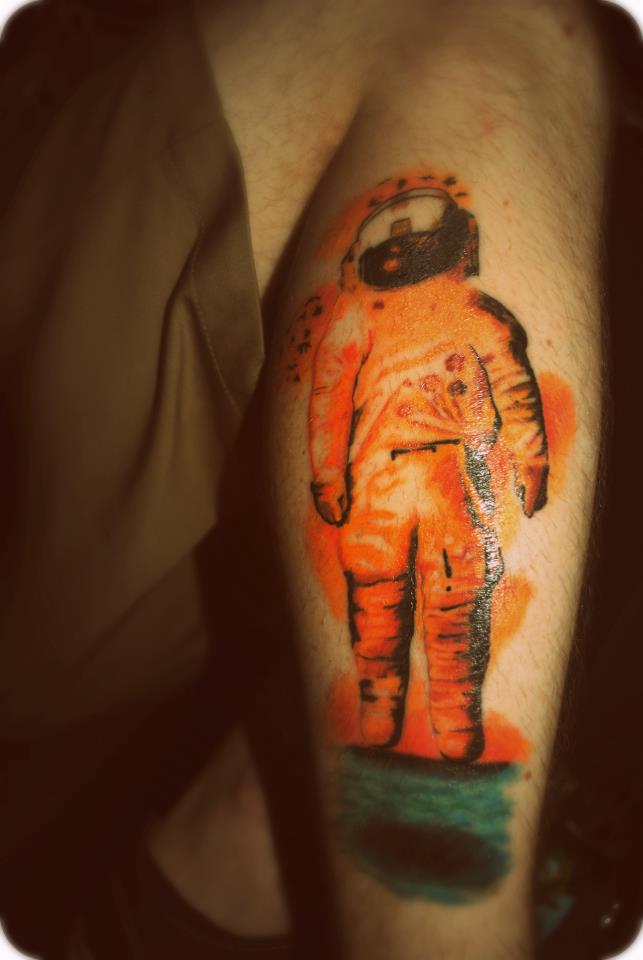 14. Compass/Globe Tattoo. By Pup @ All American Tattoo in Stafford, VA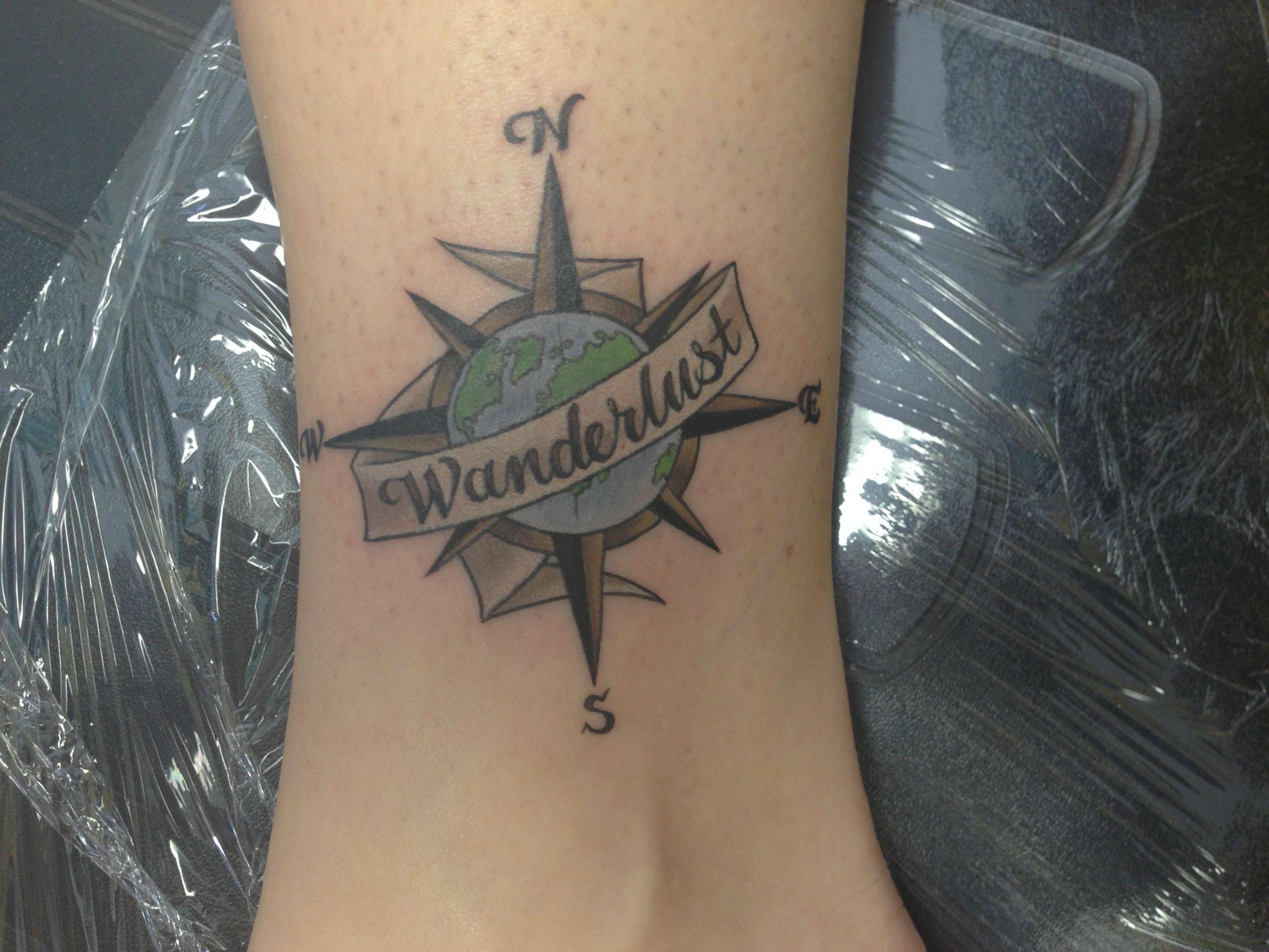 15.  My Mario Tanooki tattoo by Luka @ Inkstitution, Rotterdam
16. Astronaut by Adam Guzowski | Tattoo by Toby Frey – Eunice, LA
17. Halloween By artisdt Johan Finné [Evil twins tattoo]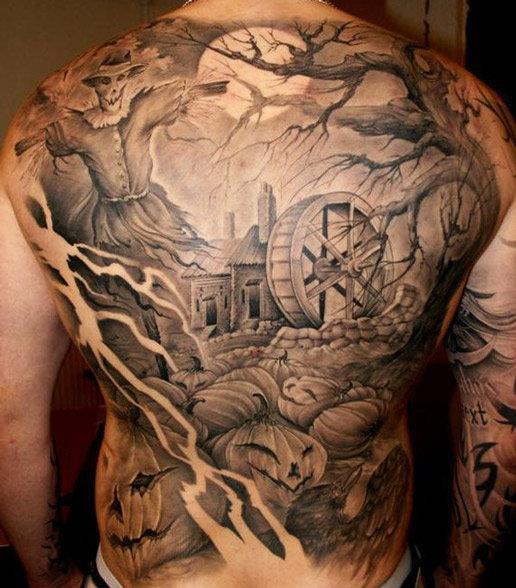 18. The Auryn from The Neverending Story. (Aaron Reil @ Jade Lotus in Burlington, VT)
19. My First Tattoo(White Tree of Gondor)- Nick S. @Breaking Ink Hillsboro, OR