Check out the tattoos of twist and turns ,unique designs to show the world have a look………..
1. My deer tattoo by Todd Bruce at Chameleon Ink in Bellingham WA.
2. Completed paper-crane and flowers sleeve covering scar damage. Artist – Sin Lanson, Never Say Die, Croydon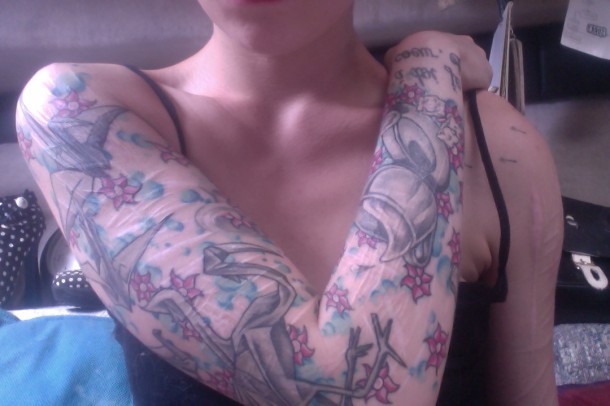 3. Worried Rabbit ~ Freehanded by Matt 'eyor' of Metamorphic tattoo San Jose CA
4. Mermaid in Repose…done by Gabe at Hula Moon tattoo
5. A cover-up I had done recently. [Dan, Manchester Ink, Manchester, UK]
6. My deer tattoo by Todd Bruce at Chameleon Ink in Bellingham WA.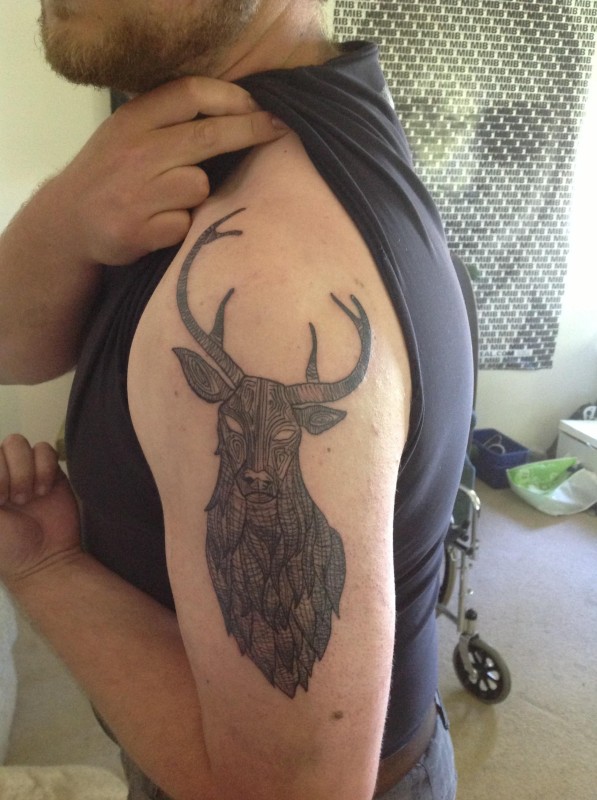 7. Incredible batman piece by Piotr 'Deadi' Dedel – not mine, but I had to share!
8. My battle-scarred lion after session #1. Courtesy of Jamie Parker of MD Tattoo Studio, CA.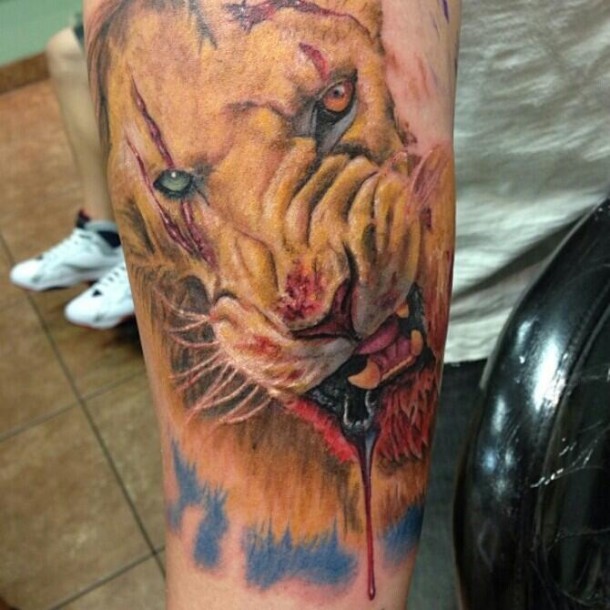 9. Death Moth, by Matthew Chahal, Welwyn Garden City, UK.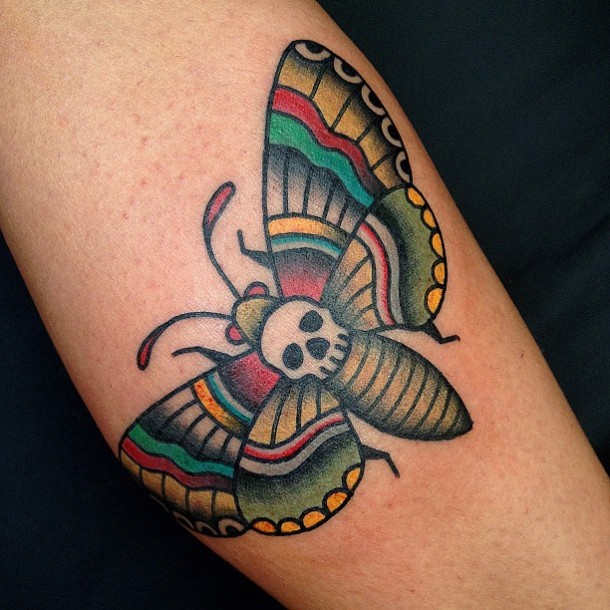 10. Dark jellyfish. Two sessions of a half sleeve/cover up. Done by Michael J. Kelly of Dreams Collide in Lancaster, PA.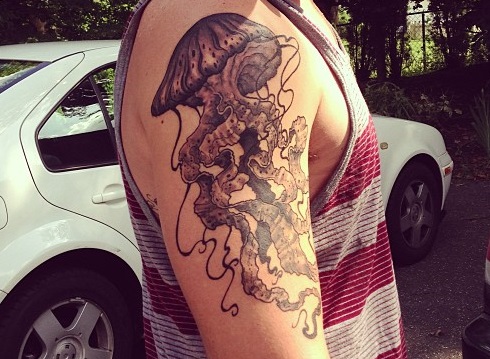 11. A ship in a teacup by Chris Anthon (guest spot at The Pearl Harbor Gift Shop, Toronto ON)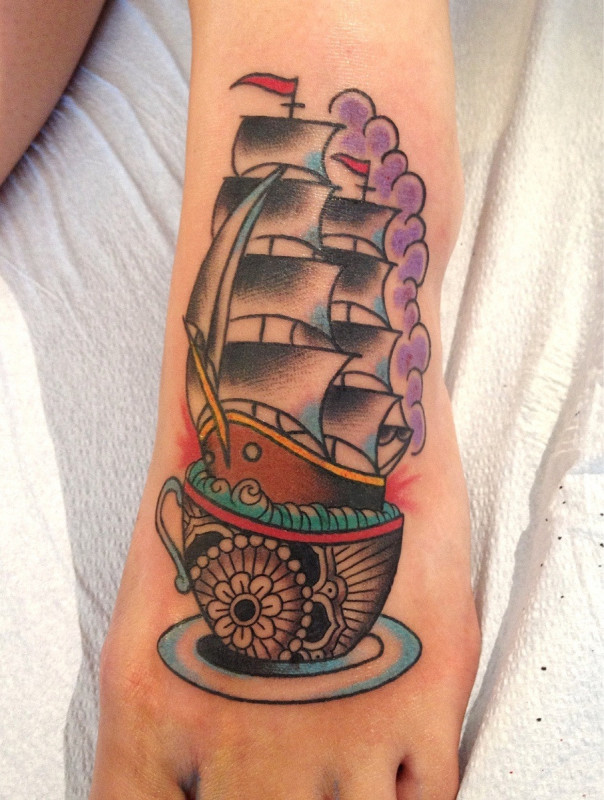 12. Not the Mamma! Coverup by Benji Harris, Philadelphia
13. My haida velociraptor tattoo done by Fraktal at Ganesh Studio in Mexico City.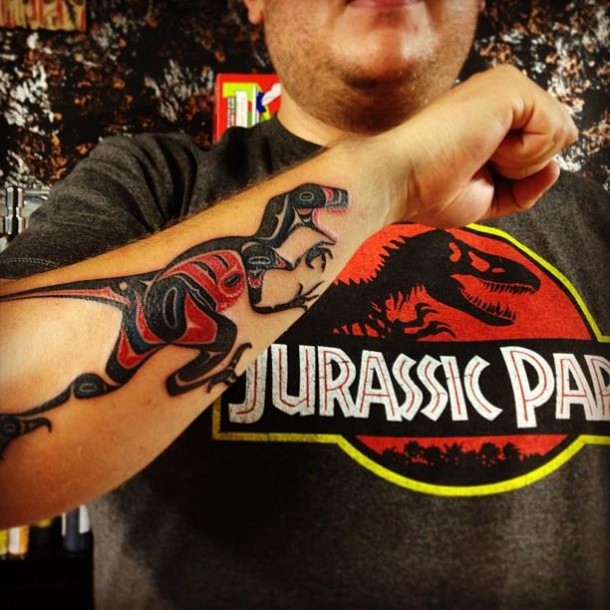 14. Owl on Chest, done by Kevin Johnson at ENSO tattoo in Calgary, AB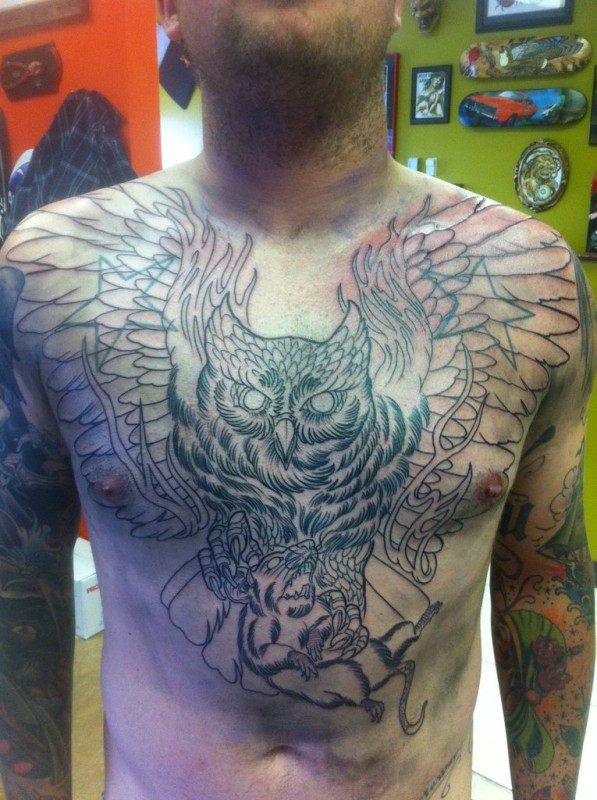 15. My Rebel Alliance tattoo from Star Wars done with a traditional rose as filler rather than the solid black. Done by Mitch Love at Westside Tattoo, Brisbane.
16. An album of the total process so far of my Egyptian War sleeve! By Billy Barnett @ Even Tide Tattoo, Cardiff by the Sea
17. My cover-up done by Vincent @ Tattoo & Co. in Miami. Getting rid of my Chinese symbol and replacing with an ode to my daughter and the song 'Blackbird.'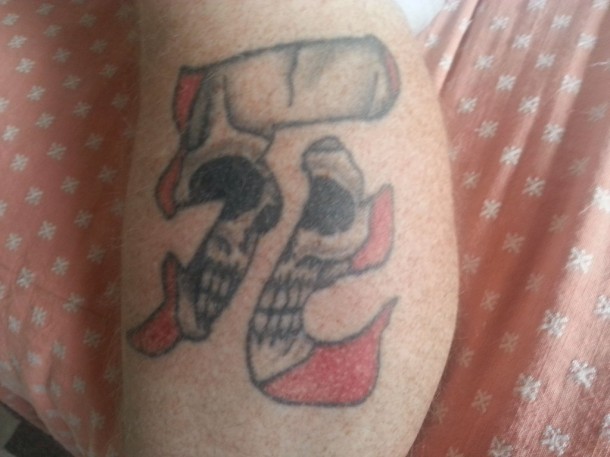 18. Not mine but I love it: by Rob Sweet at Ascending Koi, Calgary.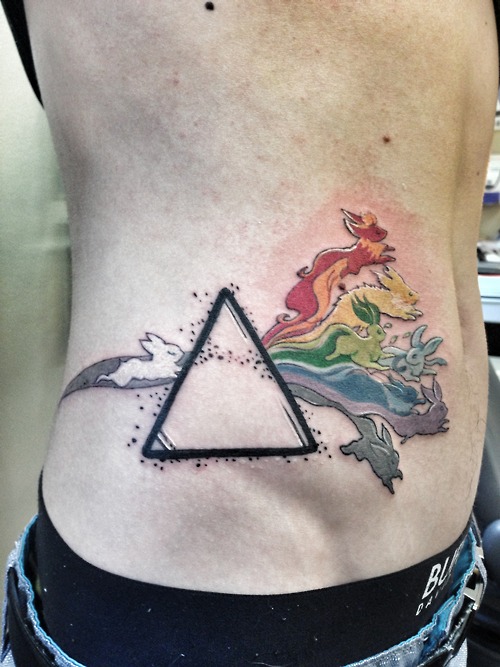 19.