We have some fresh tattoos for you this week, check out these designs..
1. My Dad died of terminal cancer 16 days before my 19th birthday (June 2013) and he had already written my card because he knew he wouldn't be here to give it to me. Done by Kerste at Eternal Art, UK.

2. One of my wife's tattoos. By Eva Huber @ Horseshoes & Handgrenades – Chicopee, MA
3. My very first gigantic-ass tattoo. Done by Marius Meyer (Norway)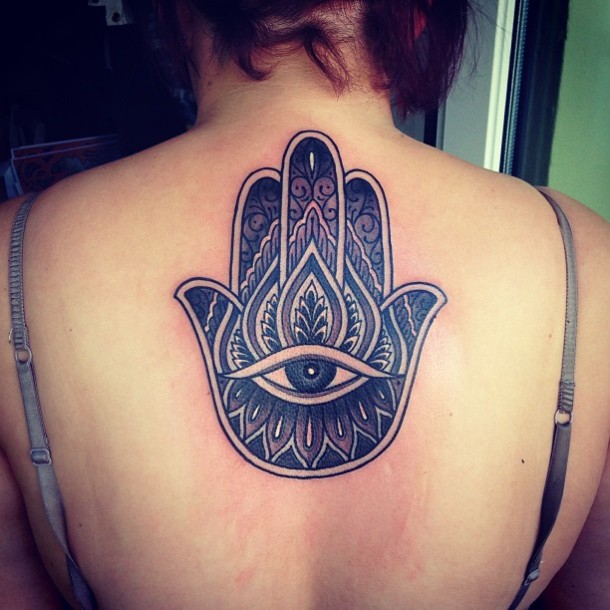 4. I've had this idea for years, Kip Delaney (Speakeasy Tattoo Studio in Chico, CA) made it reality. My cat (Sunny) as the Virgin Mary with a sacred moth. Photo taken immediately after it was finished.
5. My first tattoo! The Branch Manager, by Brad Stevens @ New York Adorned
6. Mandala orientated scar cover up (Black Mamba Studios/UK)
7. Chest Piece (Eagle), my first tattoo, done by Jacob Pedersen, Crooked Moon Tattoo, Helsingborg.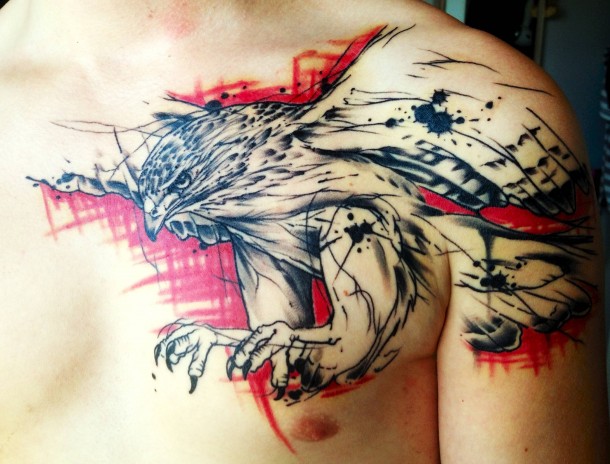 8. One (and a quarter) of my two full sleeves, done by Jannicke Wiese-Hansen at Let's Buzz (Bergen, Norway)
9. My latest work by Amy Zager. Tattoo Factory, Chicago.
10. First tattoo and first reddit post done by Eric Lowell ink, mass
11. My Yggdrasil tattoo (out line only), full back. Done at Tattoo You, Australia, SA by Adrian Brailsford
12. Dot work Sacred Geometry Mandala done by Katia Somerville, Rainfire Tattoo. Vancouver, BC.
13. American Traditional Style Hands Shaking. Done by Jon Sudano at Liberty Tattoo Company, Smithtown NY
14. My first tattoo by Drew Shallis @ Str bodymods wyong.
15. Decaying snake with wings and beads | Finished back piece | William Thidemann – Kaze Gallery – Denver, CO
16. Go Team Venture! 36 hours total Print by Mark Dos Santos Tattooed by Joshua Couchenour
17. Ace of Wands back piece. Work by Seth Liebowtitz at ArtForm Tattoo and Gallery, Lower Burrell PA
18. Traditional Tattoo by Ryan Cooper Thompson at Freaks on 39th in Kansas City, MO
19. Journalism professor with new knuckle ink. JP @ Elite Skin Art, Oklahoma.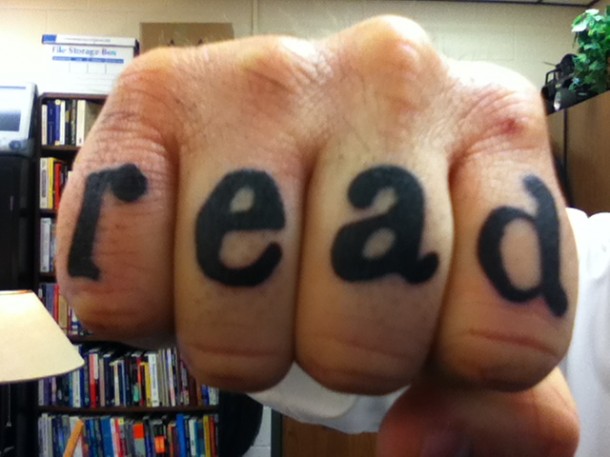 20. Tribute piece for my dad who passed away this week. Done by James at Infamous Ink in Waco, TX.
21. Crazy Colorful Squid Tattoo by Nicholas Hart @ A1 Tattoo Co in Kansas City