Check out the unique tattoos of this week……
1. I am in love with my new tattoo! Beautiful bearskin girl by Samantha Smith @Steveston Tattoo Co, Richmond, BC.
2. 3rd tattoo of my apprenticeship (also my 1st time using color) – Matt Buck @ Sacred Tattoo, NYC
3. Just 'Wow', Florian Karg @Vicious Circle Tattoo, Germany
4. My first tattoo! Blackwork done by Josh Stephens at Hold It Down Tattoo in Richmond, VA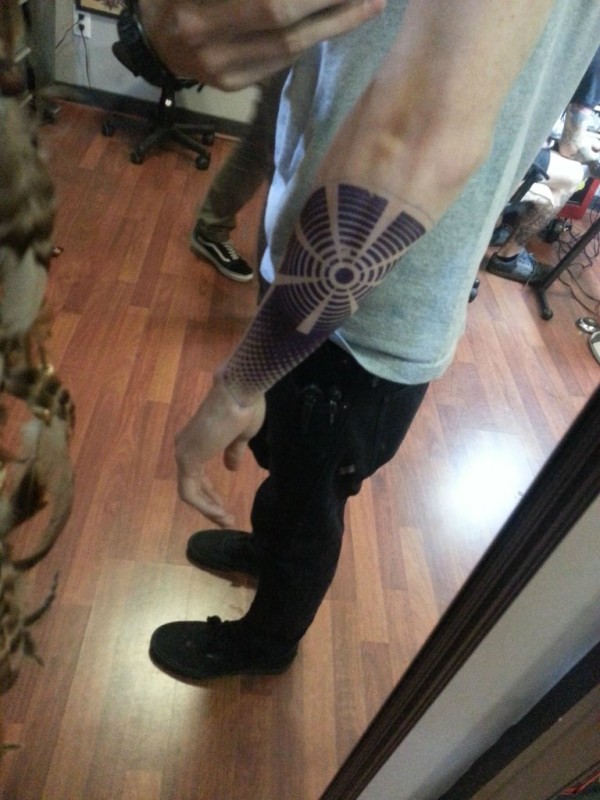 5. Spider-Man thigh piece. Done at Red Rocket Tattoo NYC by Erica Flannes
6. My long overdue cover-up – Stained Glass Peacock – By: Jumpinkmonkey in London, UK
7. My cat after one session – Paul Marino @ Raw Power, Philly.
8. This is what happens when you let Jeff @ Insight Studios (in Chicago) do whatever he wants for 5 hours
9. Black and grey bodypiece by Dominick McIntosh at Dead Gods Tattoo in Tigard, OR
10. Shoulder piece done in 5 hour session done by Q at OC Tattoo, westminster
11. My new flapper girl by James Clements on the road.
12. Done by Jasen Workman @314 Tattoo. (Not mine)
13. 2nd session on my chest piece. By Jacob Wiman @ Black Magic Tattoo Karlshamn.
14.  Very first tattoo, very excited to show you guys! (Sorry for the bad photo!) Done by Vid @ Skinzophrenic Tattoos, UK
15. For my dog that died last night. Jesse Young @ Elite Tattoo, Fort Worth, TX
16. My Buddha my Mike at Warlocks Tattoo, Raleigh NC
18. Dead Bird by Teresa Sharpe @ Studio 13 Fort Wayne Indiana
19. My Wife's tattoo of our munchkin cat Nellie. Done by Millo @ Marshmillo's Tattoos in Ramstein, Germany.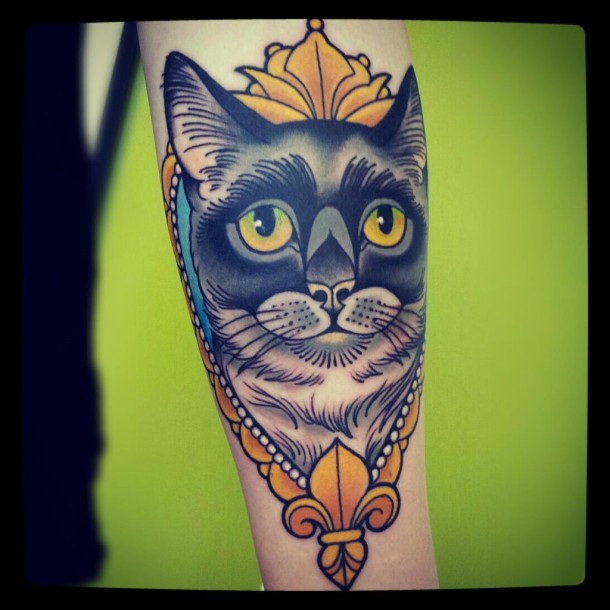 20. Traditional Door Gods tattoo done by Joey Pang @ Tattoo Temple, Hong Kong China.