Check out the tattoos of this week….and get tattooed….
1. Flower of Life by Peter Madsen in Denmark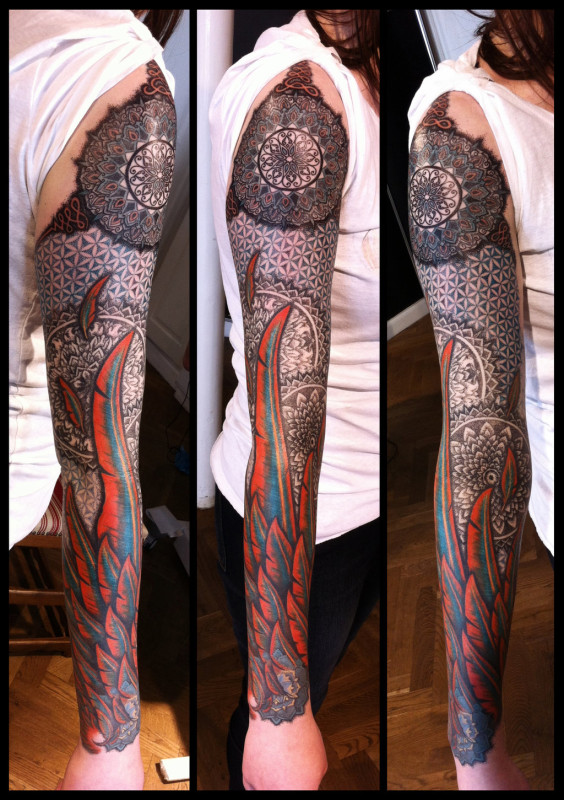 2. I designed a raven tattoo for my sister, here's my drawing next to the final thing. Thanks to Nick of Tattoo Lou's (Long Island, NY)
3. Some amazing tattoos by Domantas Parvainis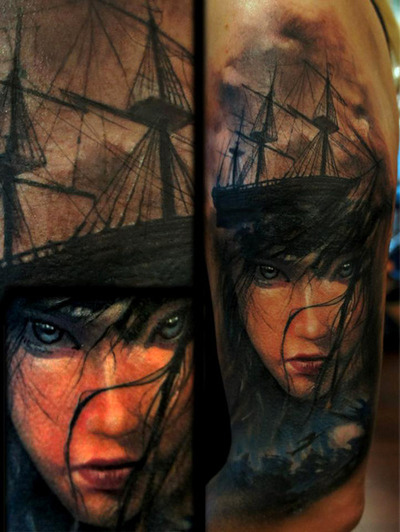 4. Well guys, I finally got it. Super stoked with how it turned out. The meaning to me is insane. Shout out to Trish who owns My Little Needles in Plymouth, MI for doing an amazing job!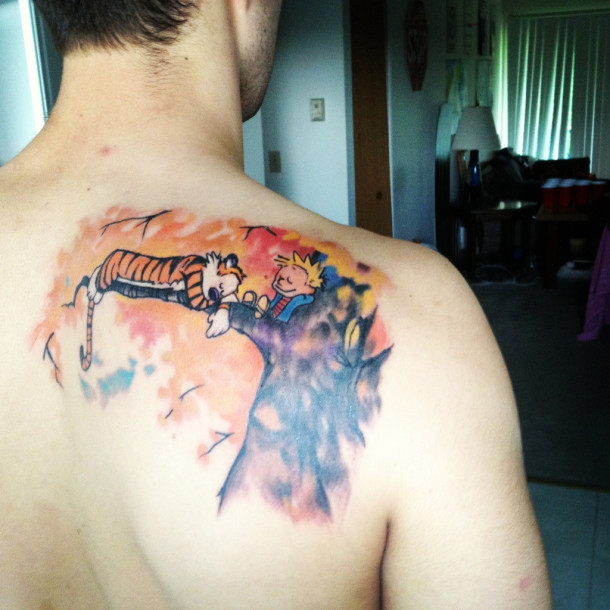 5. Brand new tattoo all done in one sitting! I love it! Done by Valentine in Lost Gallery Tattoo, Dublin.
6. Preserved body suits at at The Medical Pathology Museum of Tokyo University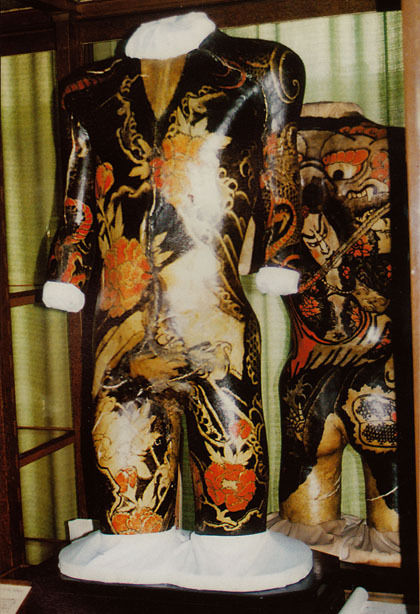 7. broken angels sleeve – JUN CHA – LA
8. broken angels sleeve – JUN CHA – LA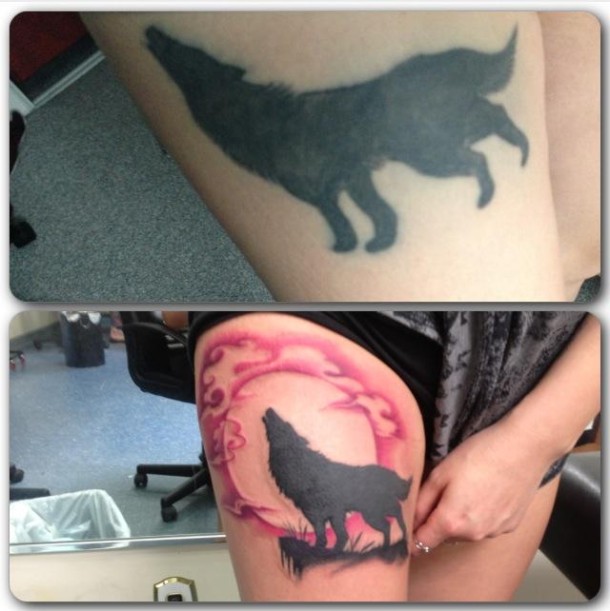 9. Kraken half sleeve outline, by Johnny Mac @ Body Marx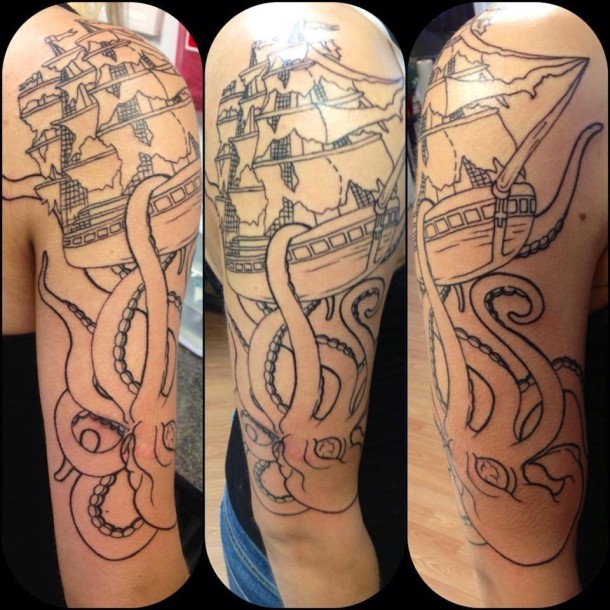 10. I see your 'lady of the sea' and raise you my 'zombified' version. Also awaiting color. (By J'Skin O'Sullivan – Black Rose Tattoo, Courtenay BC)
11. My hooters! Done two years apart by Chris Hold of Sacred Heart in Vancouver, BC
12.Howling Wolf, Pari @ WA INK
13. Cover-up by Ryan Byrd, Bent Schrader Tattoo Charleston, W.Va.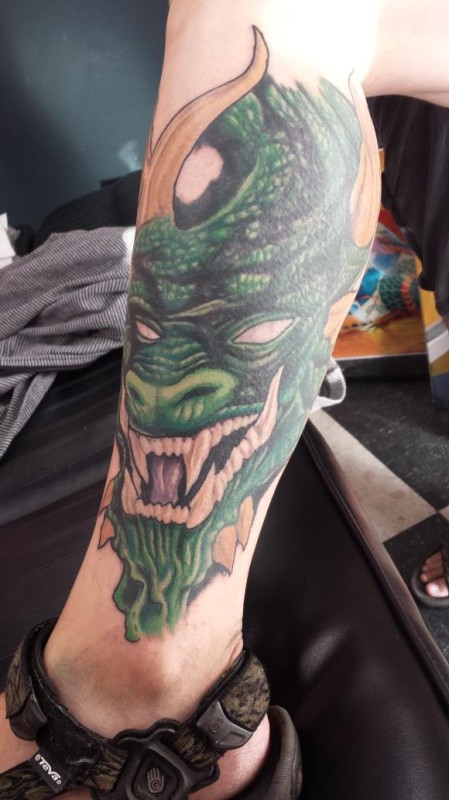 14. [In Progress] Tattoo by Mark Wishart at Electric Underground – Saskatoon, SK
15. Warrior Girl Tattoo by Siobhan @ Under the Needle in Seattle
16. Start to my back piece! 570 Tattoo Wilkes Barre PA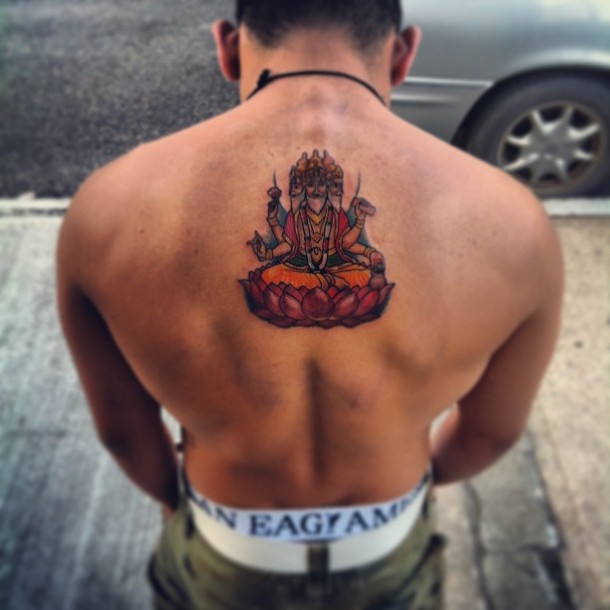 17. Star wars – The empire- One session left. Sammy Hayden, Covenant Tattoo, Fort Collins , Colorado.
18. First tattoo: A Lady and Her Snail (outline). Anderson Luna of Saved Tattoo, Brooklyn, NY.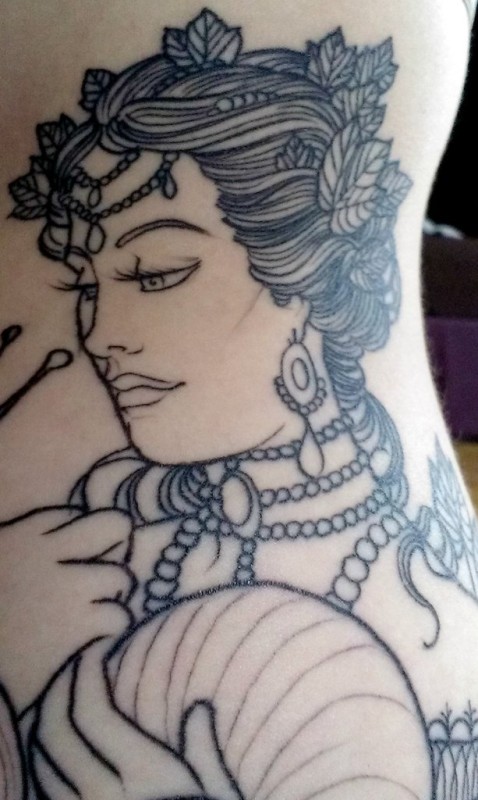 19. My realistic rose by Morgan Macdonald at Seven Crowns Tattoo, in Toronto, ON.
20. Phoenix tattoo on my left shoulder by Austin Hill at American Pride Tattoos in Oxford, MI