Check out the awesome tattoo designs of this week…
1. my favorite poem as a kid: lazy jane by shel silverstein! done by rodney taylor at golden spiral tattoo in greensboro, nc.
2. Palm tattoo of the black spot from pirate folk lore. Done by Allen @ Elite Ink, Myrtle Beach, SC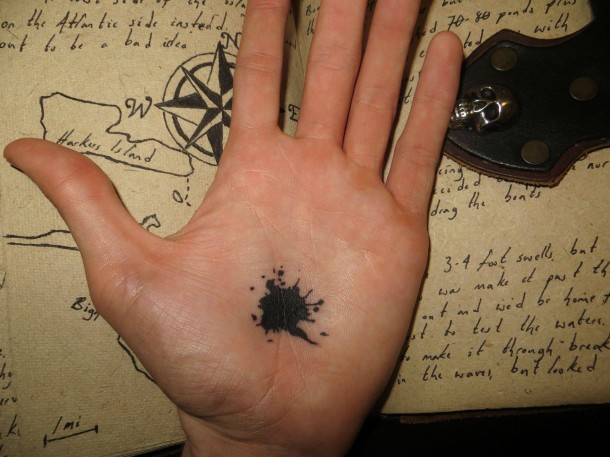 3. My Japanese style owl completed. By Shayne at Triumph Tattoo, Burlington, wa. I know some of you suggested i leave it black.. I'm glad i went with color.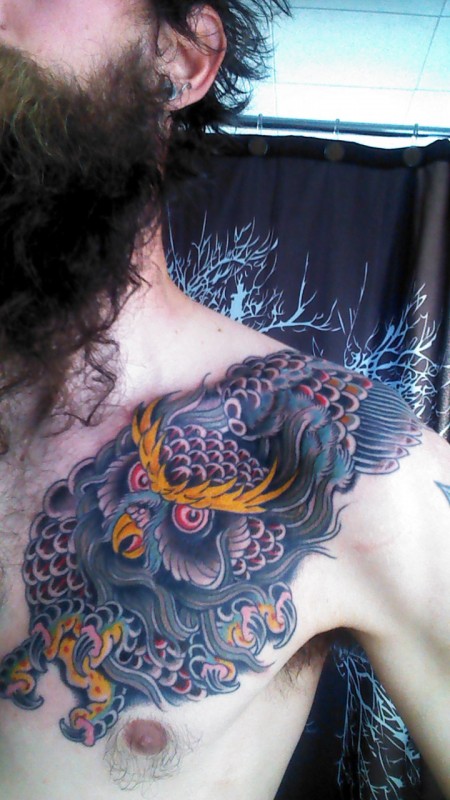 4. Anyone like black and gray? First session by Skip Sampson, 1603 Tattoo in Ybor City, FL.
5. Nordic Art Nouveau(Hel, goddess of the underworld) by Peter Madsen at Meatshop Tattoo in Copenhagen, Denmark.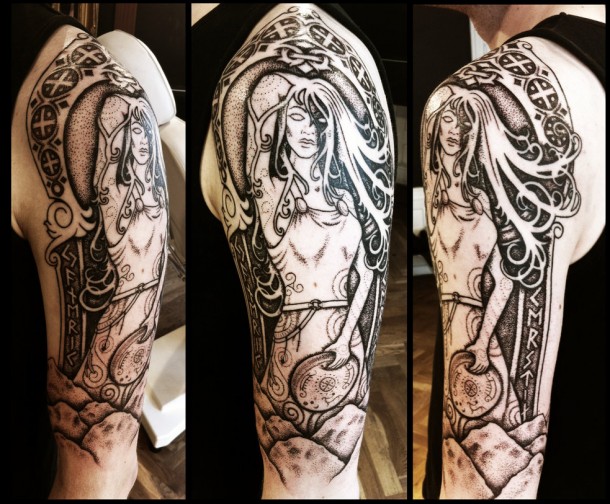 6. My Skull Kid from Majora's Mask by Joe P of Uncanny Ink, Pemberton NJ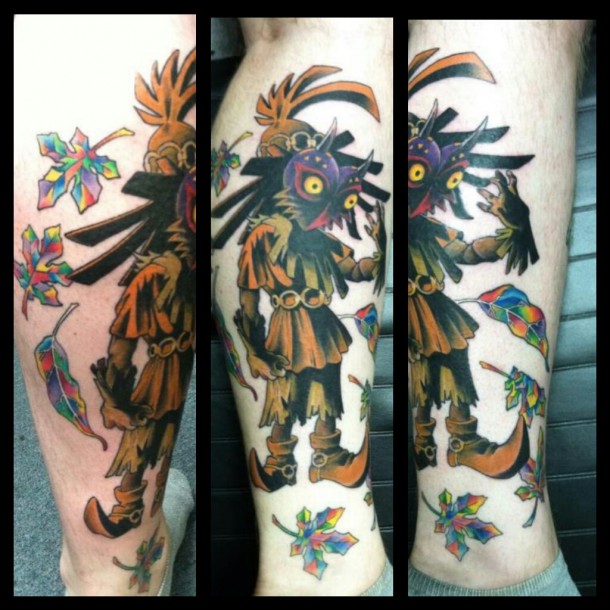 8. My Giant Squid done by Cody Creech in Austin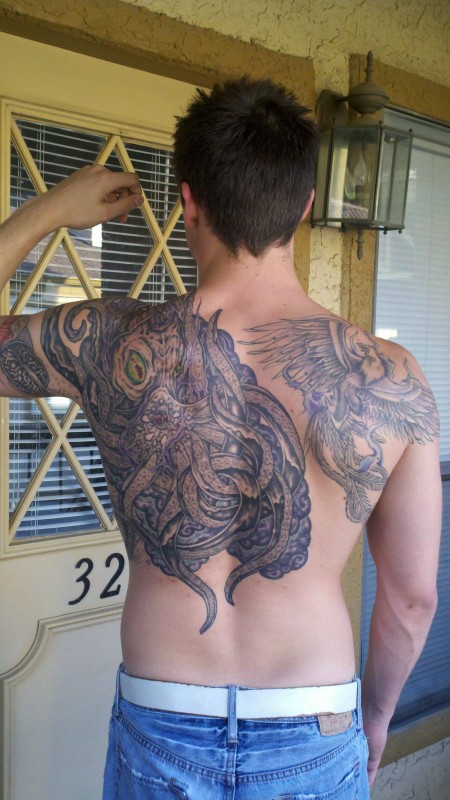 9.   Finished Peacock–By Bryan Lewis, The Ink Factory, Hudson, WI
10.  Final Phoenix Session! Spike, at Authentic Ink. Omaha, NE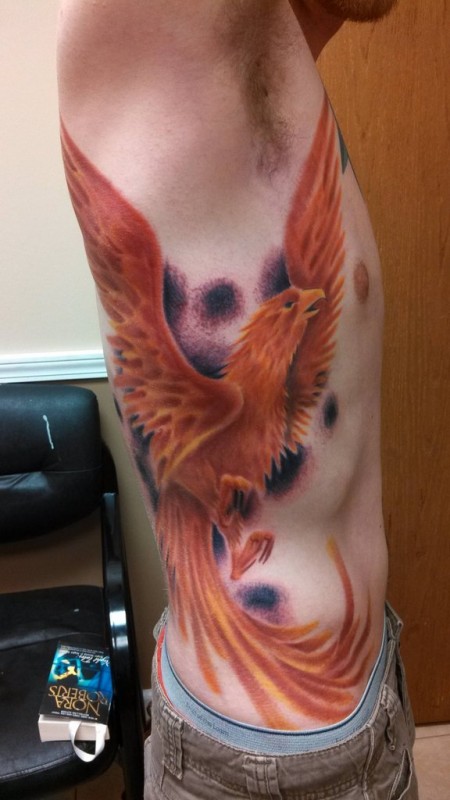 11. Koi cover-up of a 10 year old mistake I got when I was 18. Work done by Kelly Rogers @ Gearhead Tattoo, Cape Coral, Fl
12. my amazing cicada tattoo by David Hale of Lovehawk Studios in Athens, GA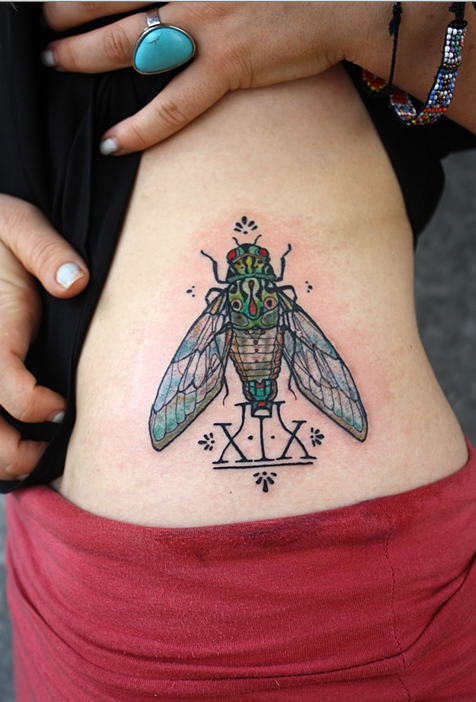 13. My new Deku Tree tattoo, done by Angel Sanders at Flesh Tattoo in Fallston, MD. (x-post from r/zelda)
14. Geisha half sleeve By. Nihei, Sunsqlit Tattoo, Shibuya, Japan
15. All healed. Owl, Design by redditor mclairelxs. Tattoo by Freddy at the Ink Shop in Arcadia CA.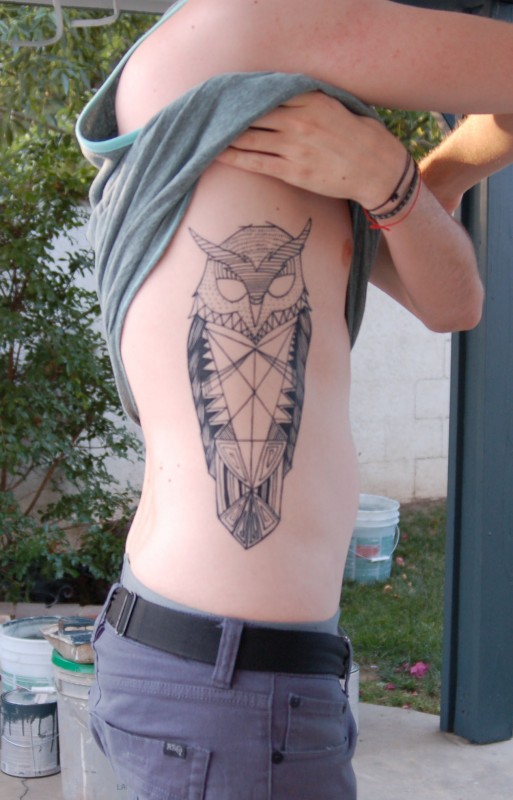 16. My knee cap (by Jeremy at Thicker Than Water, NYC).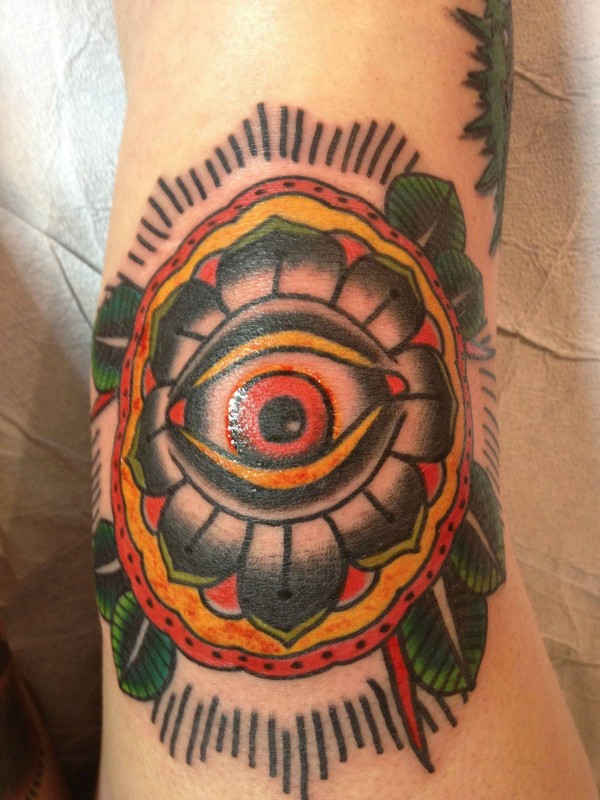 17. Spinal cord injury tattoo. C6 quad. Work by Andrew Hoffman, TX.
18. My Midwest inspired stag. Pioneer studios, Tim Bierdron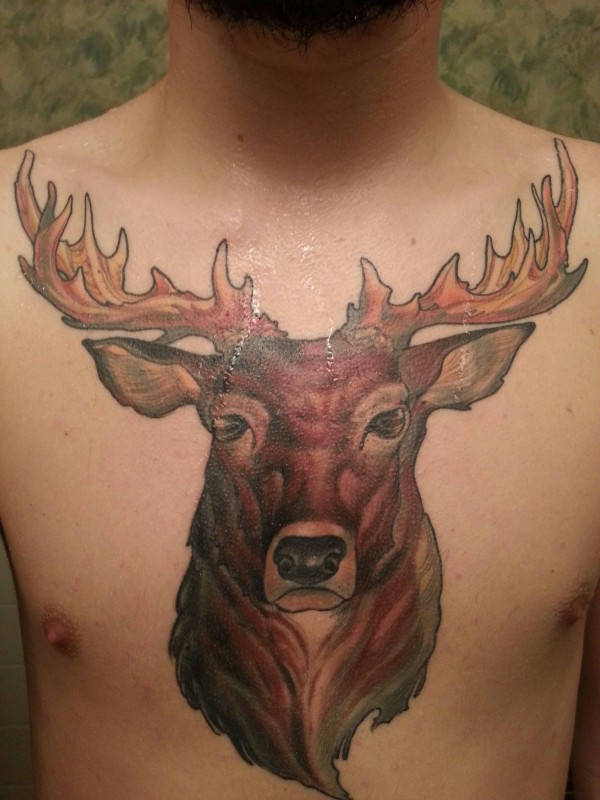 19. My kneecap! Done by Sloo @ Blood Sweat and Tears
20. I see your gaming forearm and raise you… by Halo, now of Black Lotus Tattoos, Maryland