Check out the amazing designs of tattoos this week………………..
1. Cool geometric sleeve by Dillon Forte from Sri Yantra Tattoo in Oakland, CA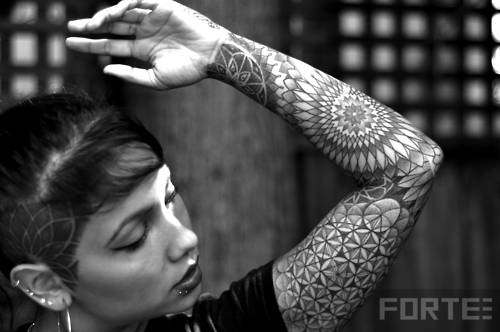 2. *Final Update* Gray's Anatomy Textbook style illustration – Scott Spencer, The Inkery, ATX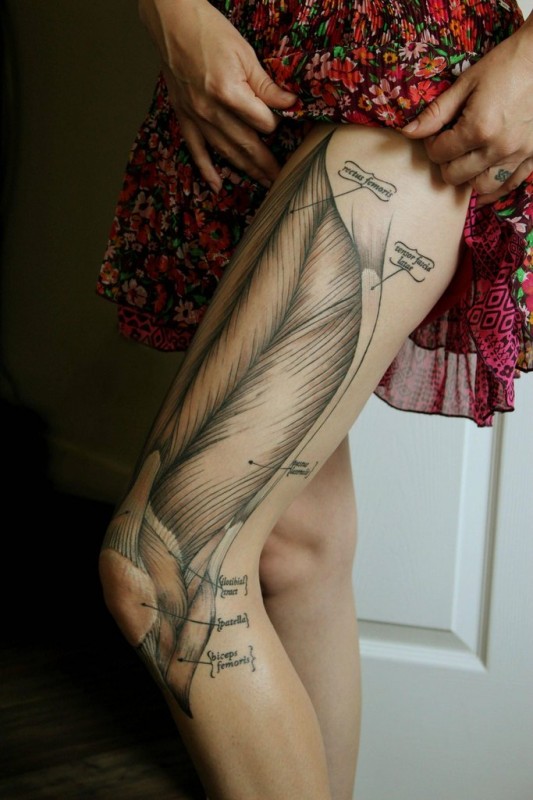 3.   More work done to my 3/4 sleeve, still unfinished. By Joseph at Lost Souls, Belfast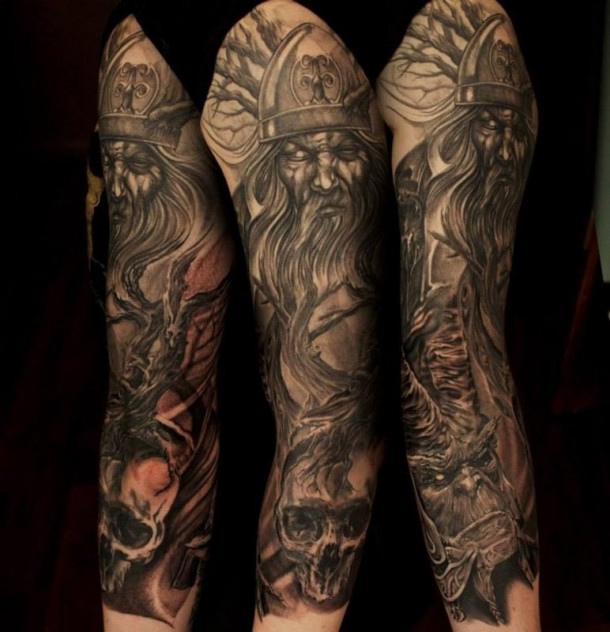 4. Not so typical owl tattoo by David Hale & Kris Davidson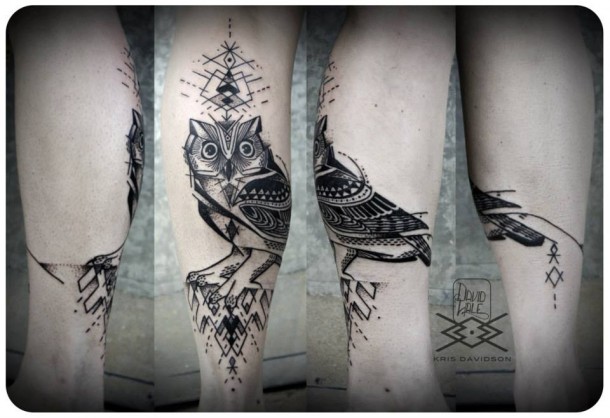 5. Feather tattoo- My favourite tattoo so far! Created and tattooed by Josie from Shaded Lady in Falmouth, Cornwall, England.
6. just done by kris bushing from undead ink, oceanside ny
7. My wolf. I've been wanting this for years and finally got it today! (Sorry, slightly blurry). Harley at SLC Ink, UT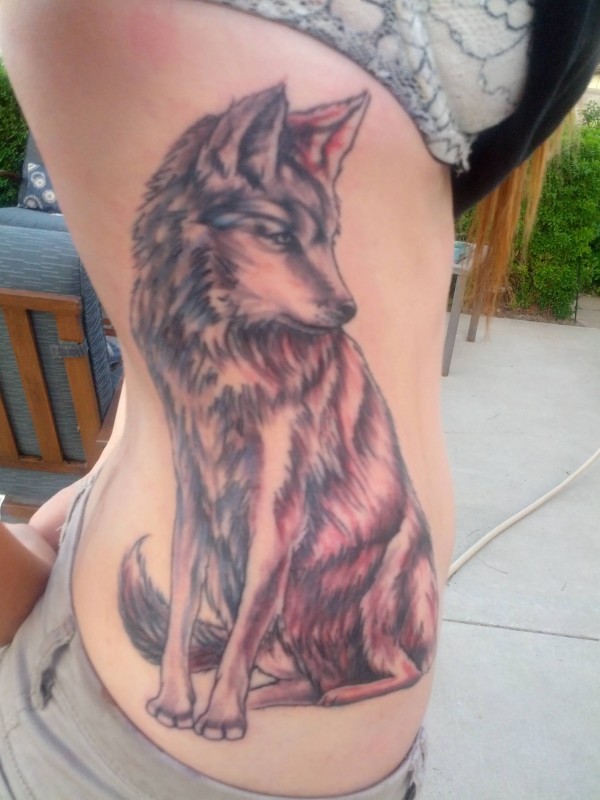 8. Gentleman by David Cote, Montreal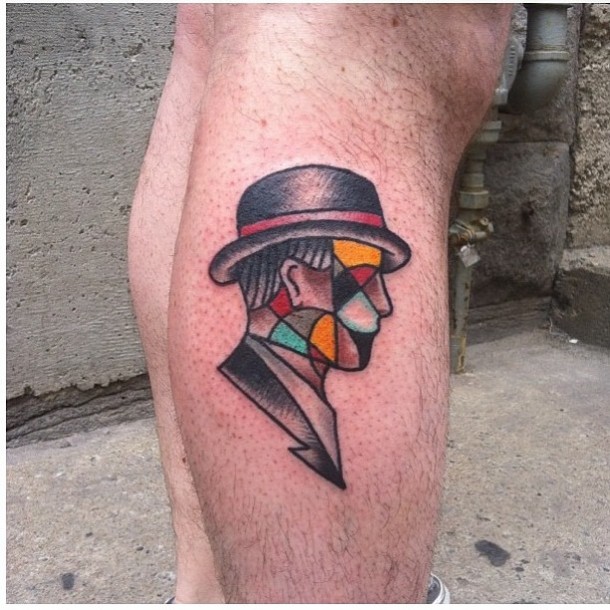 9. Dantes Inferno Sleeve – Greg Caggiano of Lighthouse Tattoo, Rochester, NY
10. Octopus and a ship in a bottle, done by Rob C., Valley Ink, Brisbane, Australia
11. In a random bar in Ibiza, Spain, I found a book of Sailor Jerry Flash!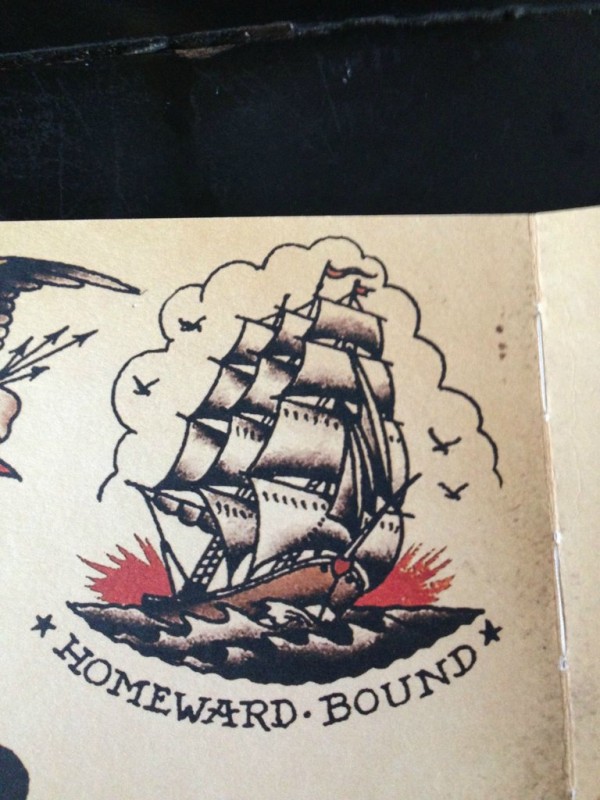 12. Thank you Marshall brown (revolution tattoo in Chicago) coverup
13. Black rose tattoo by Crystal from Rising Tide Studios in Newark, OH.
14. Done by Joe Ellis from (at the time) Lab Monkey, Stirling. (He now works in Sacred Electric, Leeds)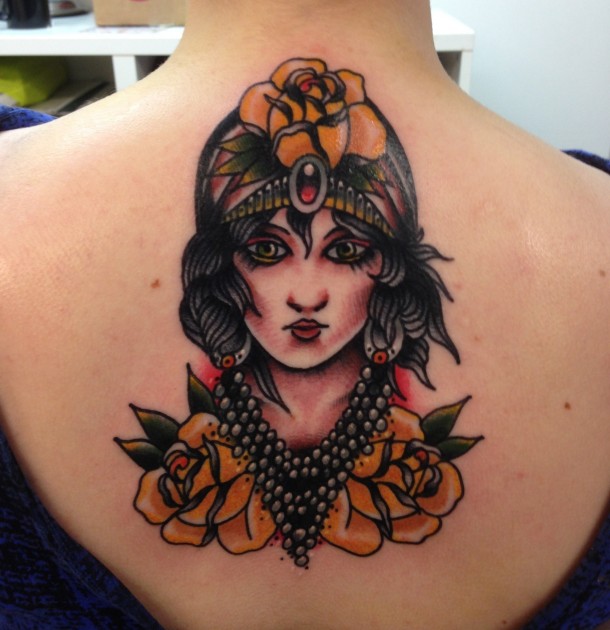 15 Corset Tattoo: Sir Lexi Rex based in Olympia, WA & Guest Artist for Classic Ink and Mods Amsterdam, HollandCorset Tattoo: Sir Lexi Rex based in Olympia, WA & Guest Artist for Classic Ink and Mods Amsterdam, Holland
16. My 59 year old dad just got his first tattoo. He said "I finally understand why you like them so much" tattoo by Josh Elliott, Zealous Tattoo and Art Studio, Freeport IL
17. My Wes Anderson inspired Life Aquatic thigh tattoo – Before/After – By Josie @ The Shaded Lady, Falmouth, UK
18. My girlfriend's mermaid tattoo done by Abel Sanchez at Red Dagger Tattoo in Houston, Tx.
19. My Mechanical Bee Tattoo. Work done by Joshua Bowers at Iron Heart Tattoo in Des Moines, IA
20. Skull tattoo, Ben Reiter, Ancient Art Tattoo. The text is a quote from Stephen King's Pet Sematary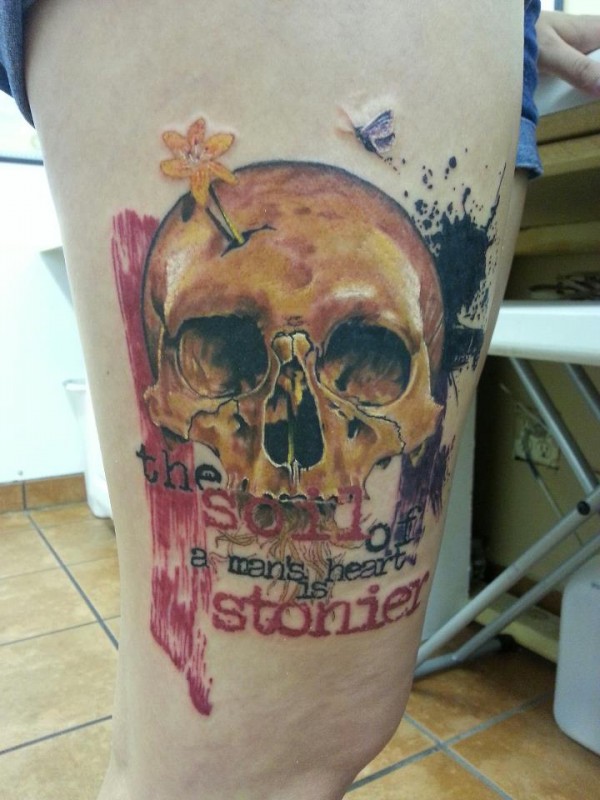 Like Us

For Daily Odd Stuff!