Check out the tattoo collection of this week…You will love them..
1.  Some guy ised my tattoos for karma most likely but couldn't provide artist info. So HERE it is. Sam Yamini did this at Saints&Sinners in Carrolton, TX.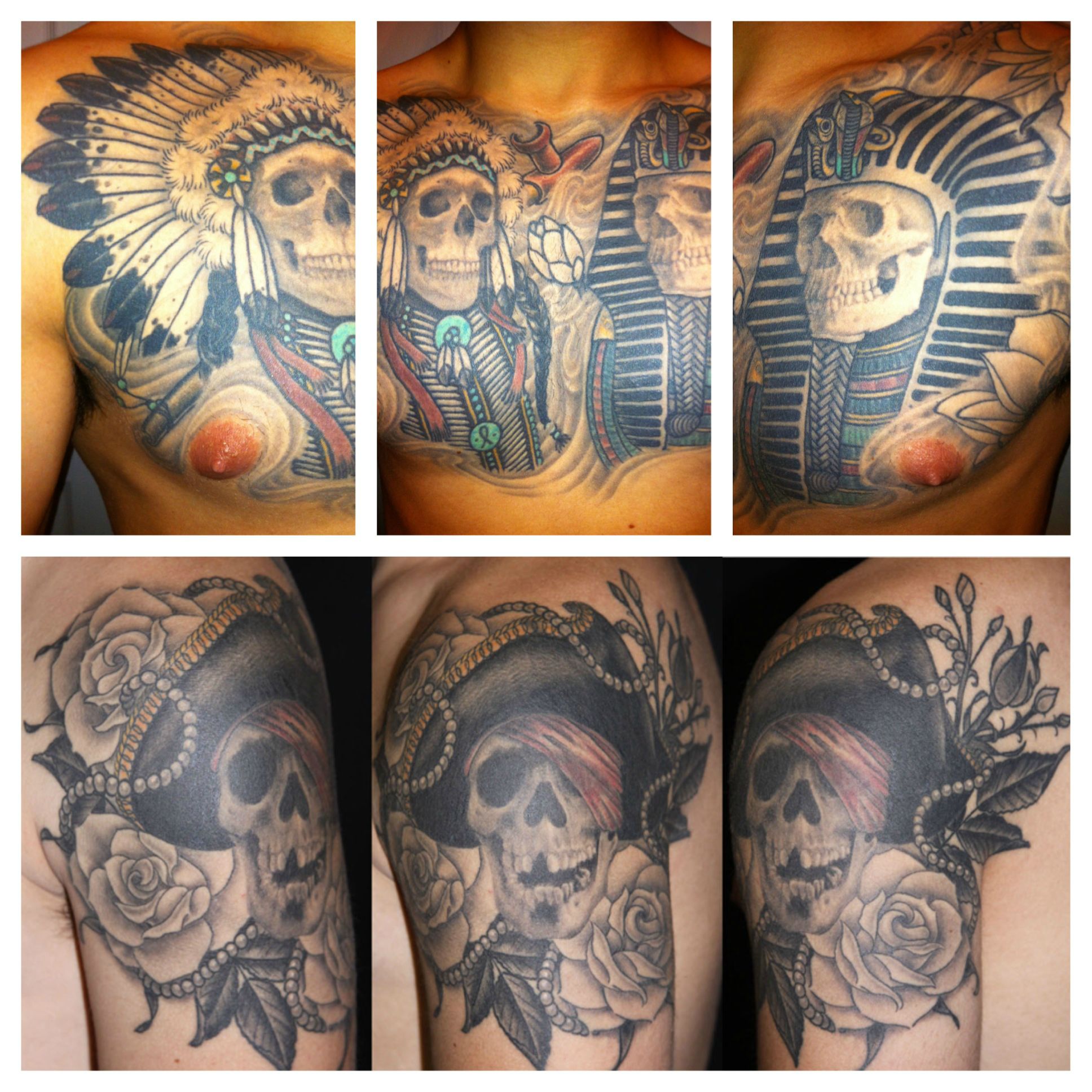 2. Peeked into this subreddit for the first time, here is my Sugar Skull Stormtrooper!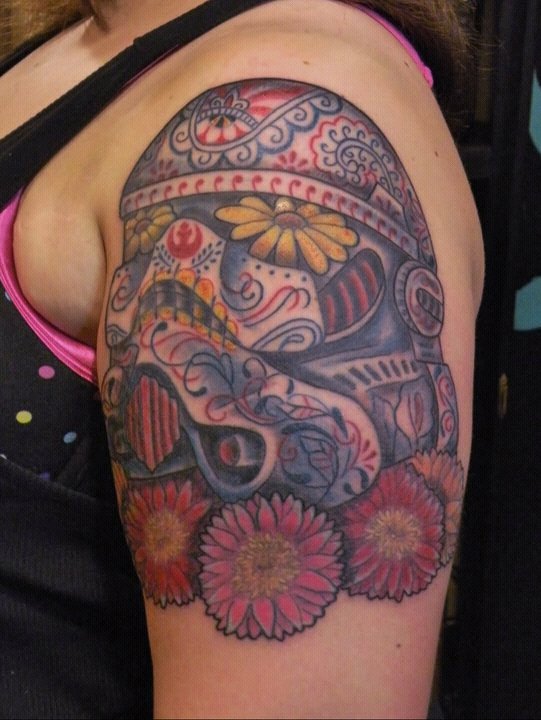 3. Minesweeper tattoo, by Cavan at No Egrets Tattoo Studio in Clarksville, TN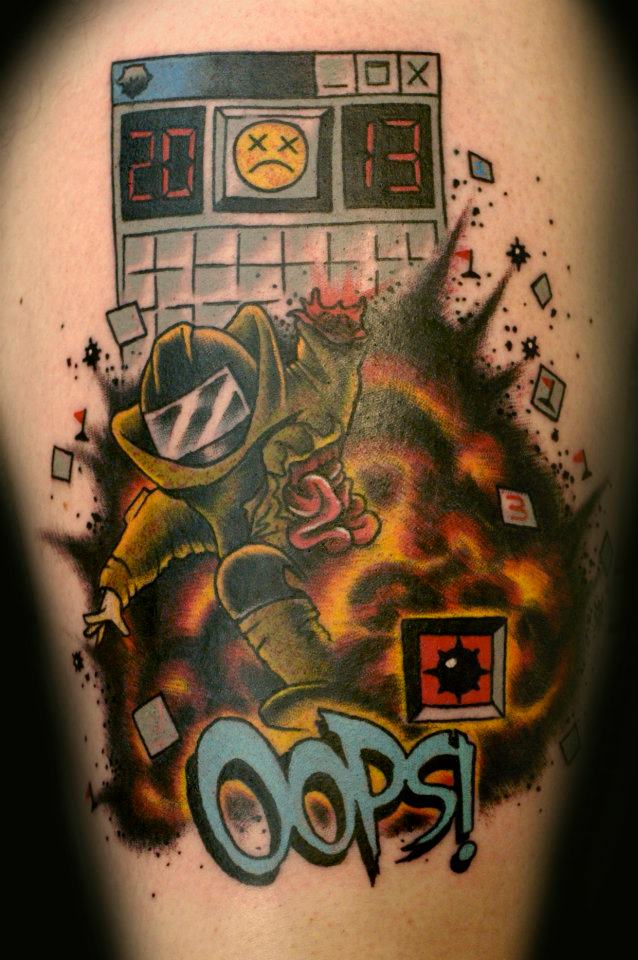 4. My anatomical chest piece. Done by the talented Nick Horn at Good Times Tattoo, London, UK.
5. Killer tattoos by Kyle Wood from Port Orchard, Wa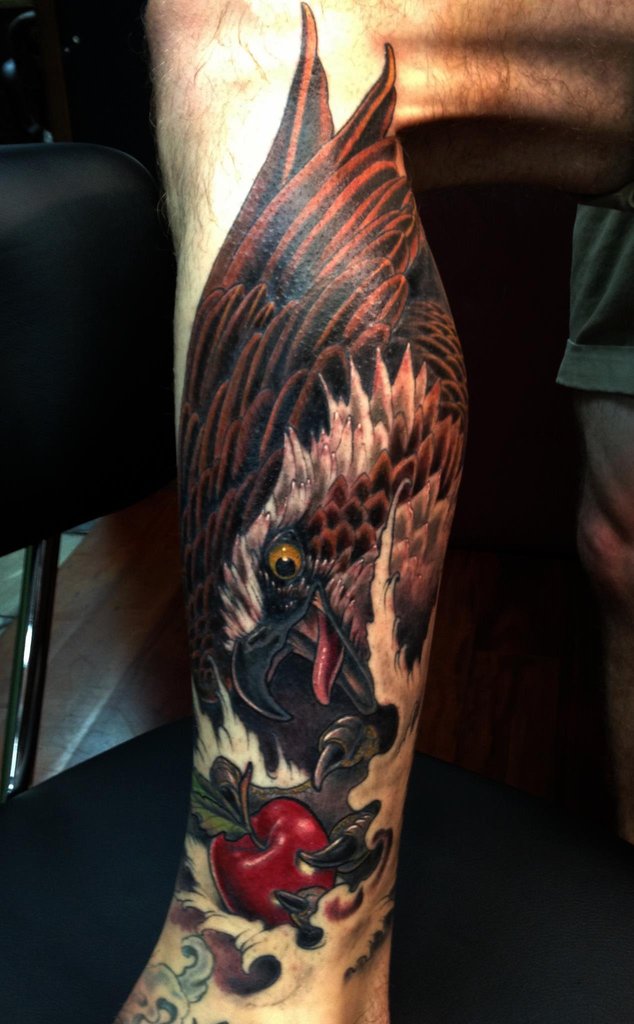 6. Planned to blow my fucking brains out for my 21st birthday. Got a tattoo instead. Thank you Gojira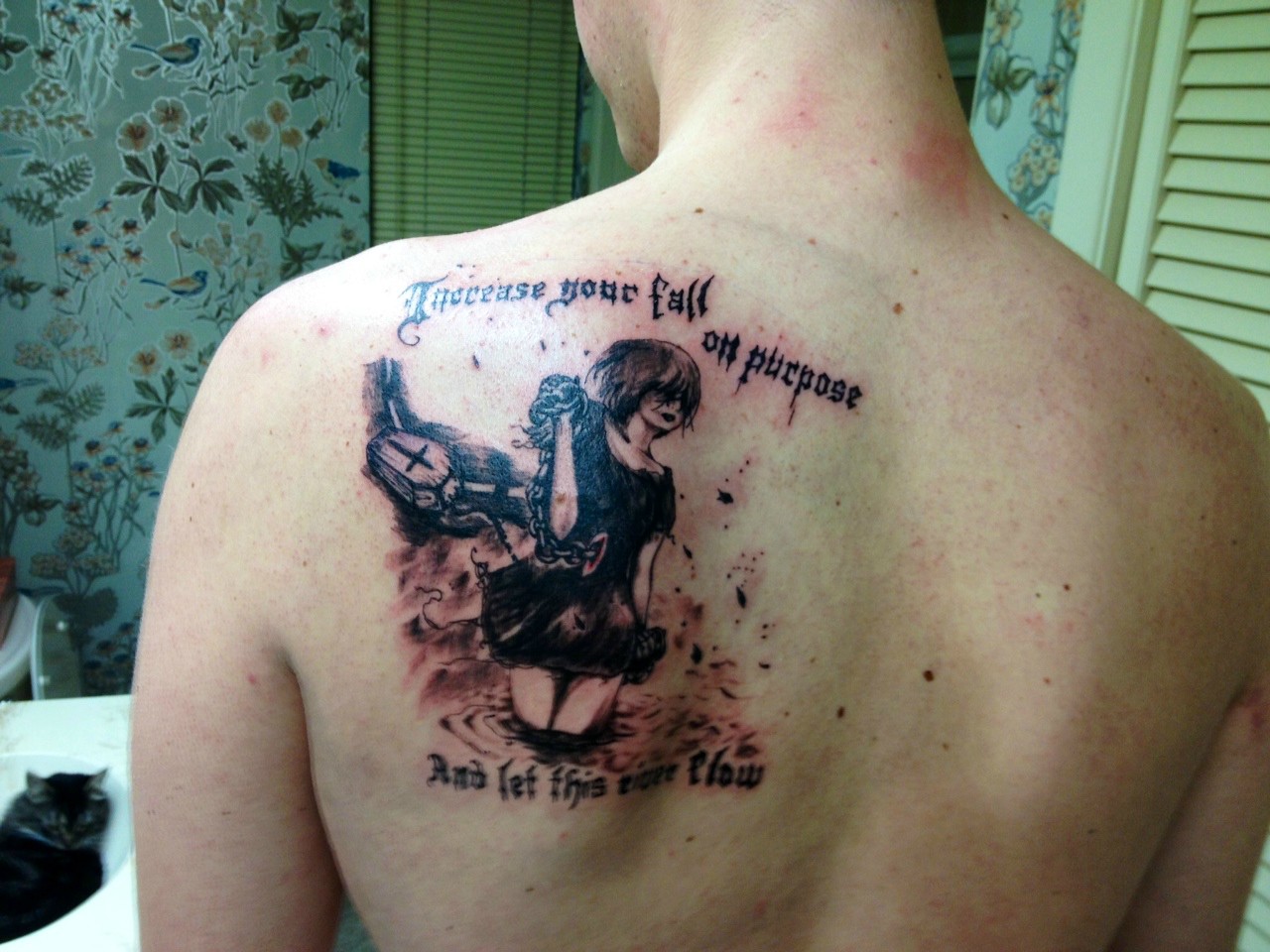 7. Jack and Sally – By Kat @ Hello Sailor UK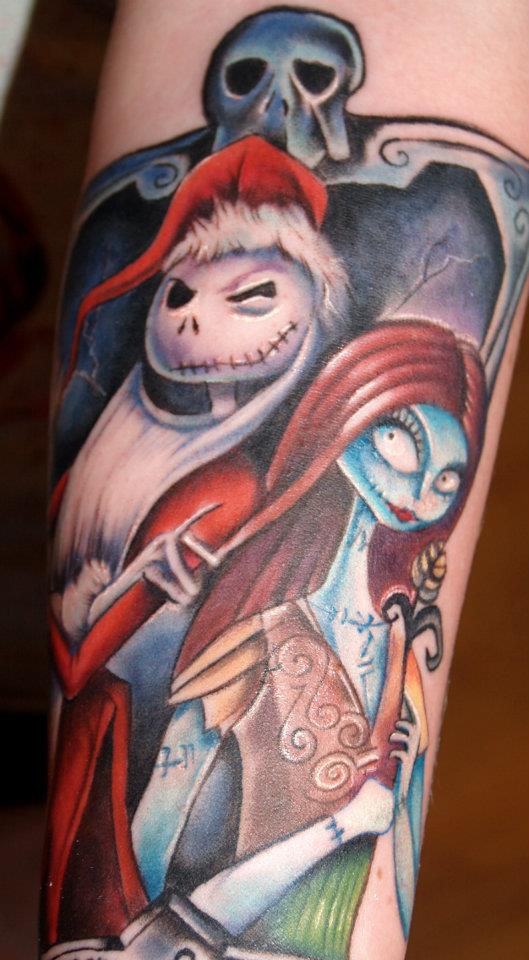 8. finally got my Ariel tattoo finished, by slick Rick at electric chair in Fullerton, ca
  9. Finished my back a while ago, finally got around to posting it. I'll post a healed one as soon as I get a good shot. Dave Tevenal – Memento Tattoo in Columbus, OH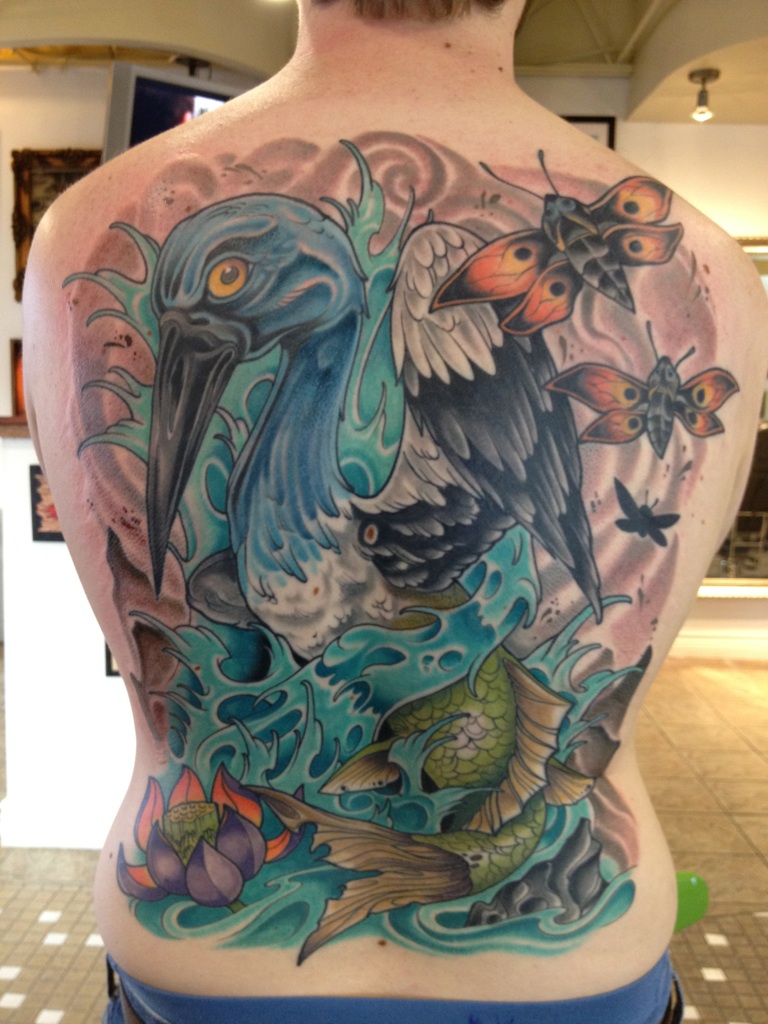 10. First one, made in Germany Wiesbaden at El Dolorado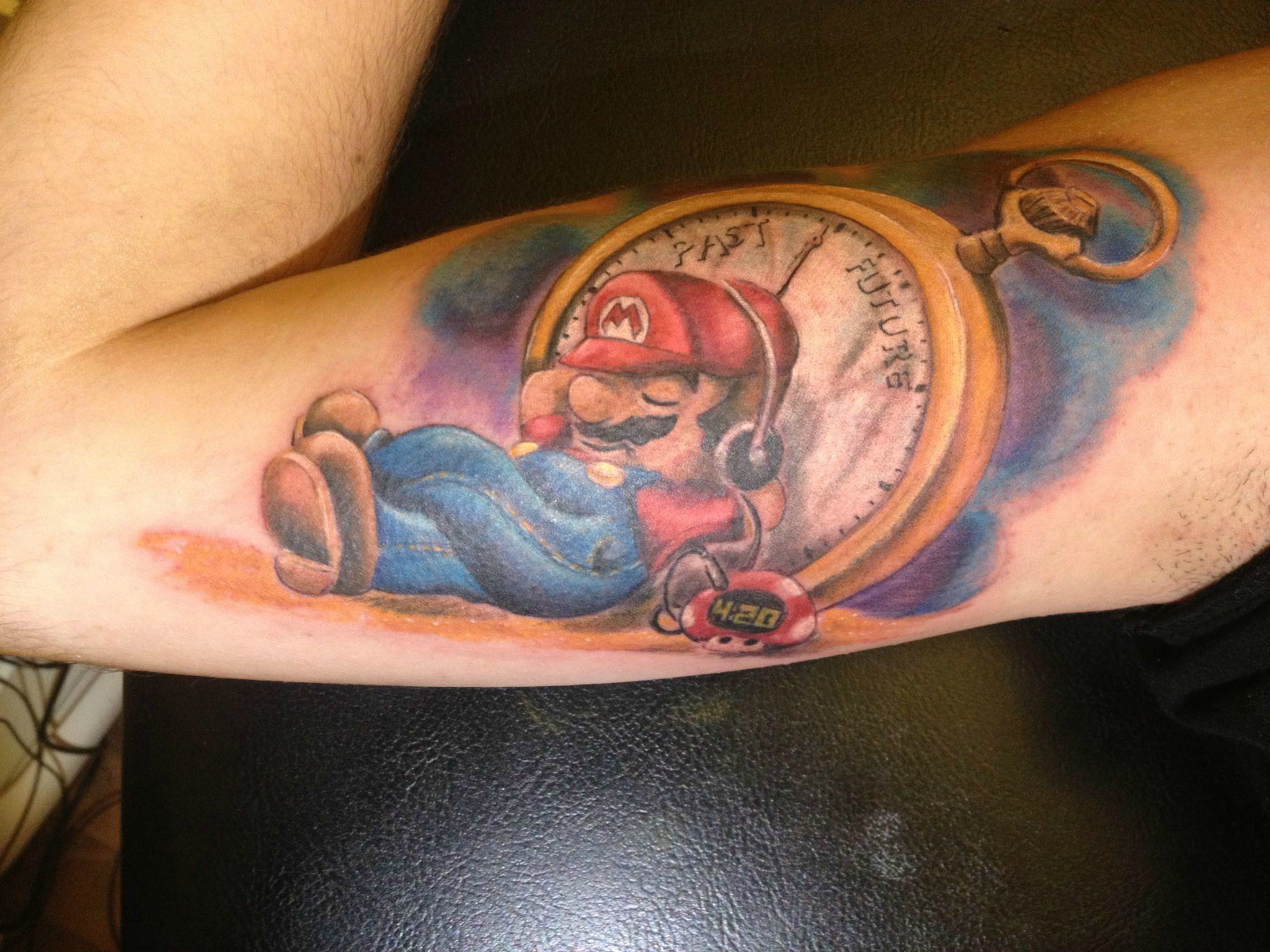 11. First one, made in Germany Wiesbaden at El Dolorado
  12. Peacock and Crow (Adam Sky, Rose Gold's Tattoo, San Francisco, California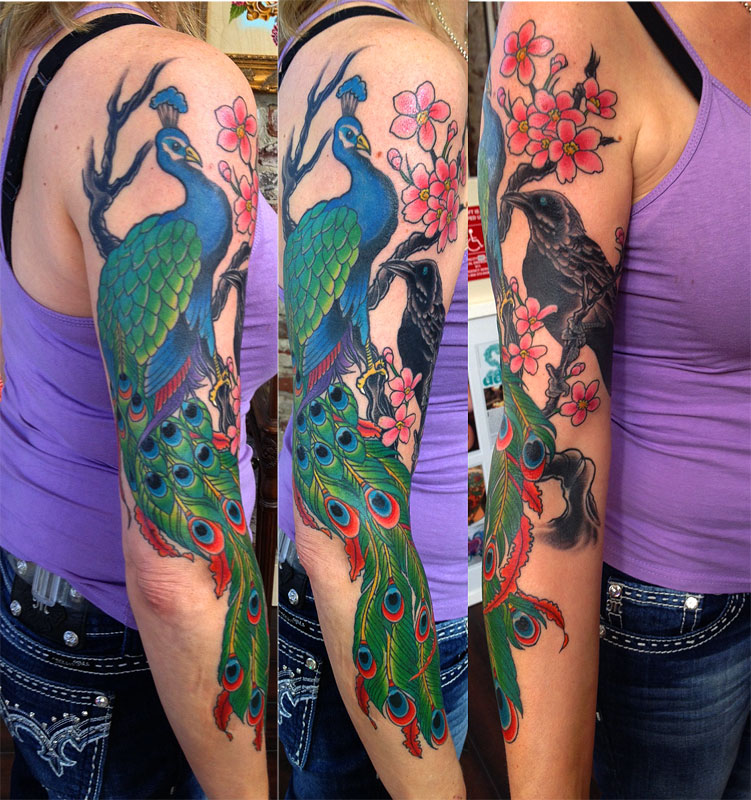 13. Is there a tattoo artist in the US that could do something like this? (Except much less complex.)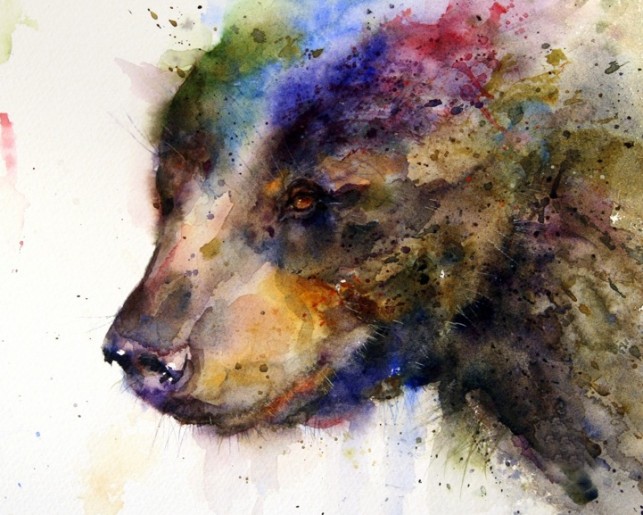 14. Kraken Tattoo, JR from Ink and Pistons in West Palm Beach, Florida
  15. Been saving this for my cakeday – Halloween coverup done by Ken Karnage, Tattoorolo, Corning NY
  16. Back piece, Session 1 by William Thidemann, Kaze Gallery; Denver, CO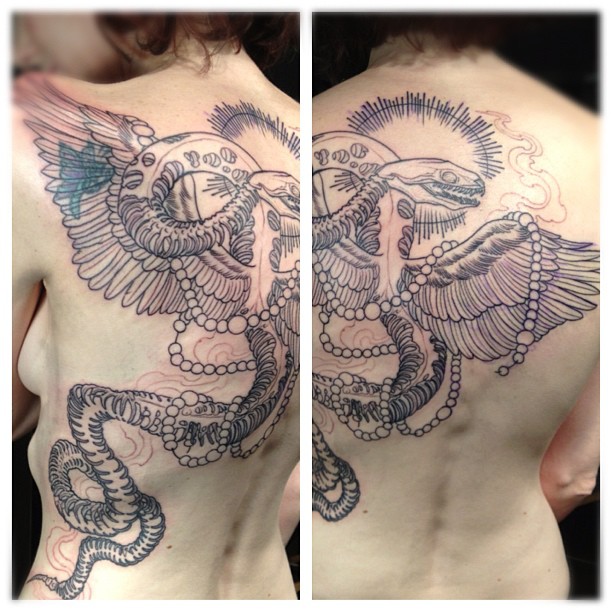 17. Link from LoZ. Done by Robert Kane at Squids Ink, Hanover, MA.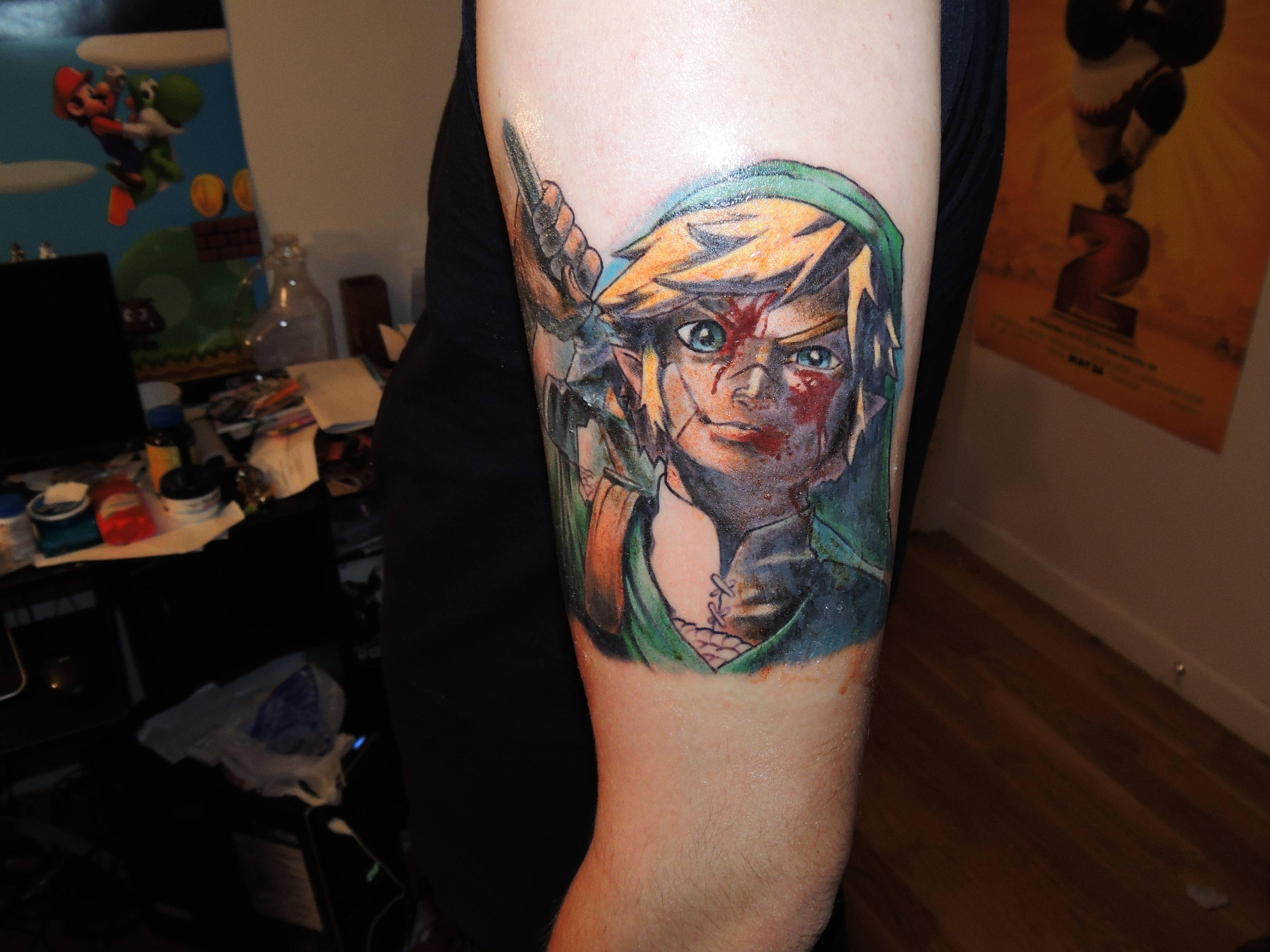 18. My new Alex Grey/H. R. Giger inspired piece
  19. Freshly done Fish Man from Zelda: Wind Waker. Done by Logan Patty at Sacred Ink in Gadsden, AL.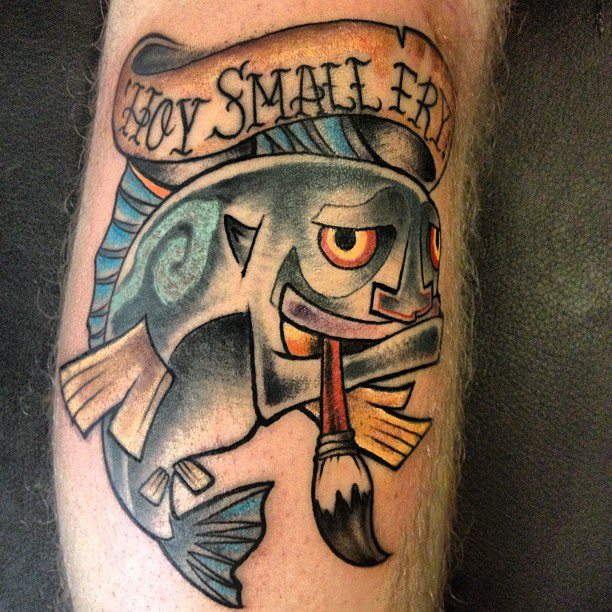 20. How does r/tattoos feel about sailor/classic tattoos?