Check out this weeks Best Bucket of tattoos and enjoy the week……
1. Dr. Gonzo (original left – tattoo right), Joanne Martian, Portland
2. My newest, by Alex at Trilogy Tattoo, Florida
3. Bodysuit (torso) done by several German artists, mostly [email protected] Skulltattoo
4. Dark Tower. Art Of Damage N.Ireland.
5. Got my hands done tonight by Siobhan @ Under The Needle in Seattle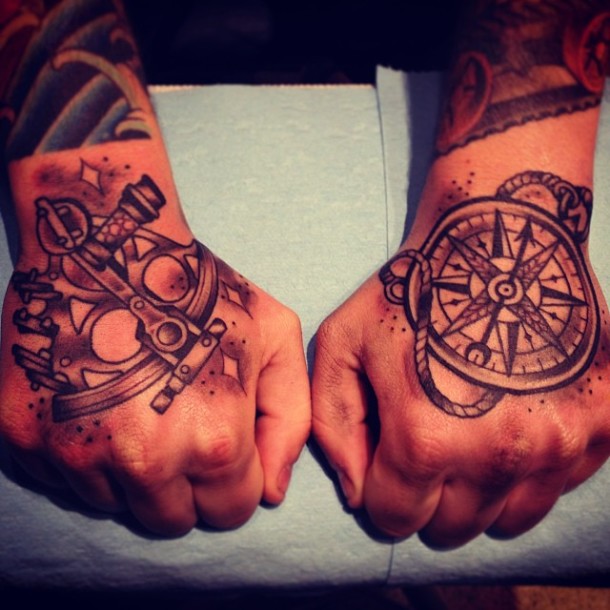 6. My first tattoo: Red Panda done by the incredible Diego Mickey, SouthSide Custom Ink Tattoos, Melbourne, Aus (x-post r/redpandas)
7. Kat Wilson (Best UK female at this year's tattoo jam) Hello Sailor Blackpool – Walter White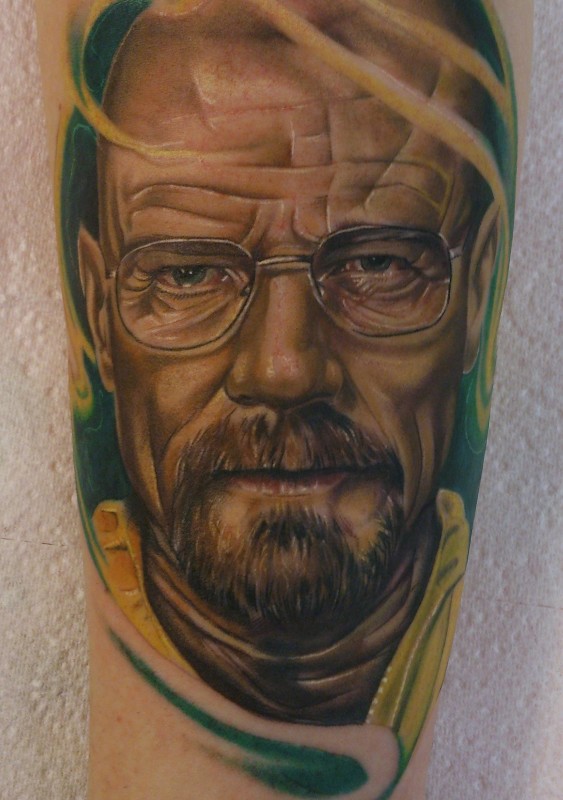 8. My Marla Singer done by Ian Robert McKown in Denver
9. 狐 (kitsune), the fox. By Genko Tattoo studio in Nagoya, Japan. Total time ~20 hours.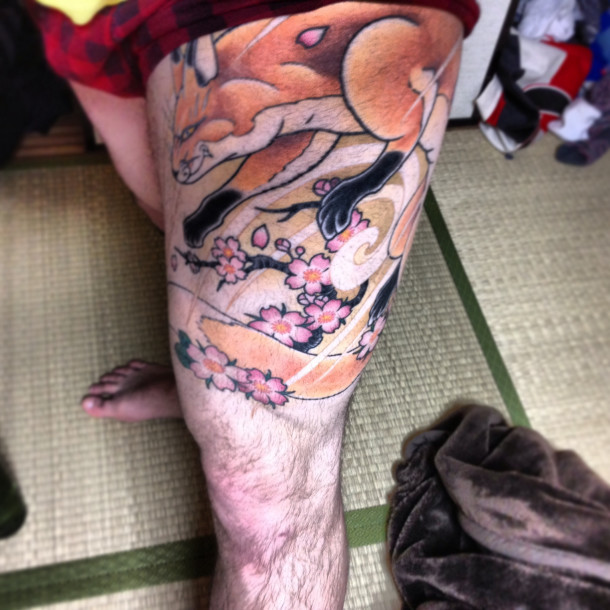 10. Marla: the newest addition to my Fight Club thigh piece by Tony Sklepic at Atomic Zombie, Edmonton, AB, Canada.
11. Goonies never say die! By Zane at STR Body Modifications, Wyong, NSW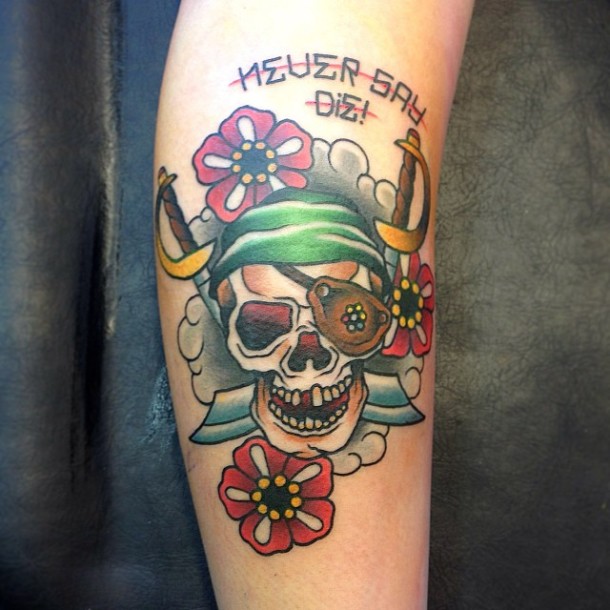 12. My Magnolia Cat, a tribute to my baby who passed too soon. By Austin at Divinity Tattoo in Phoenix, AZ.
13. Freshly splattered lilies, courtesy of the amazing Arlin Ffrench in Gastown!
14. Old man smoking a pipe – (by Victor Portugal, Poland)
15. Dinosaurs!! [Jamie Mackay – Sacred Temple Tattoos, Nova Scotia]
16. My first: Northlanders #18-19: The Shield Maidens tattoo, by Satu @ The Clinic, Lahti, Finland
17. First session and start on sleeve. Artist is Chad Roloson @ tattoorolo Corning, NY
18. Custom Surrealism tattoo done by Maija @ Kaleidoscope Ink in Bondi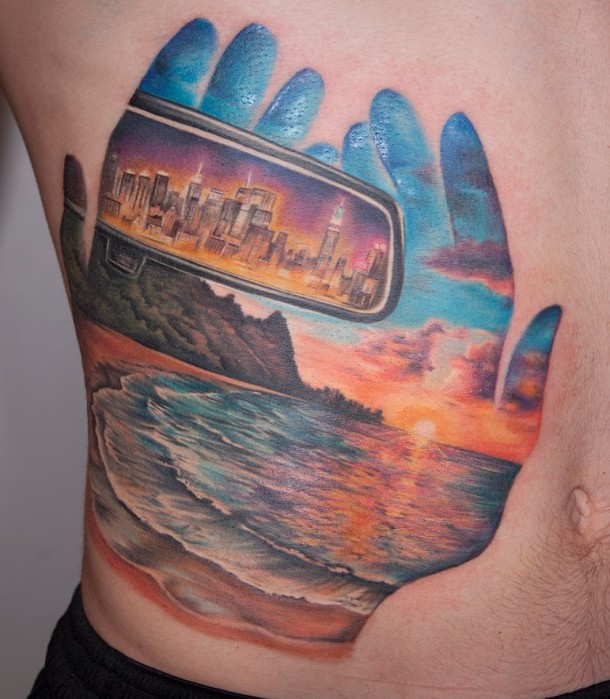 19. My Zelda Majora's Mask inspired half-sleeve by Dan May from 58 Body Art Okinawa, Japan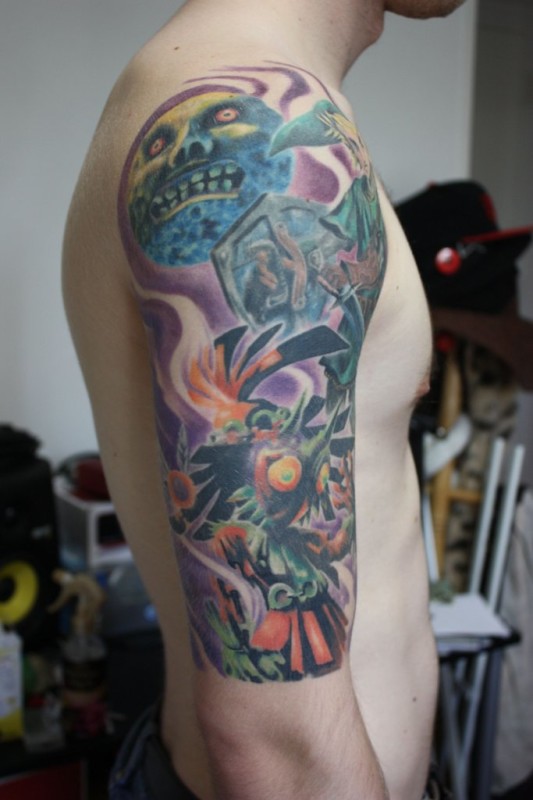 20. My lobster complete with butter popsicle by Bird Reynolds @ Black Vulture Gallery, Philly