How to fake apps rating via man power.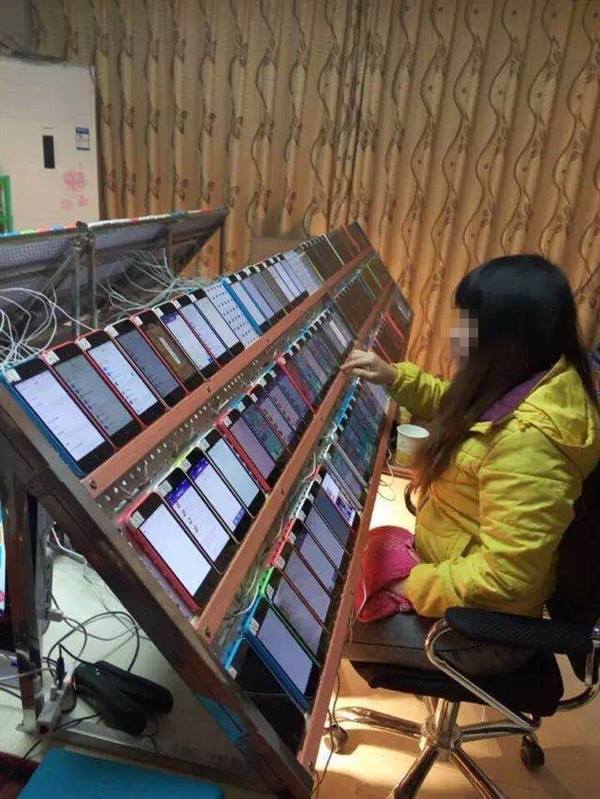 Crazy looking hole punch clouds over central Florida.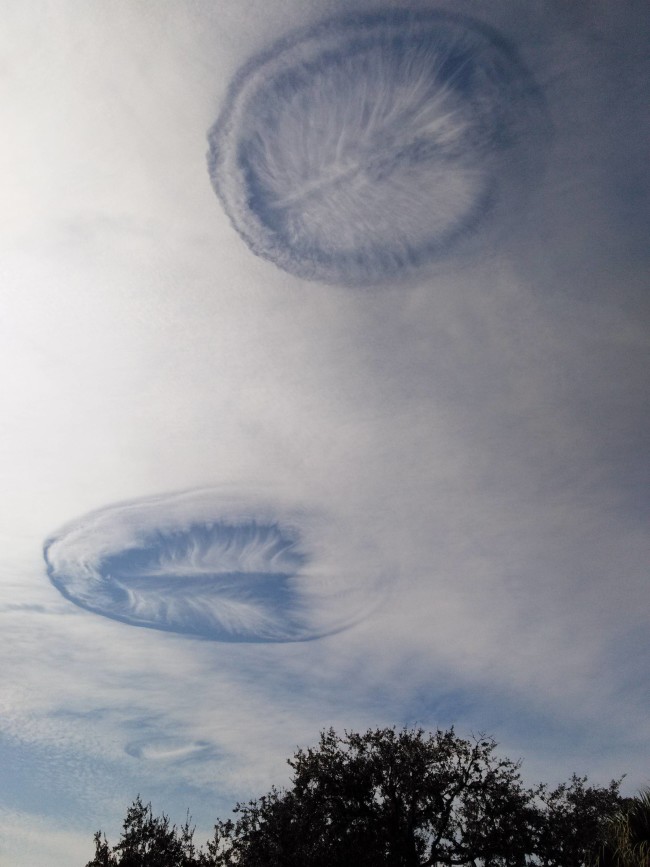 Dashcam pictures of TransAsia plane crash
Gif of Taiwanese Plane crash, misses buildings, clips a taxi cab
Can't think of a better place for this ad to go ……
An SUV on a truck in a truck on a truck.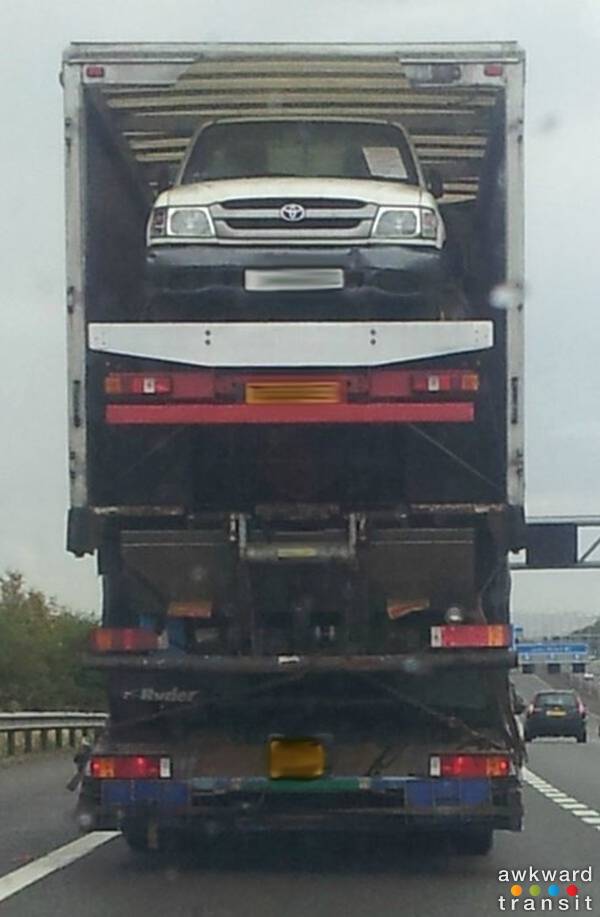 So this guy covered his car in cream egg wrappers as he was the 'biggest' fan of them…
Ice bucket challenge with a toddler
This was written on the mailbox and all the way down the fence line.
Don't handle a nailgun if you don't know what you're doing
Partially mummified cat I was unknowingly laying on while running electrical and under my house.
Maybe a little too tight
Differencial Pressure Sucks
Found my wuts…
In Los Angeles, they will steal JUST headlights off of cars now.
There are parts of SE Asia where I find it hard to live up to my creed of Never turn down a drink
Woman finds live baby crab in her can of tuna.
This skeleton seems to be having the time of its life.
Deception
Farmer makes living drawings using cows, a drone and a truck.