Facts of Today – of an experiment called The Three Christs of Ypsilanti. Three schizophrenics claiming to be Jesus were brought together have their reactions documented. In the end, each came to the conclusion that the other two must have mental issues.
Facts of Today – blue whales sometimes break from a song and then pick it up in the exact same spot six months later. Scientists have no idea how or why this is done.
Facts of Today – space smells like "seared steak" or "hot metal" to astronauts returning from spacewalks.
Facts of Today – that there's a religion based on the movie "The Big Lebowski" called "Dudeism". "Dudeism" advocates and encourages the practice of "going with the flow", "being cool headed", and "taking it easy"
Facts of Today – that Dolly Parton thinks it is so important that every child has books to read that she started a foundation that will mail children a free age-appropriate book every month from birth to their 5th birthday
Facts of Today – that Cary Grant's girlfriend convinced him to see Alice Cooper in concert. On the ride home, when she asked him what he thought of it, he said, "Remember I told you about the time I took LSD in my doctor's office and shat all over his rug and floor?… Well now I know how that poor doctor felt."
Facts of Today – That the last two speakers of a dying Mexican language, Ayapaneco, refused to speak to each other because they didn't like each other
Facts of Today – that at least 3 of the astronauts were still alive after the Challenger Shuttle exploded.
Facts of Today – Sylvester Stallone's mother is a psychic, specializing in rumpology, who reads butts.
Facts of Today – Plastic dishes can't absorb enough heat to evaporate water, which is why the dishwasher dry cycle doesn't work on them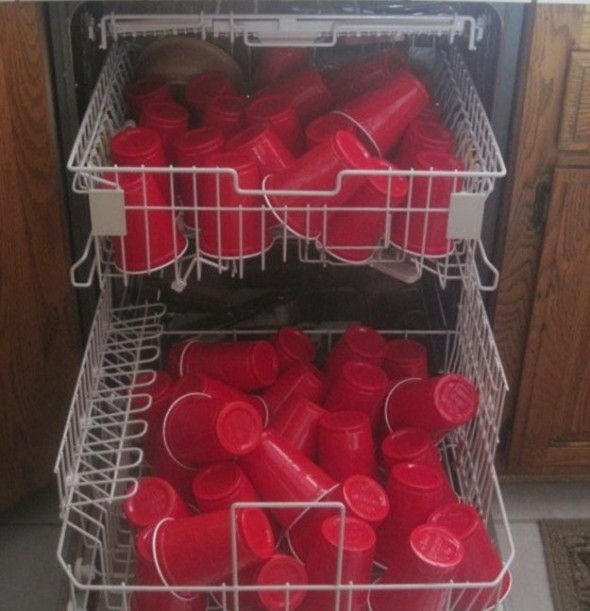 Facts of Today – the tv show "How It's Made" has covered the manufacturing process for over 1200 different various items since 2001.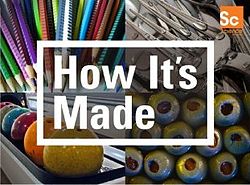 Facts of Today – Zebras are responsible for more injuries to US zookeepers than any other animal.
Facts of Today – roman emperor Nero paid for a young boy, married him, castrated him and dressed him like a girl at public events.
Facts of Today – in 1969, Carl Sagan wrote an essay under pen-name "Mr. X" about how "marijuana produced a very rich array of insights" in the book "Marihuana Reconsidered", who enjoyed smoking marijuana quite frequently
Facts of Today – There is an inn on the Canadian American border that encourages guests to spot illegal trespassers by supplying them with night vision goggles
Facts of Today – In early 1943, an underground Jewish resistance was formed at Treblinka, a Nazi concentration camp. Some 700 Jews launched the uprising in August 1943. Only 200 managed to escape the camp and only 70 are known to have made it until the end of the war. Treblinka was closed after the uprising.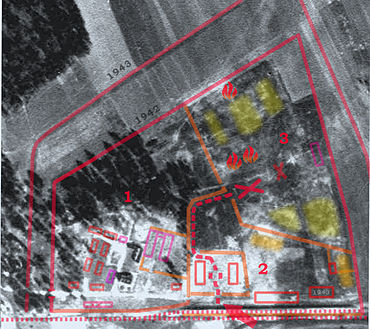 Facts of Today – that a rare form of depression causes people to wake up everyday believing they have died, or simply deny their own existence
Facts of Today – in 2008, the Chilean 50 peso was misspelled as "CHIIE" instead of "CHILE," with a second "I" in place of the "L". When the error was brought to light in 2009, Gregorio Iniguez, the director of the Chile Mint, and others were fired from their jobs.
Facts of Today – Einstein was a member of the National Association for the Advancement of Colored People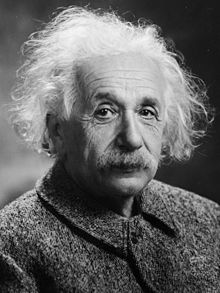 Facts of Today – Milk contains Magnesium, Calcium, B Vitamins and Theanine, all of which can help lower anxiety and depression.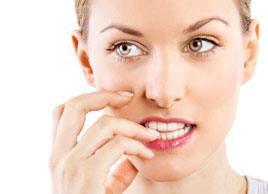 Facts of Today – I was driving down the road when I hit a ditch and ran off the road. I screamed, "Jesus, take the wheel!" as I ditched out of my car. That bobble head did NOT take the wheel. Would not buy again.
Facts of Today – that it took Pearl Jam around 70 times to record the song 'Even Flow', With guitarist Mike McCready stating, "I swear to God it was a nightmare. We played that thing over and over until we hated each other."
Facts of Today – In WWII, a Polish soldier volunteered to be thrown in Auschwitz and escape to prove to the Allies that the Holocaust was real.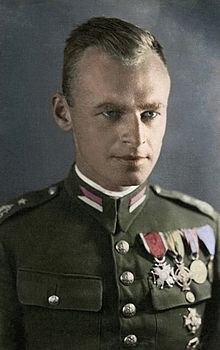 Facts of Today – That Naturally Occurring Ice Is Technically A Mineral
Facts of Today – Password length is much more important than complexity. "[email protected]+ner………." is stronger than