Facts of Today -that the first president of Zimbabwe was President Banana
Facts of Today -that in 2001 Kim Jong Il's eldest son was caught using a fake Dominican passport to enter Japan. When asked for an explanation, he said he "just wanted to visit Disneyland." He was subsequently disowned by his father.
Facts of Today -Illusionist David Copperfield was robbed at gunpoint and used sleight-of-hand to hide his wallet, passport, and cell phone.
Facts of Today -that in 1934, FDR enacted a Federal law requiring that all gold be turned over to the federal government at the price of $20.67

Facts of Today – that 8.2% of Norwegians eat tacos every single Friday
Facts of Today -international research has shown that using a simple one-page checklist reduces surgery deaths by 40%
Facts of Today -over 30% of pharmaceuticals sold in developing countries are counterfeit. Roughly 50% of malaria drugs and up to 30% of antibiotics are counterfeit, mostly originating from India. Over 700,000 people die every year from consuming counterfeit drugs.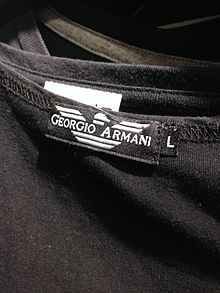 Facts of Today -when the Coronado US Navy Base was completed in 1970, it featured four L-shaped buildings, forming a swastika. The Navy was eventually forced to budget $600,000 in 2008 to camouflage the site after aerial images of the base from Google Earth began circulating online.
Facts of Today -Richard Nixon derailed peace talks that may have ended Vietnam in 1968 so he could win that year's election
Facts of Today -a NYC hotel kicked out Duck Dynasty star Jase Robertson after confusing him for a homeless man.
Facts of Today -that VICE, the rather left and "alternative" news outlet, is owned partly by Rupert Murdoch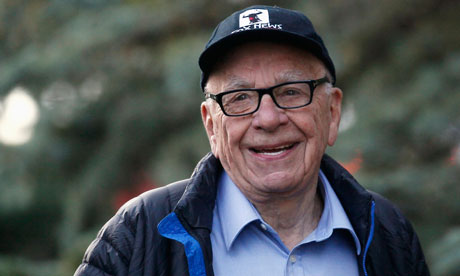 Facts of Today – The only Member of ZZ Top who doesn't have a beard is the drummer – named Frank Beard.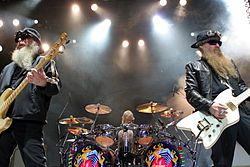 Facts of Today – that Discovery Channel's reality show "Amish Mafia" is an elaborate hoax
Facts of Today -Chinese infants were used in performance-enhancement pills
Facts of Today -kids who try to act cool in their early teens are more likely to have alcohol and relationship problems later in life.
Facts of Today -a Japanese zoo unsuccessfully tried to mate a pair of hyenas for four years before realizing both were males.
Facts of Today -the second longest running animated show in the US is the PBS show "Arthur", about Arthur the Aardvark
Facts of Today -Habeas Corpus is a law because when the UK Parliament voted on it in 1679, they jokingly counted a fat guy as ten votes
Facts of Today – Actor Jack Nicholson played the role of The Joker in "Batman (1989)" for a % of the film's earnings instead of his normal $10m salary and made over 5x what he would have gotten as a result
Facts of Today -That Sean Bean gets fan mail intended for Rowan Atkinson who played 'Mr. Bean'
Facts of Today -the British Heart Foundation recommends performing CPR to the beat of "Stayin' Alive". The song has around 104 BPM, and and 100-120 chest compressions per minute are ideal.
Facts of Today -a 2009 Oxford study on SSRIs found that SSRI antidepressants caused almost all participants to feel less empathy, sympathy, and positive emotions. Some reported feeling suicidal due to the SSRI emotional numbness and one began to self-harm in an effort to feel emotion.
Facts of Today -Vietnamese people would adopt the names of kings to show their loyalty
Facts of Today -that in 2013 Metallica became the first band to play on all seven continents after performing for a group of scientists in Antartica in a show dubbed "Freeze 'Em All"
Facts of Today -that you cannot become an ordained Catholic priest if, among other things, you do not have hands or are gluten intolerant.