Fact of Today –  Dolphins will communicate with one another over a telephone, and appear to know who they are talking to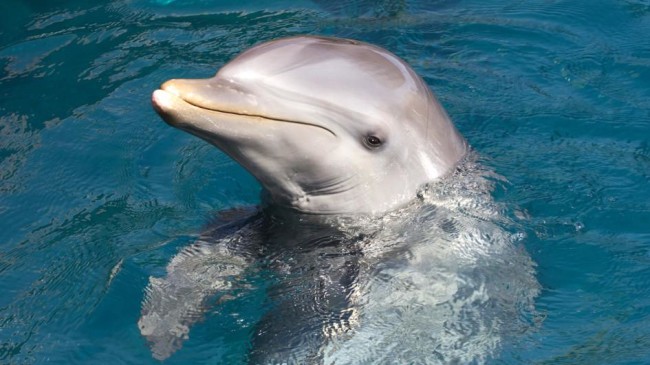 Fact of Today – actress Tallulah Bankhead was infamous for not wearing underwear. During the filming of Lifeboat, the crew complained about her flashing them when she had to climb a ladder. Director Alfred Hitchcock reportedly quipped that he didn't know if it was a matter for wardrobe or hairdressing.
Fact of Today – a man commited suicide to prove that there is life after death. He arranged to have a spiritualist hear his voice from the other side. She never heard from him again
Fact of Today – Islamic countries are one of the top Porn users.
Fact of Today – The King of Jordan, King Abdullah II, appeared as an extra on an episode of Star Trek and is currently building a Star Trek themed amusement park in Jordan.
Fact of Today – that William Wallace had a sword scabbard made from the skin of Hugh de Cressingham
Fact of Today – Sybil Ludington was a heroine of the American Revolutionary War, famous for her night ride on April 26, 1777 to alert American forces to the approach of the British, similar to the ride of Paul Revere. She rode more than twice the distance of Revere, alone, and was 16 years old at the time.
Fact of Today – that from 1929 to 1940, the Soviet Union introduced a 5-day week in a deliberate bid to eliminate religion
Fact of Today – slugs evolved from snails, and exposing baby snails to platinum turns them into slugs.
Fact of Today – a 54-yo man was riding a train in Essex when 6 women emerged from a toilet and attacked him, punching and kicking him out onto a platform where he fell on another woman who accused him of trying to steal her bag and punched him in the face. There was no explanation for the attack.
Fact of Today – At age 18, following her first successful album, singer Shakira started a charity foundation that to date has built six schools in Colombia
Fact of Today – that Germans killed an estimated 1.9 million non-Jewish Polish civilians in concentration camps
Fact of Today – There are still 5 people alive who are born in the 1800s, and they are all women.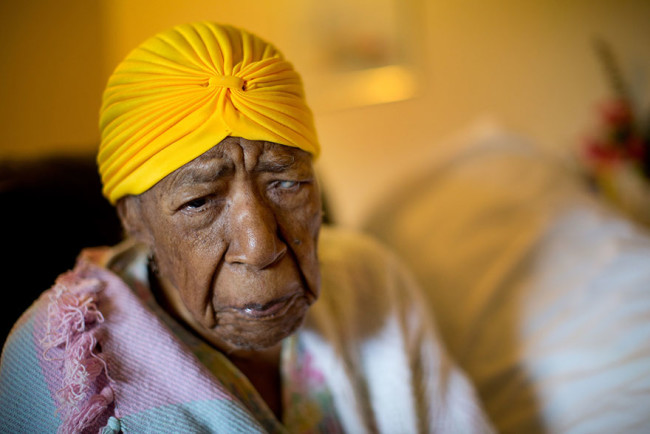 Fact of Today – that our eyes are in almost constant motion, but our brain masks this effect so we don't get disoriented all the time.
Fact of Today – there are more Wikipedia articles on Antarctica than all but one of the African countries
Fact of Today – Cincinnati was named after Roman dictator Lucius Quinctius Cincinnatus, who is cited as an example of outstanding leadership, service to the greater good, civic virtue, lack of personal ambition and modesty
Fact of Today – the Bureau of Indian Affairs still sends bolts of cloth every year to New York Indian tribes as part of the debt owed from the Treaty of Canandaigua of 1794
Fact of Today – one of the checks which a British nuclear submarine makes to see whether the government is still functioning is whether BBC Radio 4 is broadcasting.
Fact of Today – South Africa has no legally defined capital city. Rather, the country's three branches of government are split over different cities: (Cape Town, Pretoria, and Bloemfontein).
Fact of Today – that the 1965 "Slumber Party Barbie" came with a scale permanently set to 110 lbs, and a diet book with just one instruction: Don't Eat!
Fact of Today – camels can drink 200L (53 US gal) of water in 3 minutes.
Fact of Today – Lysol was originally marketed it as a contraceptive. It was corrosive to sperm, but also damaged tissue inside the woman. Hundreds of people died from Lysol exposure
Fact of Today – that it is possible to build a fully functional 5 storey apartment block with a 3D-Printer
Fact of Today – The current human time travel record is about 20 milliseconds for the cosmonaut Sergei Avdeyev.
Fact of Today – Chipotle has a policy of bringing ingredients to the tables of disabled diners and doing tableside preparation so they don't miss out on the "Chipotle experience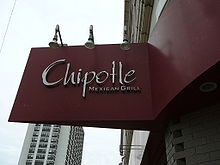 Fact of Today – that unfertilised bumblebee eggs become males, and only fertilised eggs grow into females and queens.