Fact of Today – The Vlasic pickle Stork mascot was an attempt to capitalize on pregnant women's craving for pickles.
Fact of Today – that while filming Rocky IV, Sylvester Stallone asked Dolph Lundgren to try to knock him out for real. Lundgren hit him so hard that he was sent to the hospital and was in the ICU for 9 days.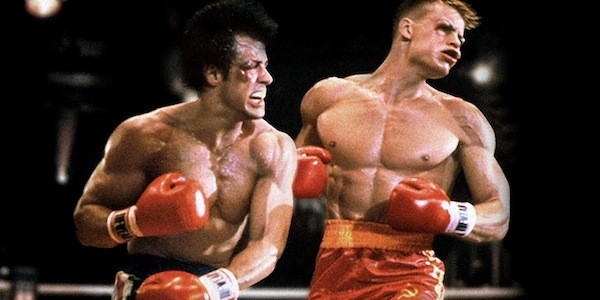 Fact of Today – the wrestler Mick Foley became a fan of Tori Amos in 1993. After meeting her in 2008, he got involved in a group she started to aid abused women. He has volunteered extensively, fielding calls from women in difficult circumstances, and logged over 550 hours on the phone over an 18-month period.
Fact of Today – Dr Jack Kevorkian was imprisoned for 8 years after performing voluntary euthanasia on patients. His tombstone reads "He sacrificed himself for everyone's rights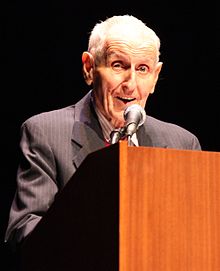 Fact of Today – Johnny Depp would close a club he partially owned on Halloween every year because his good friend and fellow actor, River Phoenix, collapsed and died in front of it. He did this for over 10 years until he sold his part.
Fact of Today – the two rival TV helicopter pilots, both men, who duked it out for OJ Simpson police chase footage have since both had sex change operations and become female friends
Fact of Today – after thinking Johhny Cash covering his song 'hurt' was a bit "gimmicky", Trent Reznor heard it and said "tears welling, silence, goose-bumps… that song isn't mine anymore"
Fact of Today – that Burger King stole it's name from a restaurant in Matoon, Illinois and was sued in federal court. The outcome was that the franchise could exist but not in Matoon, Illinois.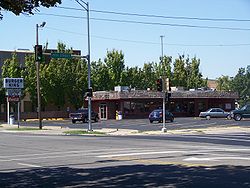 Fact of Today – that Brad Pitt and Angelina Jolie are both Atheists.. "Many people find religion to be very inspiring… Myself, I found it very stifling. I grew up with Christianity and I remember questioning it greatly." -Brad Pitt
Fact of Today –  that when Benjamin Franklin died in 1790, he willed the cities of Boston and Philadelphia $4,400 each, but with the stipulation that the money could not be spent for 200 years. By 1990 Boston's trust was worth over $5 million.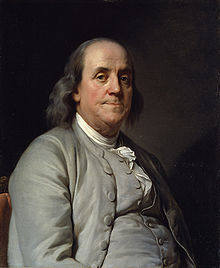 Fact of Today – that we use Green-and Blue-Screen instead of Red because there is no blue or green pigment in our skin.
Fact of Today –  that in "The Empire Strikes Back", director George Lucas used Norwegian mountain rescue skiers as Echo Base troops on Hoth. To thank them for their participation, Lucasfilm made a large donation to the Norwegian Red Cross.
Fact of Today – that for Wayne's World the studio wanted to use a Guns N' Roses track instead of Queen's "Bohemian Rhapsody" but Mike Myers fought to feature the Queen song, even threatening to quit the production unless it got in.
Fact of Today – Jonathan Swift wrote a poem about the filthiness of a woman's dressing room, which caused a woman to write a poem about him visiting prostitutes and being impotent.
Fact of Today – Inadequate hand washing contributes to nearly 50 percent of all food borne illness outbreaks.
Fact of Today – Dave Grohl filled in for Cage the Elephant for multiple shows after their drummer's appendix burst
Fact of Today – that the Hoover Dam is expected to be one of the last remaining visible structures from our species, and it contains a star map that if no other means were available, could be used to determine the exact date on which Hoover Dam was completed.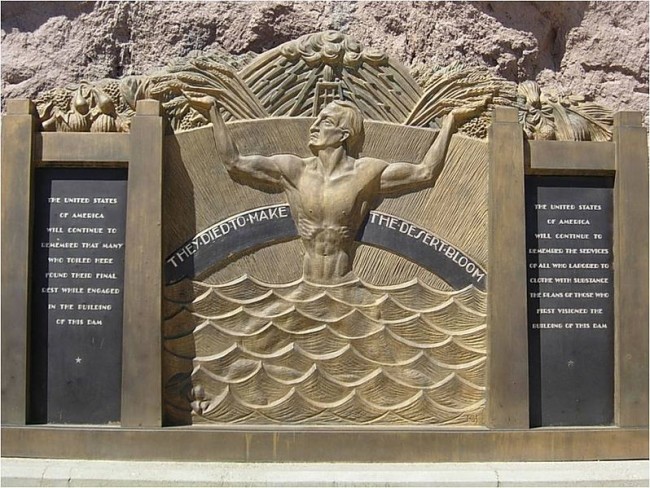 Fact of Today – the last portrait painted of President Franklin D Roosevelt was left unfinished because during the sitting Roosevelt collapsed from a massive stroke and died a couple hours later
Fact of Today – some Ultramarathon Runners Remove their Toenails Permanently
Fact of Today – he Italian verb *asolare* means to pass time in a meaningless but delightful way
Fact of Today – that "ye olde" is pronounced as "the old." The y in ye represents the thorn, an Old English letter that is pronounced as "th."
Fact of Today – U.S. President Andrew Jackson once held an open house party at the White House at which he served a 1,400-pound (640 kg) block of cheddar cheese.
Fact of Today – that in India, a child goes missing every eight minutes, and almost 40% are never found.
Fact of Today – the Pittsburgh Penguins had two living penguins as mascots : Pete (who died of pneumonia) and then they got… Re-Pete.
Fact of Today – That Pringles Are Not Officially Potato Chips- They Are Only 42% Potato