So this just happened outside my friend's office!
Brooklyn Street after a 7 alarm fire in freezing weather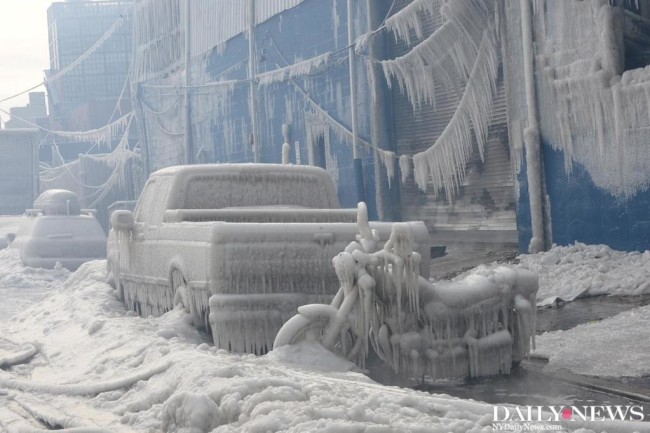 I have the nuclear launch codes right here, sir.
Not sure where this came from, but it is pretty weird
So I found this in my grandma's house…
Er I don't think it's meant to be this colour
Darth Vader in a thong snowblows in Detroit.
Work Bathroom Booger Bandit
Well that's one way to get through a traffic jam.
Candles that are made to look like mouths and ears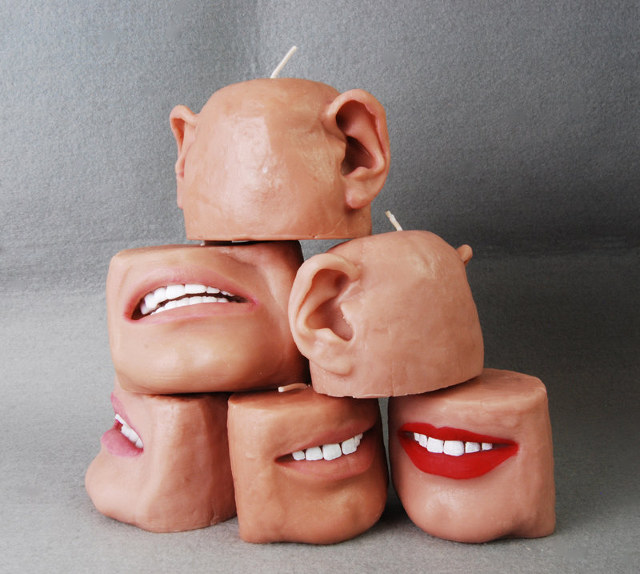 My tuition funded a canoe tree
A keyboard found at work..
Bill Smell-n-check
How not to display gemstones you're selling online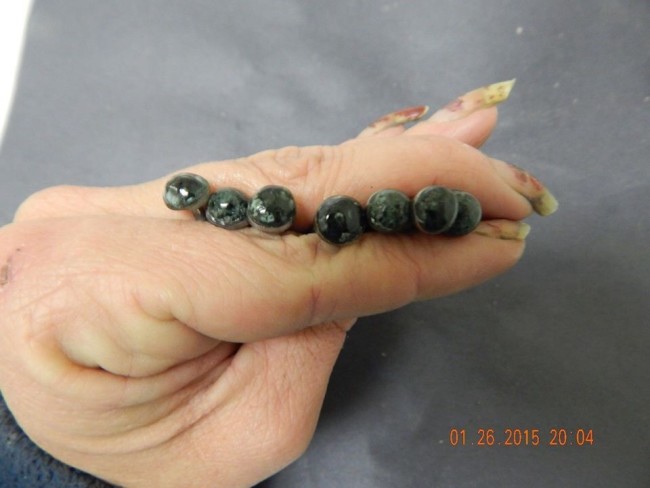 Opened the hood to my wife's car to find what looks like a snail mass suicide….
Russian Mafia Gravestones
This was on the airplane pamphlet in Easyjet. Can someone please explain like I'm 5?
The level of WTF in this pic has left me stumped.
But how do you drive?
Pretty sure they aren't supposed to do that.
Look Mommy! I got a shiny red toy!
She ended up sticking her head out of the window to see where she was going.
Man with bat outside GameStop during Gta V midnight release in Miami.
Hug him, his whistle blows. Pull the string, Grimace shows.
Nothin' says Indiana more than snowblowin' twelve inches of snow with your skivvies on while rockin' a rad mullet and sunglasses.
Isn't she lovely