so I walked into a Walmart bathroom and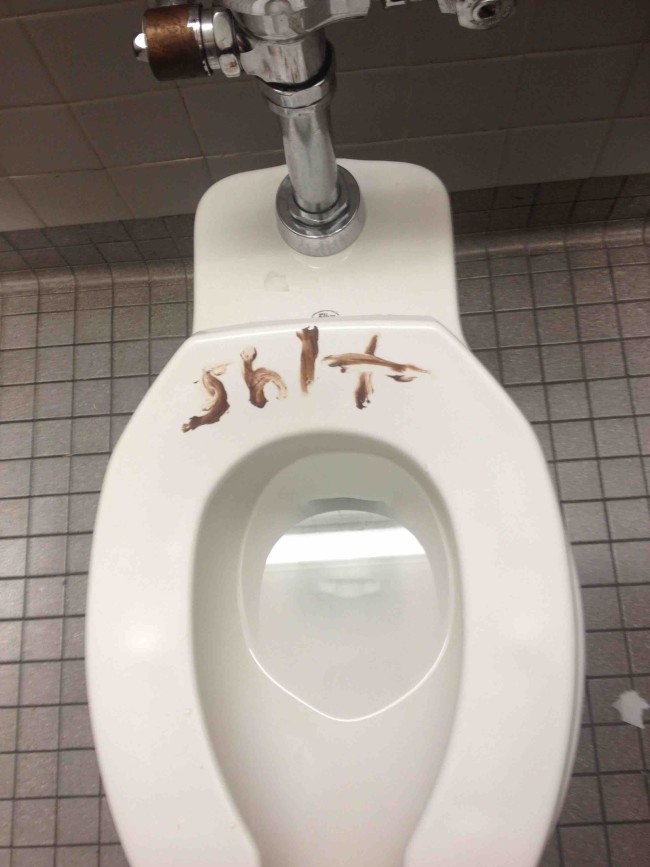 This dog is of the rare breed called the Catalburun. They are known for having a split nose, unlike any other dogs.
I enjoy some body modifications but I wouldn't want to find this guy under my bed.
Baby bird with bot flies in its face.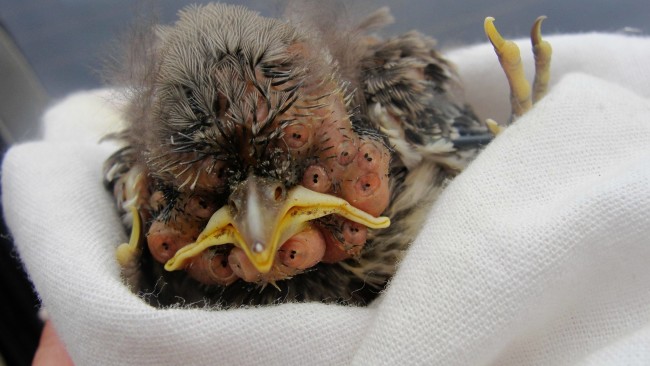 What did we find in the woods
Why So Serious
Of all the things you shouldn't do on a city bus, I find evidence of this.
How? With fire.
Red as Blood
Francisco Lentini, the 3-legged boy
What made it worse is that she was using an iPhone.
A drawing from a book from the Middle Ages, women hand-picking penises from trees.
u wot
Not who I wanted to be stuck behind.
Sexy clown, Ringmaster, ventriloquist dummy and stuffed bobcat.
Someone in my town spotted this today…. I'm at a loss for words.
This Artist Is Growing an Ear on His Arm
The World O fArt
My brother in law got sloppy with the nail gun.
Pens are serious business.
KKK in Dallas distributing food baskets to children at Christmas, 1922
Meatloaf baby with bacon underwear