This guy's shirt
I peeled off the sticker on my banana at work. Someone had pricked the word "HELP" in the skin..
Woman has part of her skull implanted in her stomach, later re-attached
Found in a case of them in back of store
Snow, -15… fuck it im rollin with the top down!
Posted this in another sub…thought it would be more appreciated here
Reddit, what do you think of my dollar store dolly?
This painting sold last year at Sotheby's for $44 Million.
Two hungry predators meet – one must die
Violators will be prosecuted
Same here man
friendly they said….
The Boob Washer
My sister-in-law just sent me this picture of her neighbors cars. No one knows how they got like this.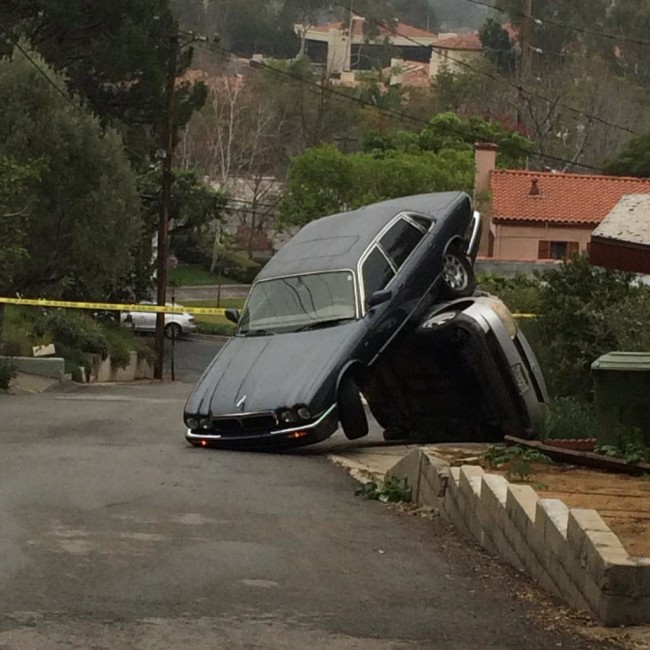 Saw this car while driving today
Really? No seriously really?
Haters gonna hate.
Fragile
Some things require no explanation…others do
What.
My university is a special place i guess… Who's bright idea was this?!
I found these in my room… yes it's a real thing
As long as we're doing messages pricked into fruit…my dog found this in my neighbor's yard on a walk last year. Someone must really not enjoy pears.

Latest hale storm.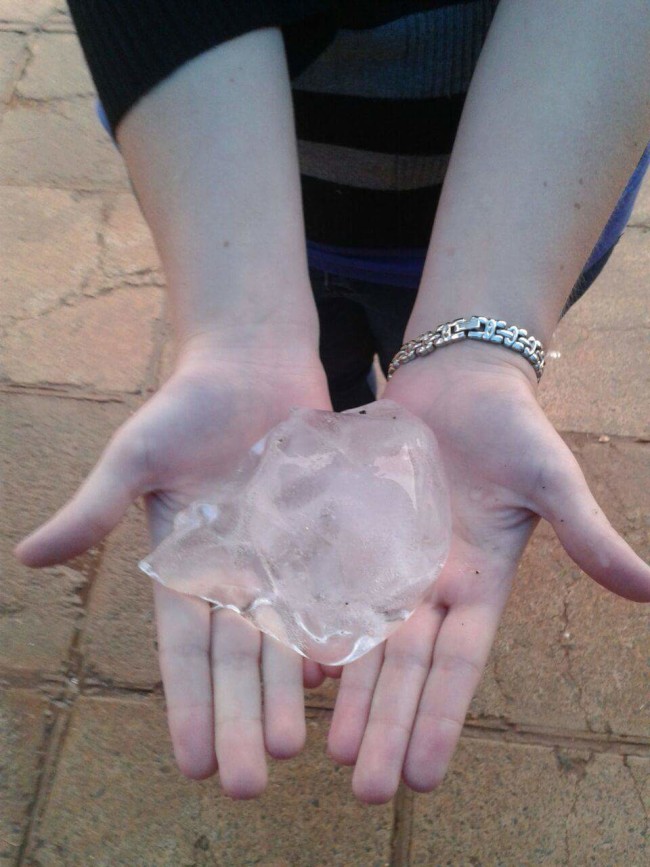 Car going 180-190 mph turns sideways and rolls
get an economic car instead?