The guy is selling the phone, could not find a safer place/time to do it
I have no words.
Zero Fucks Given for people in wheel chairs
Goodwill find.
Startin' em young…
I've seen a lot of neckbeards, but this one really is something.
Saw this on my way to work today
Chest of Pro Wrestler after taking 50 slaps. Cross post from r/squaredcircle
God rips my face 100's times a day
My foot after a sport accident
Your cat sheds a lot? Waste not, want not.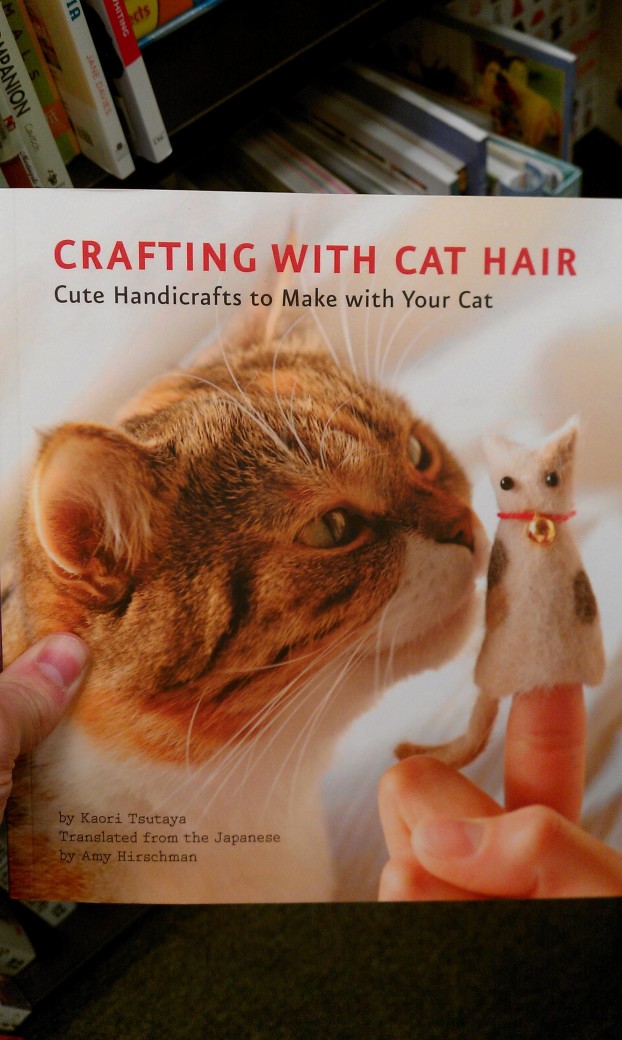 Caught this fish at the weekend with some badass eye parasites
Hairless Bear – aka fucking terrifying (SFW)
This is what came out of the tap in a cheap hotel room in Warsaw during a school trip that a colleague is currently leading
Live Action Frozen – Olaf
The wedding is off; Charles Mansons fiance only wanted to marry him so she could display his corpse as a tourist attraction.
Braquarium
I work for a low voltage instal company. This is an apartment complex and every tenant is wondering why their signal is so bad. This is one of three spice areas…. It's going to be a long day!
Good ol' fashioned "Cupping" treatment. The BLISTERS tell you it's working!
These cool pop-art as satanist t-shirts Dolly Parton
Hello Kitty, teaching kids about necklaces for decades.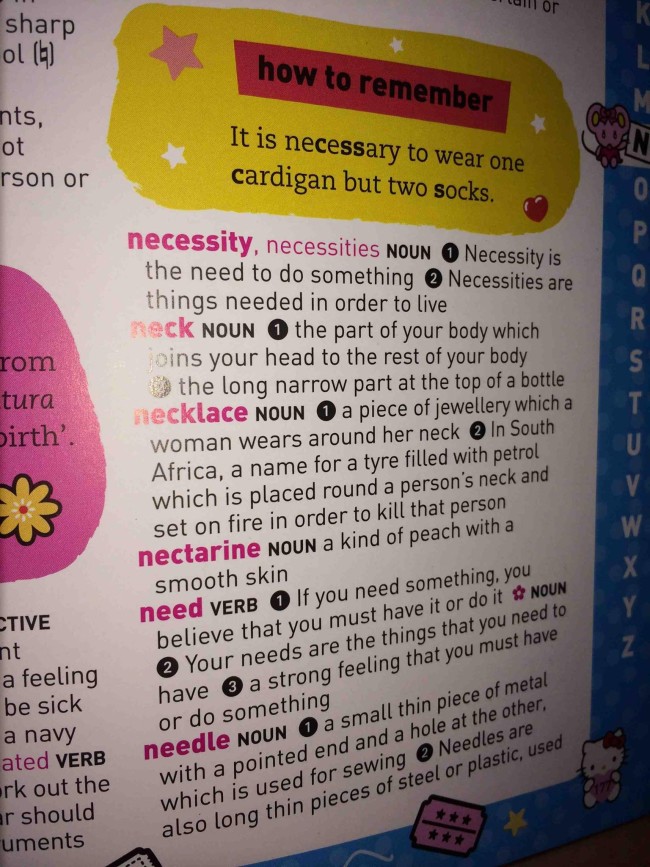 Headline of a local paper
Just normal window tint