Facts of Today -in 1953, a North Korean fighter pilot defected to South Korea with his MiG-15 and was rewarded $100,000 from the United States.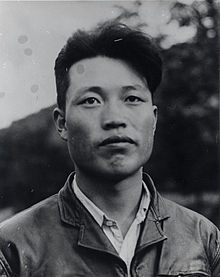 Facts of Today -that there is a species of pig called Mangalitsa which has wool on it which resembles that of a sheep
Facts of Today -that Thomas Jefferson tried for years to send a gigantic stuffed moose to a French count to counter claims that the North American climate made all animals (including people) weak and feeble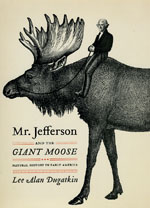 Facts of Today – that Earth has sent out a radio signal towards a possible life-containing exoplanet named Gliese 581c
Facts of Today – Bill Broyles, the writer for the movie Castaway, chose to deliberately strand himself for one week on an isolated beach in the Sea of Cortez, to force himself to search for water and foo
Facts of Today -that the Philippines has a rebel Islamic group named MILF.
Facts of Today -President Andrew Jackson was involved in as many as 100 duels. He was shot in the chest in 1806 and took a bullet in the arm in a bar fight with Missouri Sen
Facts of Today -that Woody Guthrie's popular American folk song This Land is Your Land has two lost verses that criticize capitalism and class inequalities in the US
Facts of Today -Japanese researchers created a smoke alarm for the hard of hearing that pumps super-spicy wasabi mist into the air.
Facts of Today – that the Vikings essentially invented rap battling during the fifth century.
Facts of Today -in 1600 one of the first Englishmen to land in Japan ended up a samurai and adviser to the Shogun
Facts of Today – that the classing 'Kong' dog toy is so called because a friend of the creator thought it looked like 'An earplug for King Kong'
Facts of Today – that during depression you see less contrast, making the world really appear greyer
Facts of Today -Human Rights watch predicts an explosion in people living with AIDS in the Philippines because the Catholic church opposes condoms and sex education
Facts of Today -that President John Adams had a dog named Satan
Facts of Today – in 1980, the Soviet Union refused to host the Paralympics claiming that none of their citizens suffered from disabilities.
Facts of Today -A teen girl killed herself in prison while guards watched for 45 minutes, claiming they were ordered not to intervene. The girl had originally been arrested years earlier for shoplifting, and had severe mental illness.
Facts of Today -Loneliness can kill you by ravaging your body and brain.
Facts of Today -that there are 78 species and subspecies of animals and plants that are extinct in the wild. All of them exist only in zoos or nature preserves.
Facts of Today – that, since WWII, the US economy consistently performs better under Democratic presidents.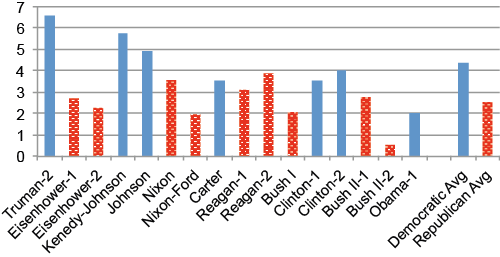 Facts of Today – Food Served at the 2014 National Food Safety Conference caused over 100 Suspected Cases of Food Poisoning
Facts of Today -Hitler had an incredibly sweet tooth, eating up to two pounds of chocolate per day, and even adding sugar to red wine before consuming it.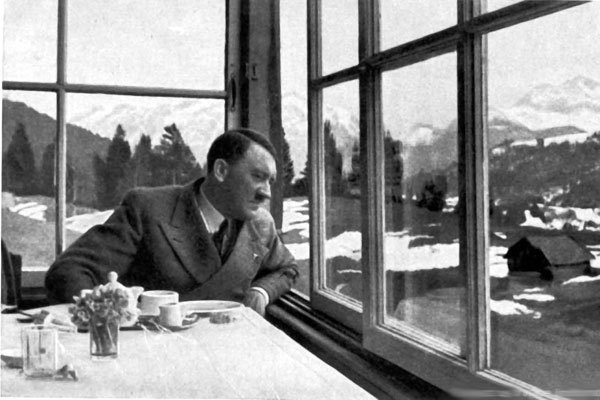 Facts of Today -that if a woman keeps her feet in the air it gives her better orgasms, because of the blood rushing into her body.
Facts of Today -The 1972 Iran Blizzard, which caused approximately 4,000 deaths, was the deadliest blizzard in recorded history. Dropping as much as 26 feet (7.9 m) of snow, it completely covered 200 villages. After a snowfall lasting nearly a week, an area the size of Wisconsin was entirely buried in snow.
Facts of Today – 40% of the world's land is in 6 countries.
Facts of Today -that President Grover Cleveland was of legal fighting age during the Civil War but he chose to pay $150 to a Polish immigrant named George Benninsky to serve as his substitute.