Facts of Today -it is nearly impossible to incapacitate someone using chloroform. It takes at least five minutes of inhaling an item soaked in chloroform to render a person unconscious.
Facts of Today -the doctor who claimed that there was a link between autism and vaccines had his medical licence removed when he was found to have fabricated evidence.
Facts of Today -Matt Damon and Ben Affleck inserted an oral sex scene between the two professors in Good Will Hunting to see which studio executives actually read the script
Facts of Today -wasabi was originally eaten with sushi to kill bacteria and parasites in the fish. Now with better sanitary conditions it's not needed and eaten just out of habit
Facts of Today -of a stinging tree called the Gympie Gympie. It secretes a toxin that is so painful that is has driven humans and animals to suicide. It feels like being burnt with hot acid and electrocuted simultaneously
Facts of Today -at the age of 10, Russian Jewish immigrant Mila Kunis auditioned for but failed to get the role of a Russian Jewish immigrant in the film
Facts of Today – that ransom payments to a kidnapper are tax-deductible in the United States.
Facts of Today -Alexandra David-Neel disguised herself as a beggar and crossed a frozen, 19,000ft mtn pass in winter to get into Lhasa, witnessed murders and battles
Facts of Today -the collective term for ferretts is a business.
Facts of Today -even Sylvester Stallone believes "Stop! Or My Mom Will Shoot!" was one of his worst movies ever, calling it "maybe one of the worst films in the entire solar system, including alien productions we've never seen"
Facts of Today -Jim Morrison , on LSD, was listening for the first time to "Joy to the World" – better known as "Jeremiah was a Bullfrog" – when he saw a monkey run into the room
Facts of Today -that a garbage man won $14.4 million in a British lottery. He spent it all on drugs, gambling, jewelry and prostitutes and now works at a cookie factory
Facts of Today – the average worker in the US today would only have to work 11 hours per week to be as productive as his fellow worker in 1950.
Facts of Today -the emerald jewel wasp can remove a cockroach's fight or flight response. This renders the cockroach docile, enabling the wasp to lead it around like a dog.
Facts of Today -For the last 30 years EVERY member of Congress has received monthly copies of Hustler Magazine.
Facts of Today – Police Squad, a critically acclaimed TV show was cancelled after just 6 episodes because "the viewer had to watch it in order to appreciate it."
Facts of Today – there are tribes called 'Cargo Cults', who worshipped planes during WW2, believing they were gifts from the gods, and they built their own small airstrips and phoney planes to attract them. Some tribes still exist today.
Facts of Today -genome maps show that cats are only really semi-domesticated, even after sharing homes with humans for over 9000 years.
Facts of Today – that Queen was probably the most educated rock band ever. Freddie Mercury – degree in Art & Graphic Design, Roger Taylor – Biology, John Deacon – Electronics & Brian May – Astrophysics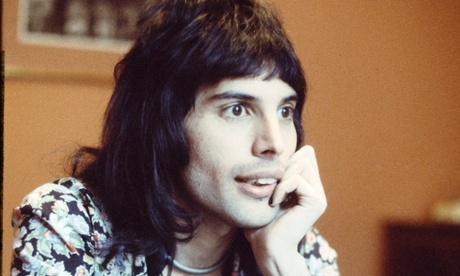 Facts of Today -The script for Being John Malkovich was written exclusively for John Malkovich New Line Cinema dropped the film after asking
Facts of Today -that the same company that produced the Zyclon B gas for Auschwitz also created the anti-graffiti coating for the Holocaust memorial in Berlin.
Facts of Today -the red juice in raw red meat isn't blood
Facts of Today -47 States have more strict regulations for barbers than for tax preparers.
Facts of Today -that M*A*S*H, which took place in the Korean War, ran for 11 seasons
Facts of Today -IKEA has designed and deployed a $1000 flat-pack refugee shelter that, like the company's famous modular furniture, is boxed up shipped with all the tools needed to construct it
Facts of Today -Four dimensions of narcissism as a personality variable have been delineated: leadership authority, superiority arrogance, self-absorption self-admiration, and exploitativeness entitlement.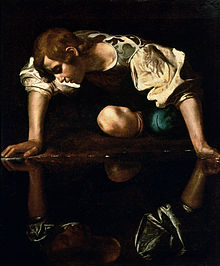 Facts of Today -Cash Cab actually pre-screened all of its players and the huge wads of cash wielded by host Ben Bailey were not actually given to the players at the end of the program.