Facts of Today -anyone can purchase a Volvo and get a free trip from the US to Sweden to tour the factory and test drive your car in the land that it was built. All costs including airfare and shipping the car to the US are complimentary.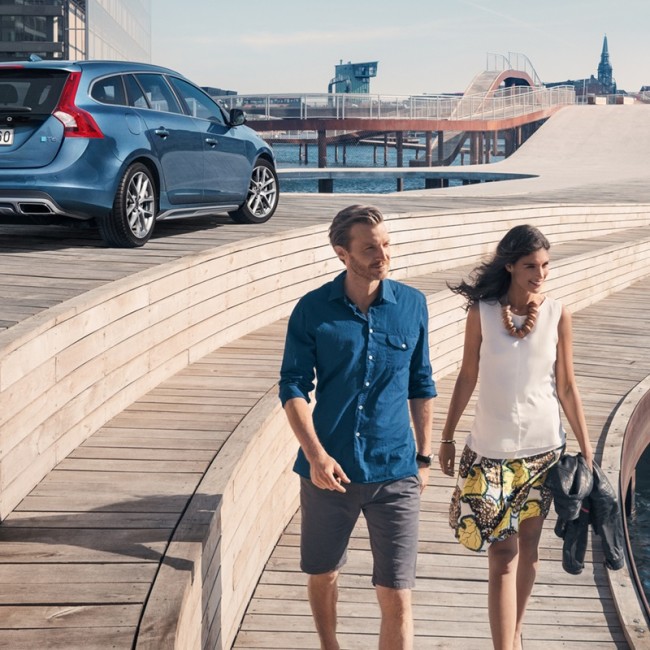 Facts of Today – that 12 African nations have come together pledging to build a 15 kilometer wide band of trees that will stretch all the way across Africa, 7500 kilometer, in order to stop the progressive advancement of the Sahara.
Facts of Today -that a woman accidentally dropped her engagement ring into a homeless man's change cup. The man, Billy Ray Harris, returned the ring to the woman. A fund was started by the woman and her husband to raise money for Harris. Three months later they had raised over $190,000.
Facts of Today -The University of Montreal had to cancel a study comparing perceptions of women between men who watch porn and men who have never watched porn, because they "couldn't find any" of the latter.
Facts of Today -This guy (Jason Lewis) became the 1st person to circumnavigate the Earth without using motors or sails. He walked, cycled, & inline skated 5 continents, & kayaked, swam, rowed, & pedalled a boat across the rivers, seas, and oceans. It took him 13 years to complete, the 46,505-mile journey.
Facts of Today -that one olive tree can produce around four liters of oil every year for hundreds of years.
Facts of Today -atheism was banned within the Nazi SS. All SS men were required to list themselves as Protestant, Catholic or "believer in God".
Facts of Today -75% of all suicide attempts are by self-poisoning, a method that is often thwarted because the drug is nonlethal or is used at a nonlethal dosage. These people survive 97% of the time.
Facts of Today -that the average worker in the US would have to work 50% more hours to afford a home than a worker in 1950.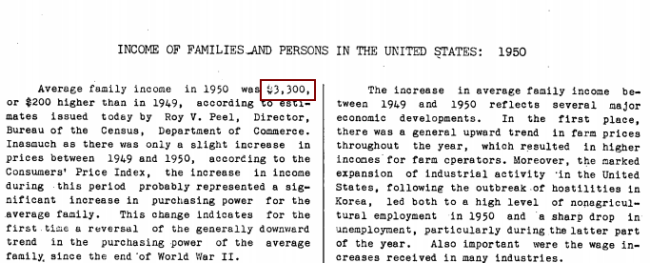 Facts of Today – If the Sun was a grain of sand, and the Earth a microscopic speck one inch away, then Jupiter would lie 5.2 inches away, the nearest star would be about 4.3 miles away, and the diameter of the Milky Way Galaxy itself would be about 100,000 miles.
Facts of Today -Nikolai Tesla patented a one-way-valve with no moving parts in 1920 (Patent US1329559)
Facts of Today -Inca architecture was built to be earthquake resistent. Inca masonry is effective in withstanding even major tremors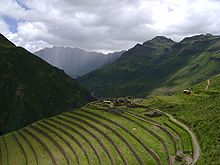 Facts of Today – tooth enamel (5) is harder then steel (4-4.5) on the Moh's scale of hardness
Facts of Today -that Peanuts creator Charles M. Schulz refused to use a laugh track for A Charlie Brown Christmas. He thought the audience should be able to enjoy the show without being cued when to laugh. When CBS executives saw the final product, they were horrified and believed the special would be a flop
Facts of Today – that "Schoolhouse Rock!" was produced because the creator noticed one of his sons, who was having trouble in school remembering the multiplication tables, knew the lyrics to then-current rock songs.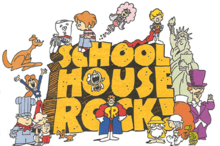 Facts of Today – a young child was separated from his mother, and was consequently adopted by an australian family. He tracked her down as an adult by matching hazy memories with landmarks on Google Earth
Facts of Today -Canada has phased out pennies, stores can advertise whatever price they want then choose whether to round up or down to the nearest 5 cents at the register.
Facts of Today -that Mel Blanc, voice actor for Porky Pig, from Bugs Bunny, has "That's all folks!" on his gravestone.
Facts of Today -the first automobile trip across the United States was undertaken in 1903 because of a $50 bet. The trip took 66 days.
Facts of Today -to be branded an outlaw meant that you lived without the protection or safety of the law, and thus you could killed or robbed with impunity.
Facts of Today – that the Sentinelese people are among the last of the uncontacted people, and the deadliest islanders of the Andaman sea.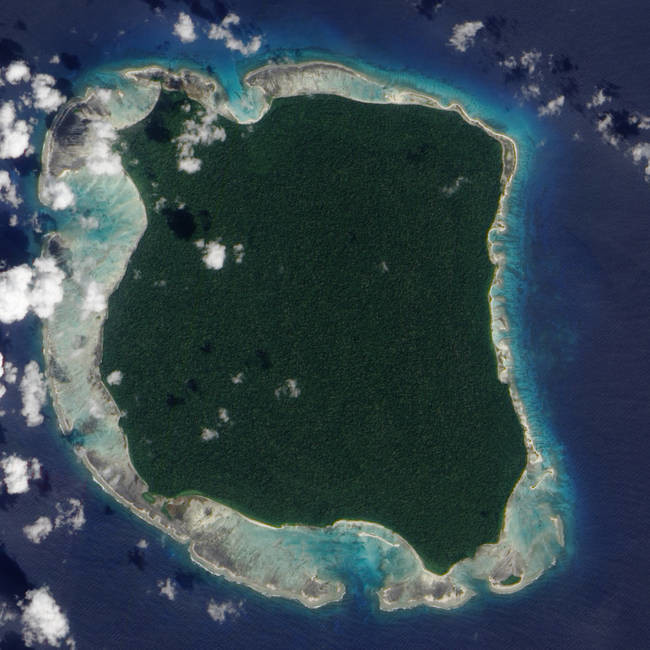 Facts of Today – Stephen Hawking is quoted as having said "people who boast about their I.Q. are losers."
Facts of Today -that the "power up mushroom" sound from Super Mario Bros. is essentially the same as the "flagpole" song but condensed into 1 second.
Facts of Today -Insane Clown Posse signed Vanilla Ice to their label in 2011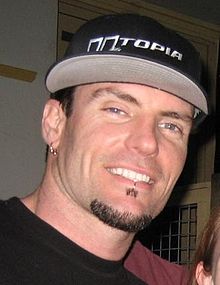 Facts of Today – the Tupac "hologram" was actually just the same sixteenth century magic trick Disneyland has used in The Haunted Mansion for over 50 years.
Facts of Today -of a plant called giant hogweed. Its sap is extremely phototoxic. If you touch the sap and are then exposed to UV rays it will produce severe caustic burns. These chemicals are also known to bond with your DNA and kill it.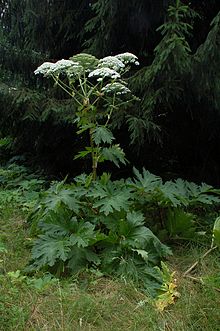 Facts of Today -the use of "literally" solely for emphasis dates back to the 1600s