Facts of Today -that during filming of "Super Mario Bros." Bob Haskins (Mario) and John Leguizamo (Luigi) were so unhappy working on what they knew to be a bad movie that they would often get drunk to go through with shooting scenes.
Facts of Today -that in 1994, a disgruntled FedEx employee tried to hijack and crash a cargo flight, using hammers and a spear gun. Despite serious injuries during the attack, the pilot and crew were able to land the plane. The pilot flew the DC-10 upside down at times in an attempt to stop the hijacker
Facts of Today – that the Soviet Union attempted to domesticate moose for use in a cavalry.
Facts of Today – fly ash emitted by a coal power plant carries 100 times more radiation into the surrounding enviornment than a nuclear power plant producing the same amount of energy.
Facts of Today – Lennon/McCartney had a temporary Reunion in 1974 during Lennons "Lost Weekend"/separation from Yoko Ono. The reunion was long considered a myth, until a recording surfaced with them, Stevie Wonder and Henry Nilsson.
Facts of Today -some large telescopes use liquid mercury for a reflective mirror instead of glass. The rotating liquid assumes the paraboloidal shape regardless of the container's shape and has a much lower cost than traditional glass mirrors.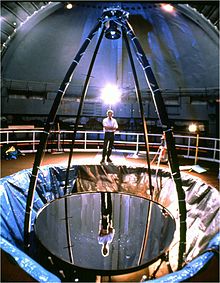 Facts of Today – that the idea for Interstellar came from a physicist and a film producer who knew each other from a blind date set up by Carl Sagan
Facts of Today -a West African prince was enslaved in 1788, brought to the U.S., and freed 40 yrs later as per the request of the Sultan of Morocco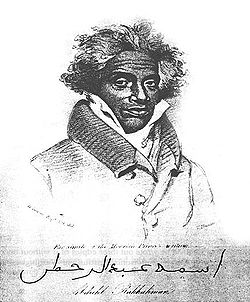 Facts of Today – that John Lennon's son, Julian, didn't know that "Hey Jude" was about him until 20 years after its debut. Paul McCartney wrote it to comfort Julian during his parents' divorce, and John Lennon always assumed that it was written about himself.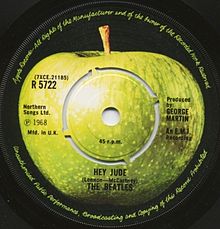 Facts of Today -Ants conduct war in ways similar to humans – they even use more advanced strategies like reconnaissance and sending expendable ants to the front line as to preserve the stronger ones.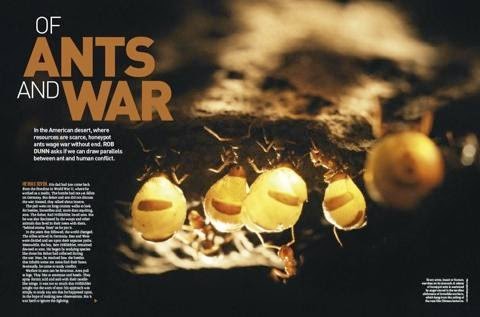 Facts of Today -that Rick Allen, the drummer for Def Leppard, lost his arm after a car accident in 1984. He thought he could never play in the band again and became very depressed until a fellow drummer helped him design an electronic drum kit that could be played with one arm
Facts of Today – LGBT activists in Australia created a kingdom in nearby islands called the Gay and Lesbian Kingdom of the Coral Sea Islands
Facts of Today -that Olympic skeet shooting was open to both sexes … until a woman won gold in 1992.
Facts of Today -that Nazi Germany was the first nation to have an anti-smoking campaign, because the link between lung cancer and smoking was discovered by German doctors.
Facts of Today – A man robbed a bank by poisoning the staff with cyanide, he disguised himself as a public health offical sent to do dysentery innoculations
Facts of Today -In 1777, Morocco was the first country in the world to formally acknowledge the United States as an independent nation.
Facts of Today – The courts in New Zealand allowed a child to be named 'Number 16 Bus Shelter'
Facts of Today – that veterinarians used to believe that dogs saw only in black and white, but studies suggest that they actually do have some color vision. Dogs see the colors of the world as yellow, blue, and gray. Many common colors used for dog toys are actually hard for a dog to see.
Facts of Today -Looking at disgusting things prompt selfish, unethical behavior.
Facts of Today -that ancient Assyrian soldiers reportedly suffered hauntings and visions of the men they killed in battle, suggesting the earliest written example of PTSD sufferers.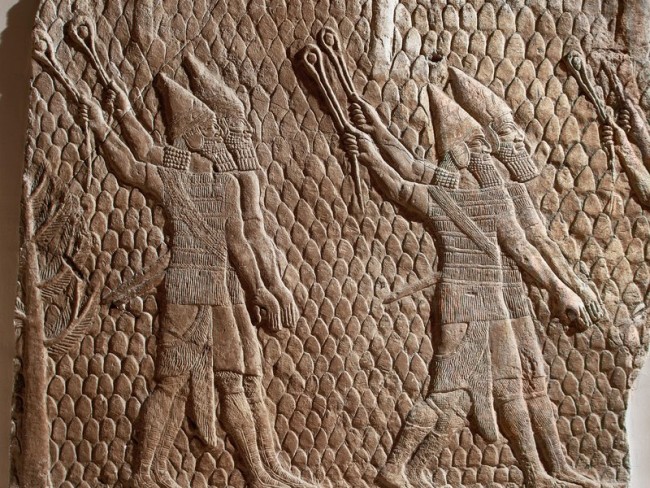 Facts of Today -One million working-age men died due to the economic shock of mass privatisation policies following the break up of the Soviet Union.
Facts of Today -That men were more likely than women to be upset by sexual infidelity and less likely to be upset by emotional infidelity.
Facts of Today -some old folks home have fake bus stops to trick senile patients, and some even go as far as to have advertisements from 30 years ago in the bus stops
Facts of Today -San Pellegrino is naturally carbonated from the moment it comes out of the ground
Facts of Today -Joy Division's iconic "Unknown Pleasures" album image is a representation of the radio signals from the first reading of a pulsar in 1967
Facts of Today -the earliest historical record of pillow use is from about 7000 BCE in the ancient civilization of Mesopotamia.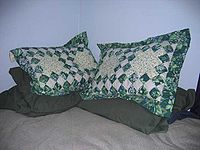 Facts of Today -That a turkey will have sex with almost anything. Including a headless model turkey and a wooden turkey head on a stick.
Facts of Today – Kenan Thompson was told "I was going to need two dicks for all of the women I was going to get after the movie came out" by Bill Cosby while working the film Fat Albert.
Facts of Today – Iconic rappers Busta Rhymes, Jay Z, Biggie Smalls, and DMX all went to the same high school at the same time.