Here are some awesome collection of Interior design ideas from January 2015.
My home office [OC] [1200×771]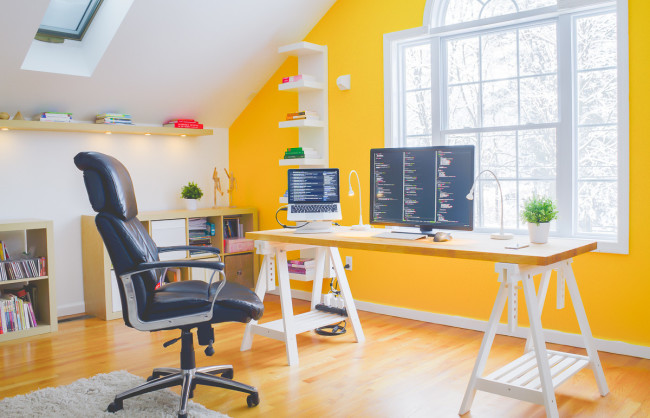 Retro Sunroom [1200×900]
This Ecuadorian House is unassuming from the outside but once you're in the courtyard…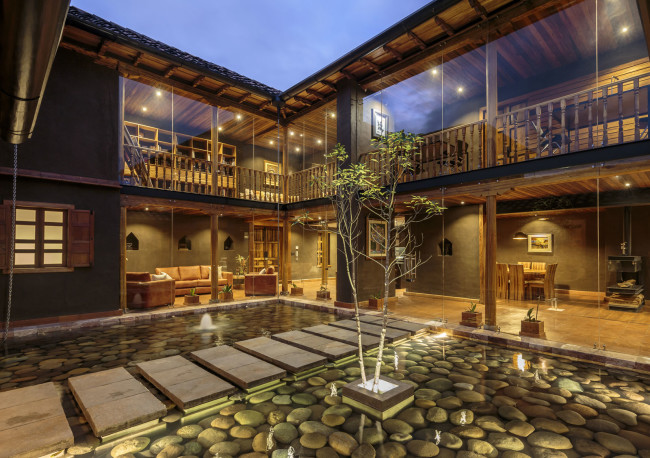 Indoor Poo
Hitler's Office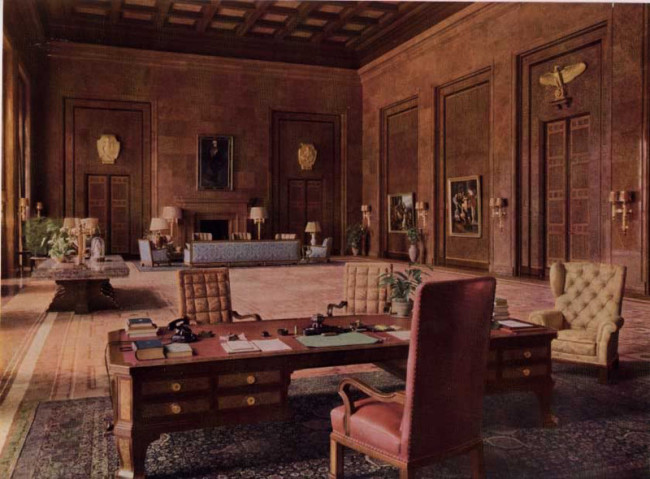 Carved stone tub at a luxury hotel in Marrakech.
Living Room open to the Ocean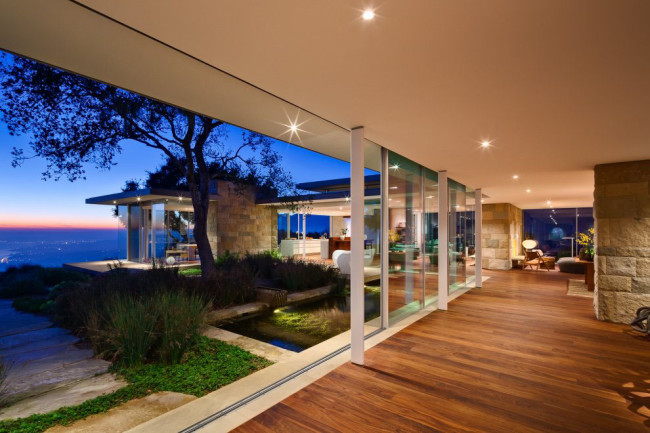 Two Story Open Bookcase and Living room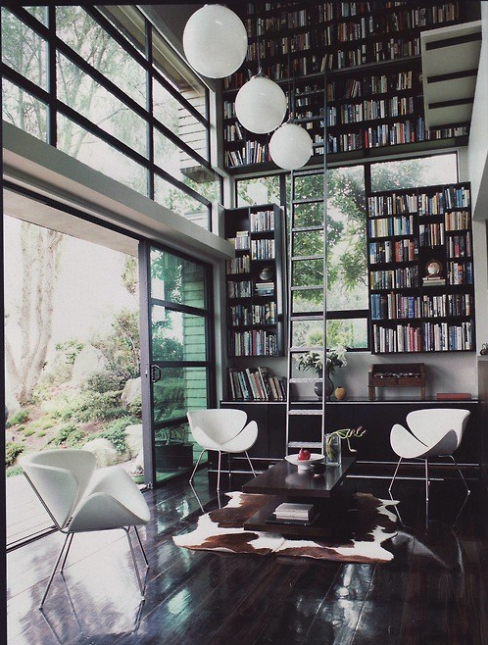 Room with a hell of a view: Aa House OAB
NYC West Village Penthouse overlooking the Hudson River by Richard Meier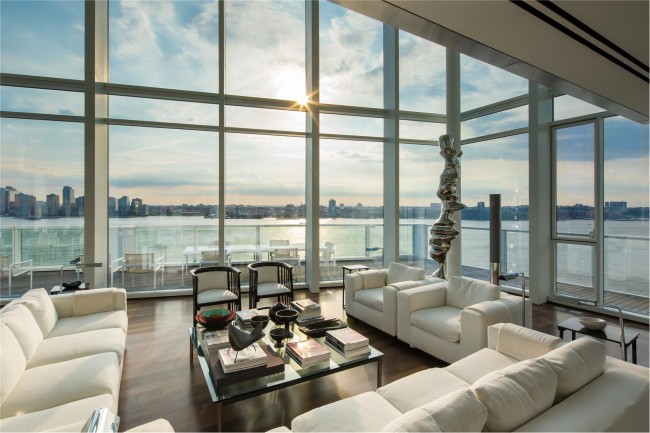 Best Majestic View from a Public Bathroom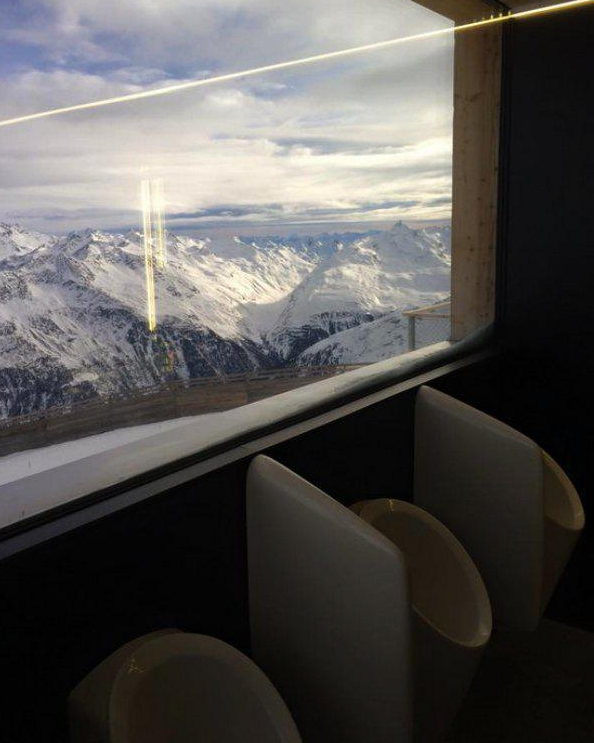 My shower with a view in Thailand
Modern and simplistic
To celebrate my cakeday, I'll share one of my favorite interior pics!
Living Room with Corner Fireplace
Gorgeous Patio
Patio at the Viceroy Bali
The beautiful interior of the Hagia Sophia, Istanbul
Dallas Apartment Bathroom With Great View
Cozy
Book nook with a pullout bed, and drawer stairs
Suspended fireplace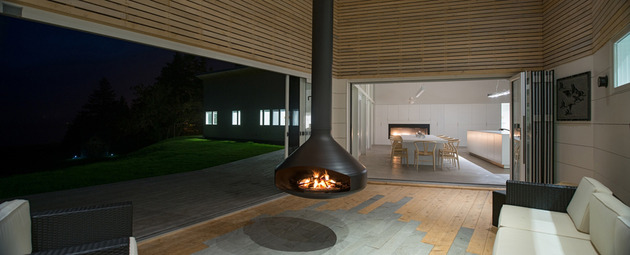 Bedroom with a view
Fashion designer Raf Simons' living room
Hammock bedroom
Living Room
Liveaboard barge in Paris
Aire de Sevilla Underground Pool
Basement swimming pool
Open concept circa 1935. recognize it?