Here are some stunning moments from the past week.
Crazy alien like horizon is actually a real sunrise on Earth
Saw this really trippy painting the other day. Thought I might share it here.
Space marbles.
Black Light and The New Canadian Passport
If light was liquid
Mushroom cloud lamp
What a piece of 10,000 year old glacial ice looks like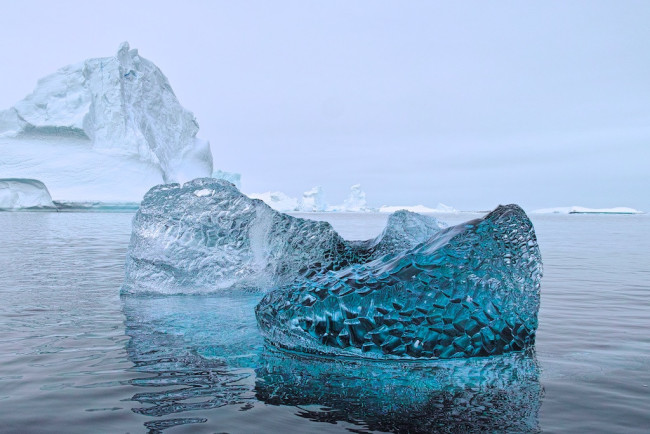 I compiled 46 of Rob Gonsalves incredible "magical realism" paintings into an Imgur album, enjoy
Lava meets ice
Hunny why is there a tree in the fridge…
Speaking of trippy paintings. Welcome to Bev Doolittle.
Italian restaurant built into an oceanside grotto.
The real size of Africa.
Cosmic Glow-in-the-dark body art
the universe and your place in it
A street in Agueda, Portugal.
Rare pic of an iceberg that has flipped over.
Don't trip when you trip
Iceland sunrise
This forest.

Flat-pack instructions by M.C Escher.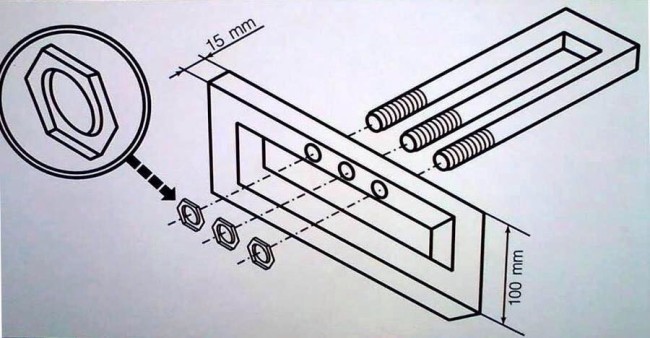 Soviet Tsar Bomba vs. Other Nuclear Weapons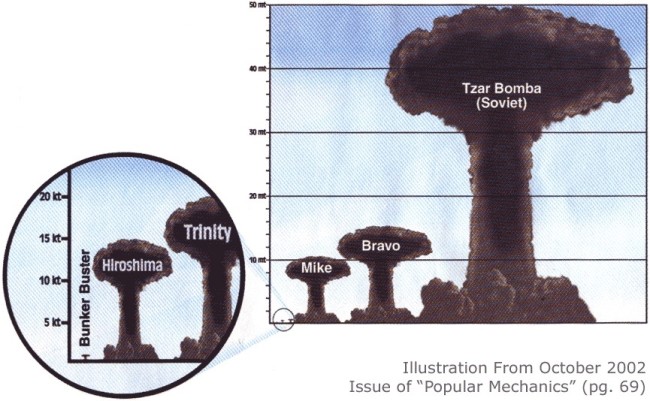 Walkway
The summit of Mt.Everest.
polished lake superior agate.
Night sky without light pollution
Slovenia Ice storm in February 2014
Don't trip on the stairs
Bliss. A psychedelic painting of my girlfriend I recently completed.
Waterfall amidst a mountain covered in ash after a volcanic eruption, taken in Iceland.
Red Sea on the Sky