Here are this week's best tattoo ideas that struck us.
A geometric wolf I got today. Done by Jaya at Wolf and Wren Adelaide, Australia
Black and grey realism roses by me, Logan Bramlett Wanderlust Tattoo Society Akron Ohio
Geometric dragonfly tattoo by Damian Simes at Cherubs in Devzies, Wiltshire -UK
My first tattoo. Turtle. By Gary Gerhardt @ Classic Electric in Frederick, MD
Home Is Wherever I Move You!" Tattoo by Jenn Small (Charlotte, NC) while guest spotting at Salon Serpent. Amsterdam, The Netherlands.
We're all stories in the end" (done last night) by Greg Colligan at Slave to the Needle – Seattle, WA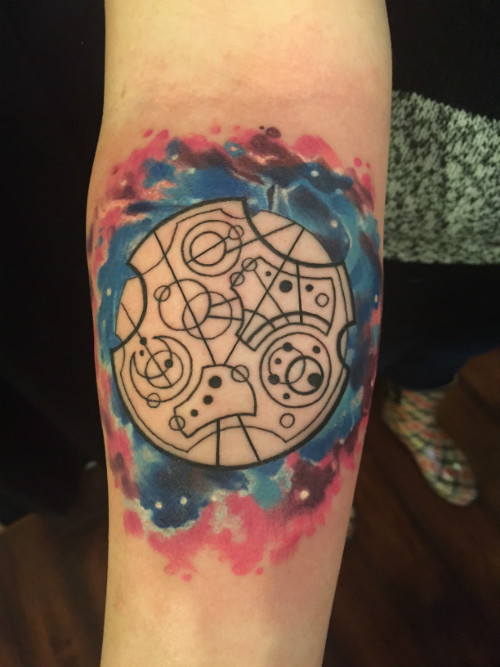 Piranha plant by Darion Griffith, Golden Lotus, Little Rock, AR
Simple Rose by Skoty at Envy Skin Gallery in Columbus, Ohio.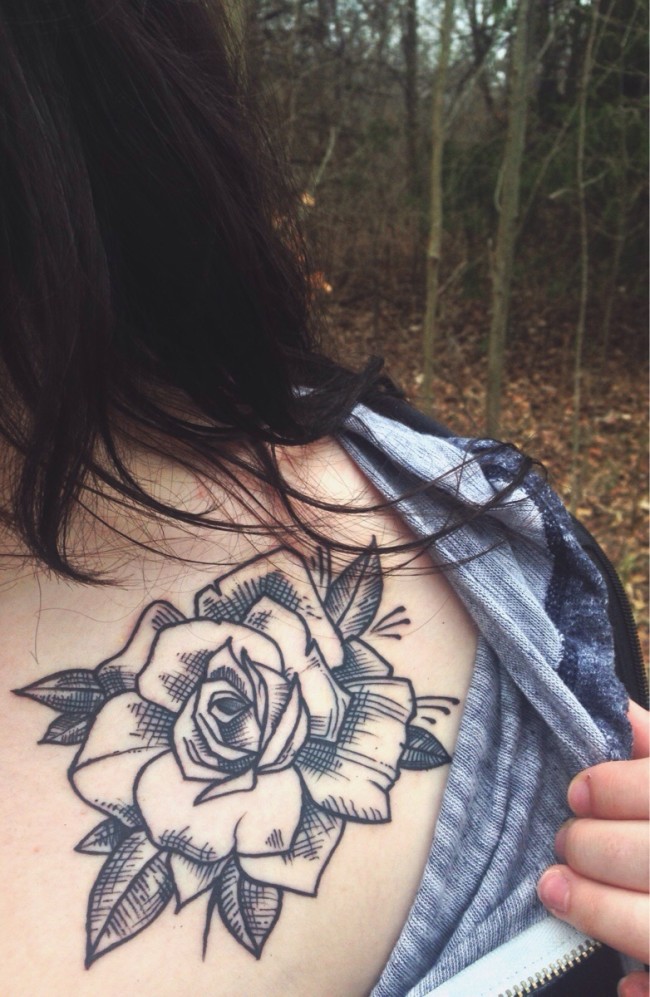 Holy hot sauce! Travis Hulshizer. Supernova Tattoo. Fayetteville AR
My 'Ocarina of Time' inspired tattoo – by Vincy Kat – Saigon/HCMC, Vietnam.
R2-D2 by Juan Garcia in Riverside, CA
Watercolor poppies by Jon at Studio XIII in Cocoa Beach, FL
Fully healed – Done by Joseph Perez at Broken Lantern Tattoo in Charleston, SC
Optical Illusion Lady, By Fay Young @ BlackLine Studio [Vancouver Canada]
Ghost Candle, Mia, Street Fever, Bushwick, Brooklyn
My new Willy Wonka tattoo done by Luke Reubelt at Tainted Skin in Crown Point, IN.
My owl done by Jazz at badcat tattoo in Rapid City, South Dakota
Spaceman Spiff (Calvin & Hobbes) by Kyle at Breakthrough Tattoo, Upland CA
Done by Jules Gordon from Cardiff [Frontier Tattoo Parlour]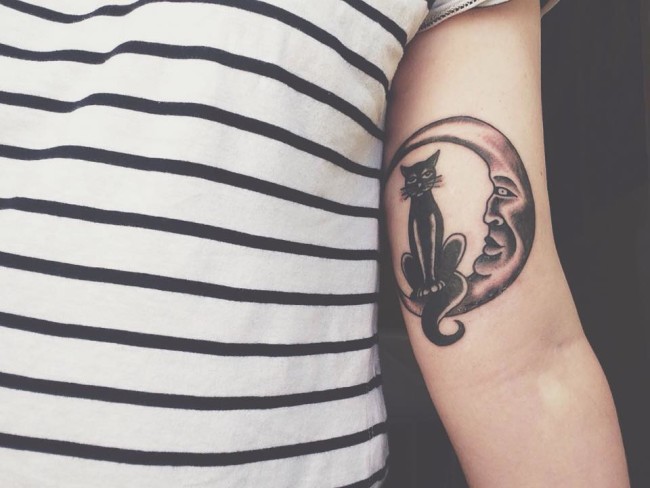 Skull with flowers addition to my half sleeve. Done by Chad Newsom at Tattoo Station in Jackson, TN
Cicada by Heather @ Shambhala Tattoos, BC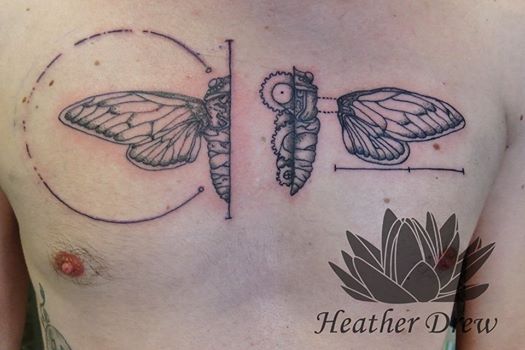 Black watercolour cat by Julian Kyla at The Bold Fox Tattoo Parlour (Singapore)
Memento Mori by Shay Bredimus at Outer Limits Tattoo, Long Beach CA
Knuckles done by Bodie O'Leary at Gypsy Stables in Soho, London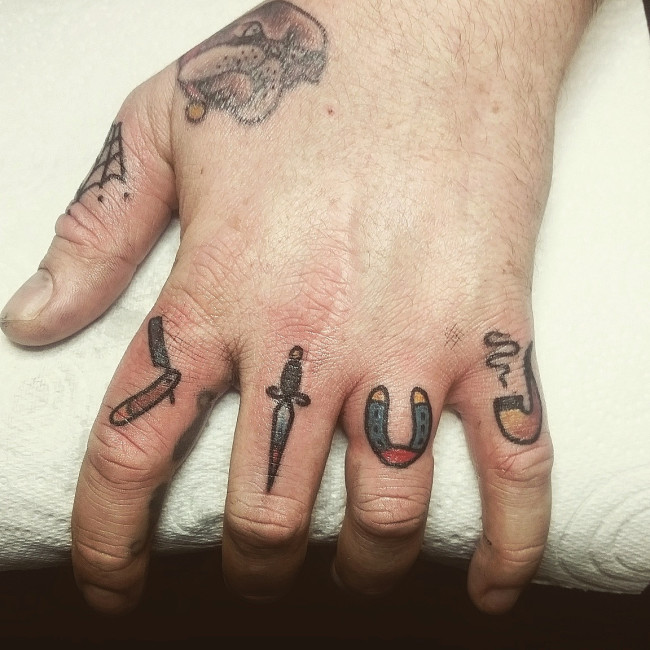 My first tattoo, cuirassier from 16th century. By: Alex Jazz, HelsINK Tattoo, Helsinki Finland.
Old ship by Josie of Shaded Lady in Cornwall, UK (reposted without the cover on)
Floral half sleeve, the national flowers of all the countries I've visited. By Michael Gardner at Tattoo Garden in Everett, WA.
Lifelike Patronus by Dean Kalcoff Melbourne, Aus.
My second tattoo, done in one sitting, Final Fantasy's Lich. Done by Gareth Hawkins of Wealthy Street Tattoo, Grand Rapids MI