Some people are just better at partying.
Starbucks in Australia got a fun new flavor.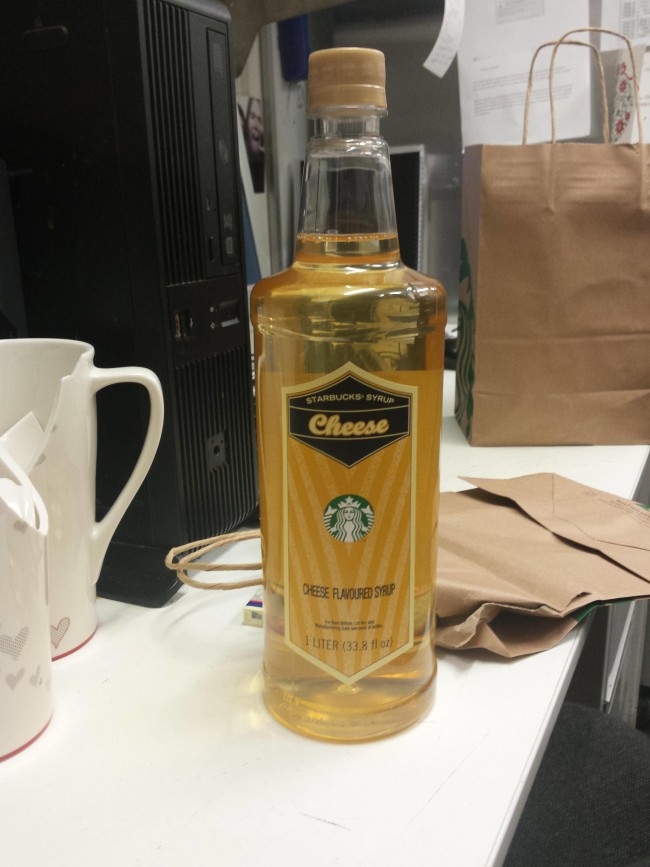 Hitchin' a ride
Thieving camel running off with the rear view mirror
I'm not an electrician or anything , but I don't think this is meant to happen
Farrah Abrahams botched cosmetic surgery
Bangkok has some weird shirts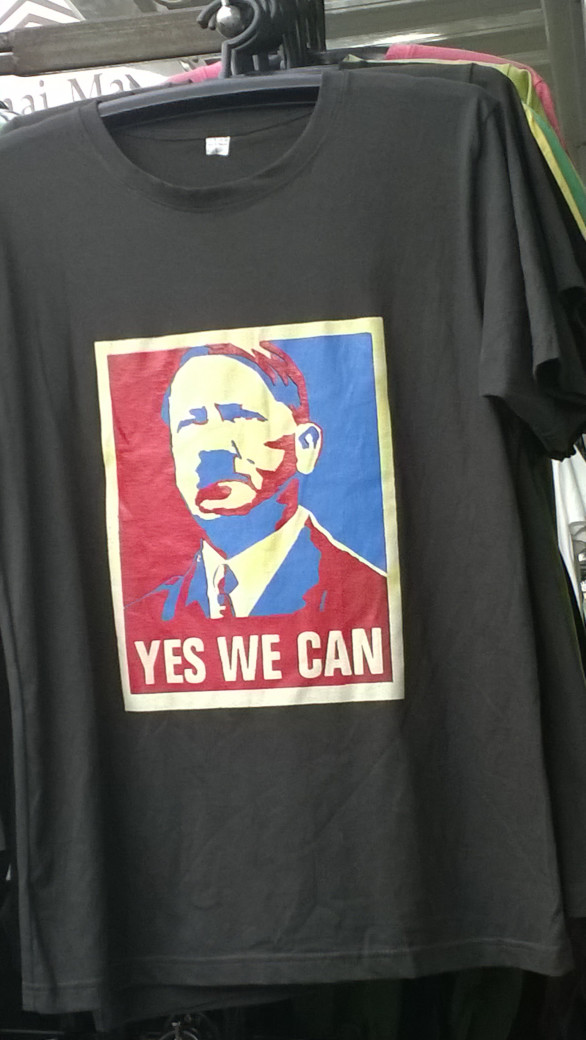 Antique dental phantom for dentistry students to practice on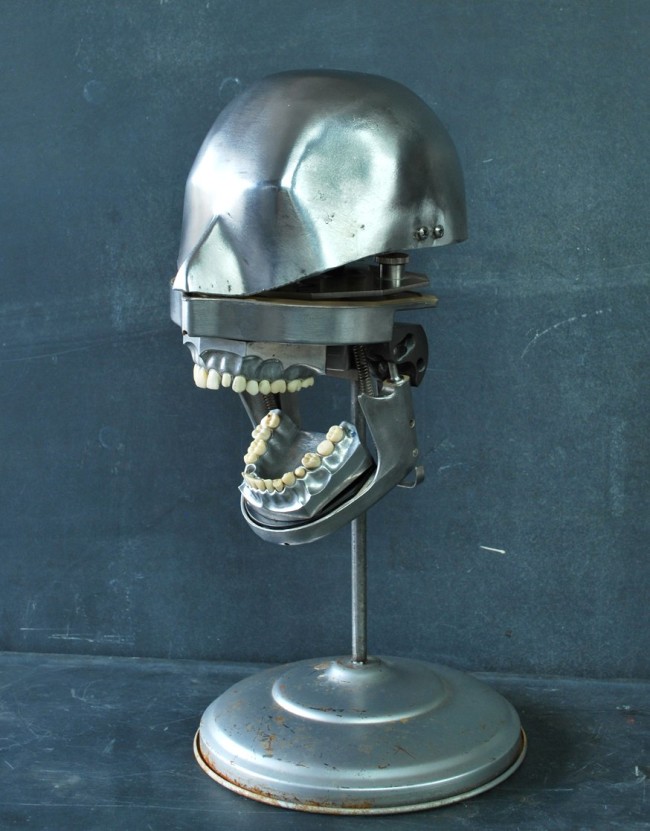 This motorcycle dragster
Children fish from a grave in a flooded cemetery in Jakarta
Diabetic insulin pens. When they are empty 10units/mL still remains in each pen. They cost $400 for 5 pens, which lasts about a month.
Is clipping your toenails so tedious that you have to do them all at the same time?
And this is why I don't go to my local music fests…
My friend works in a Hollywood prop department. She posts pics like these to Instagram every day.
The Cheeto Chair. Results of eating 1 bag of Cheetos every day for years and wiping hand on seat. Yes, that is mold.
What's in my bread?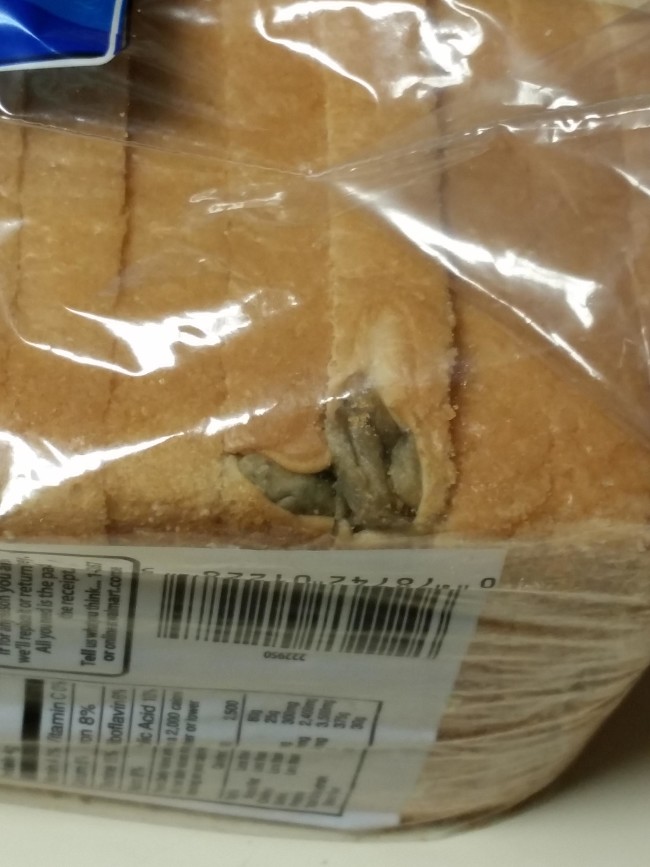 A neighbor's back yard. This happened overnight.
The perfect shower head
So I went to a supermarket in France and I don't think I'm gonna sleep tonight
It was a different time back then.
Florida reptile shop owner used live bearded dragon to slap employees because Florida
Don't Internet and drive
My (good) roommate found his mug in our other (horrible) roommate's room, unmistakably full of urine.
Tight lid
Bon appetite
Knife to the head
A broken down building in Winston NC
Someone sure likes Cinnabon
Nothing like a homemade earring