My aunt passed away last week. We found this in her house last night. I always wondered what happened to the dog…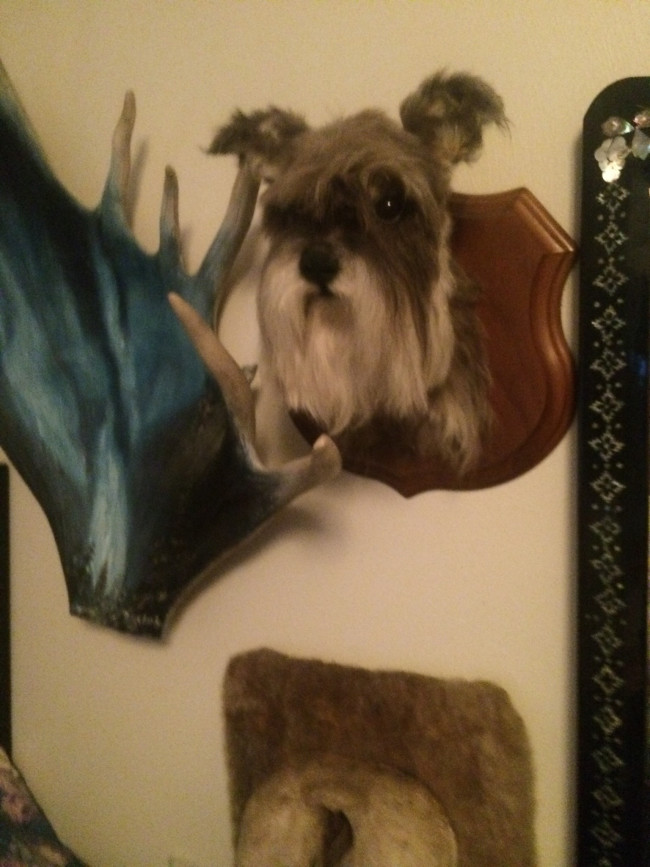 Bath time for bunny
I think he used a cow for bait
So someone is going around placing flags in dog poop….
During the 1900's indigenous people were brought in to be put on display at entertainment venues
So this came out of a ham I was slicing for a customer…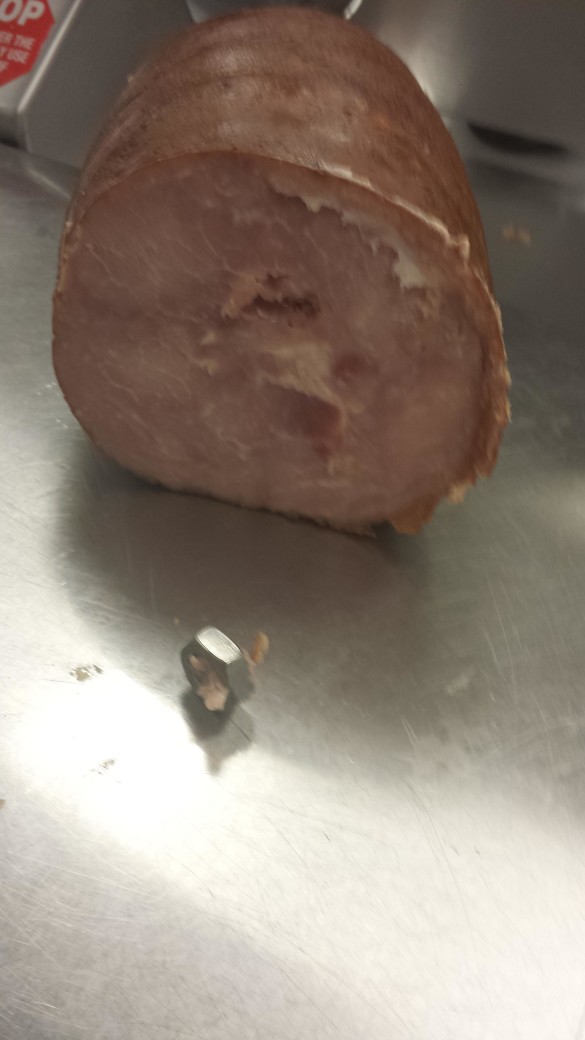 He doesn't fly, but he's a good guy.
Why
I think the price is what really made me say WTF
I wonder if he can scratch his head?
Smelled like death. Dripping blood. Edmonton transit…
I call it… The Living Room
Up, up, and away?
Grilled venison anyone?
We had an HR meeting at work today. This is what came right before our "Preventing sexual harassment" portion of the meeting…
Guy was driving 65 mph like this with stuff just falling off….
The people of target… sometimes more interesting than the people of walmart
Painted behind my car in the last 2 hours
I thought I had lost this gem, but my friend had me covered. I can't even
clit Grandma?!
Trader Joe's.
A Human Sunstar
So I lost my phone just before Thanksgiving, found it today, there was only one picture on it, Yes, that's a pig's head.
What happens when you leave out ice cream on you're table in -25 degree weather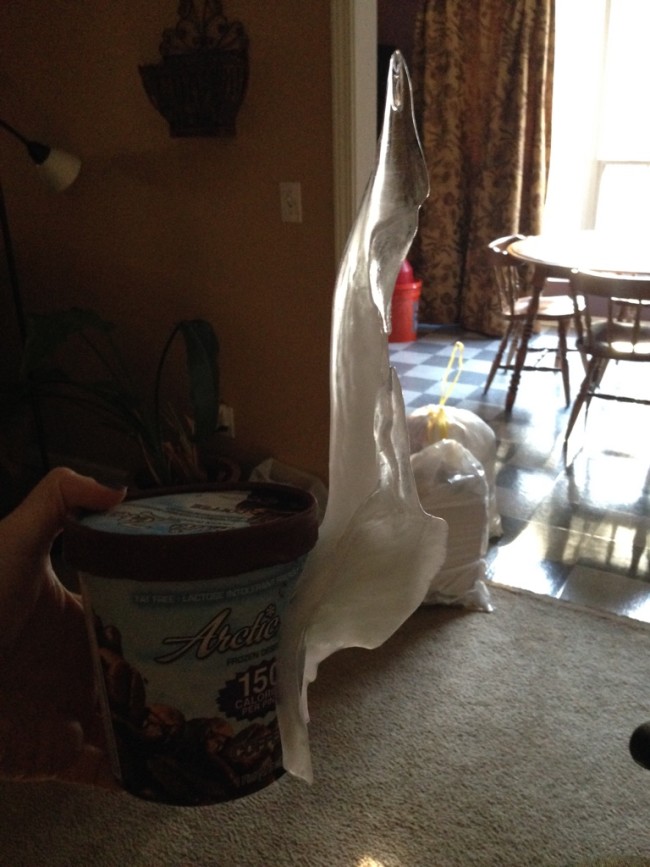 Someone airbrushed a bunch of pigeons in my town.
She's packin'.
Our local Dollar General sells toy heads on sticks.
Nightmares provided free of charge