The day Taco Bell betrayed me .
It's so cold the inside of my house is also frozen.
These are Hatchetfish, creatures that live in the deepest parts of the ocean.
Not sure why this disturbs me.
These situations are normal in South East Asia
Parking is hard
Uhh…I think I'll find somewhere else to pee
Dude cruising around sun city
When you want to raise your kid like a rabbit..
Who says glaciers don't move fast?
Inside my Moe's Stacker
People put strange things in their butts. (Potato quality)
An ad found in LA Weekly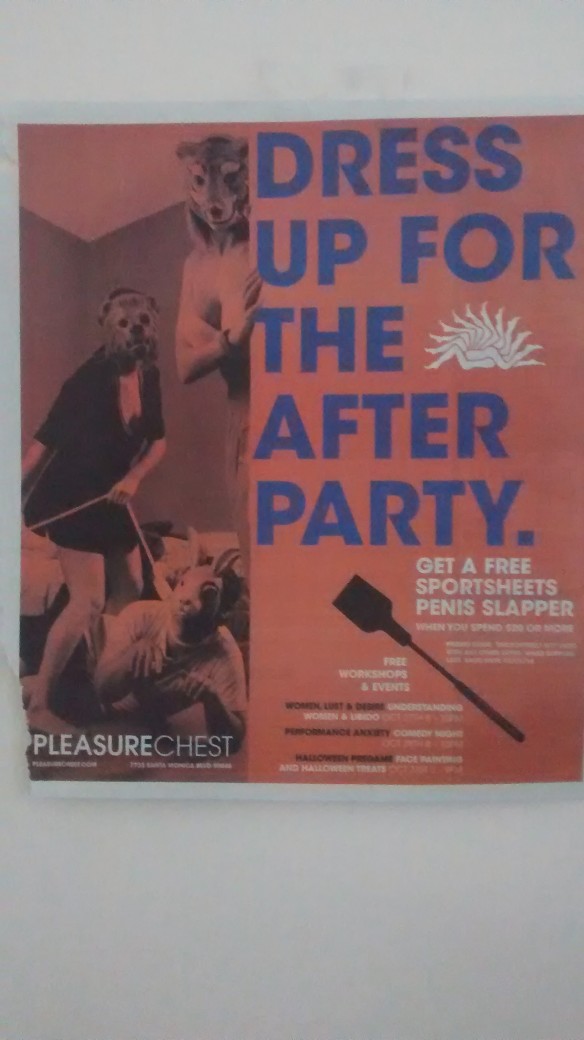 My friend thought she was making just a regular omelette but found some blood in her egg.
Ouchery
This snake slithered out of an office toilet.
Nurse Killed 30 To Show Off CPR Skills
Cop aims for family dog, misses and kills a woman.
It took 20 minutes to pry this quarter sized pilar cyst out of my scalp! Doc asked me not to take a selfie with it. Weirdo.
Scroguard…. The cgi infomercial at the bottom is terrifying.
Not sure how this works.
Drive through hair cuts now available!
Alien brain hemorrhage.
This is a good place for the duct. What are the chances of a fire anyway?
Pretty much the most fucked up haircut I've ever seen:
This was swinging open constantly on the flight home
Looking for the source
100 meter dash?
The end is near.
Just enjoying a nice root beer…