Free-climbers are insane.
Rudolph the red nosed reindeer back after requests for updates. It's been five weeks.
Nasty PS3
So there's a jellyfish invasion on the Gold Coast (Australia)…
Man in the mall has a meerkat on his shoulder… dressed as Donald Duck.
Cow skewers. How did it happen?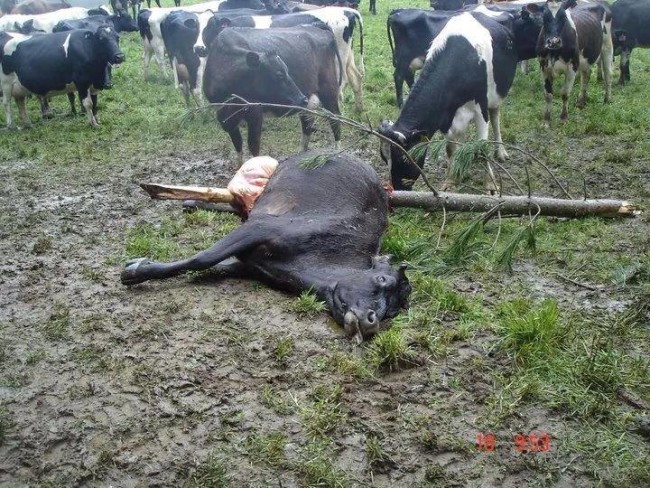 kai-hibbard-featured-image
I thought my Dad was kidding when he said he stuffed his favorite koi after it died.
A Suzuki Hayabusa with a built in scorpion terrarium.
Just down the drive….anyone wanna bet there will be trouble ?
Squirrel chokes on nut
X-Ray of a Meat Grinder Accident
Doesn't sound like fun to me…
Two great white sharks in Newcastle, Australia have been eating dolphins for the past 7 days
Sharon Stone posing with a fan
Big plaque front hallway of high-school. Is my gaydar whacked?
My dad lives out in the country. He came across this scene just down the road from his house yesterday morning. (WARNING – Dead animals)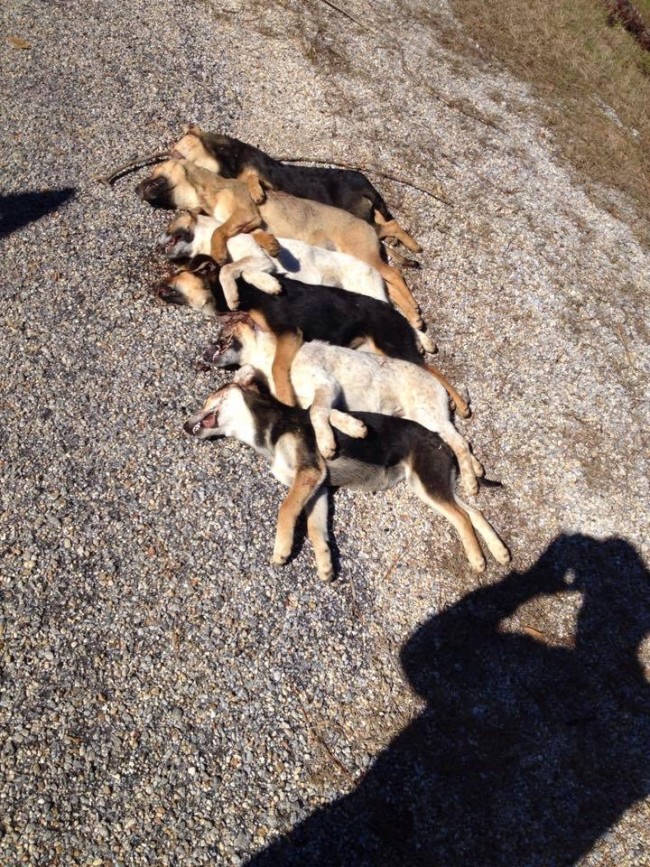 Looks like he is playing temple run but in Mumbai, India
This is a snow sculpure Infront of our school warning people to drive carefully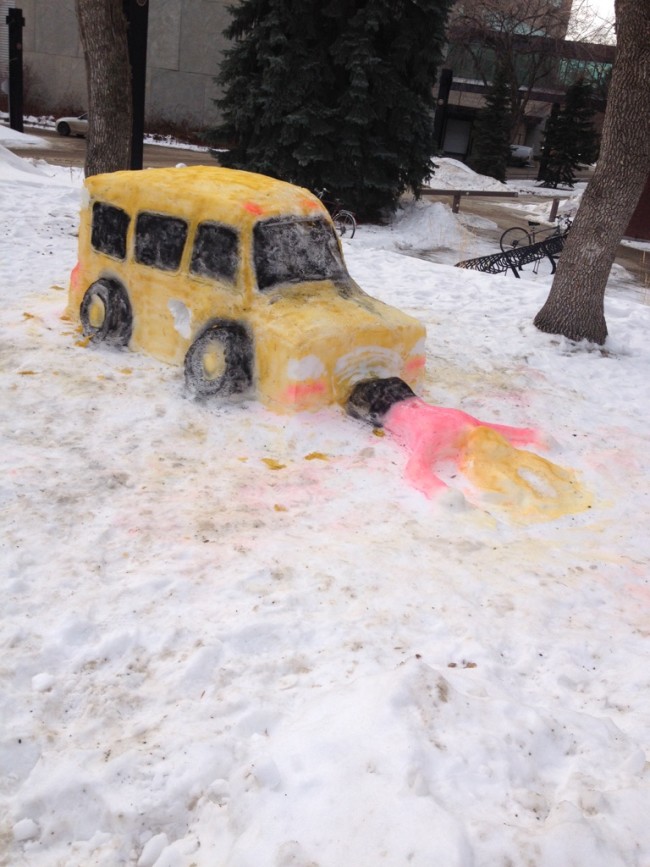 Truckin' in Tasmania
The places my Father buys…
Tattooed Dick under a foot
Spotted this ad in the paper today… The arm hair is the worst part
How does this even happen?
Pika-portrait
So this just happened on the news
An art gallery worthy of an horror movie
My friend loves to eat this
On the ad sign for The Ugglys pets toys for kids. Don't know about you but it made me say wtf
A Series Of Altered Cabinet Cards From 1900s.
Introducing….the Vajankle