I don't even…
In the Trees
My friend came back from winter break to find a thick layer of mold covering his toilet bowl.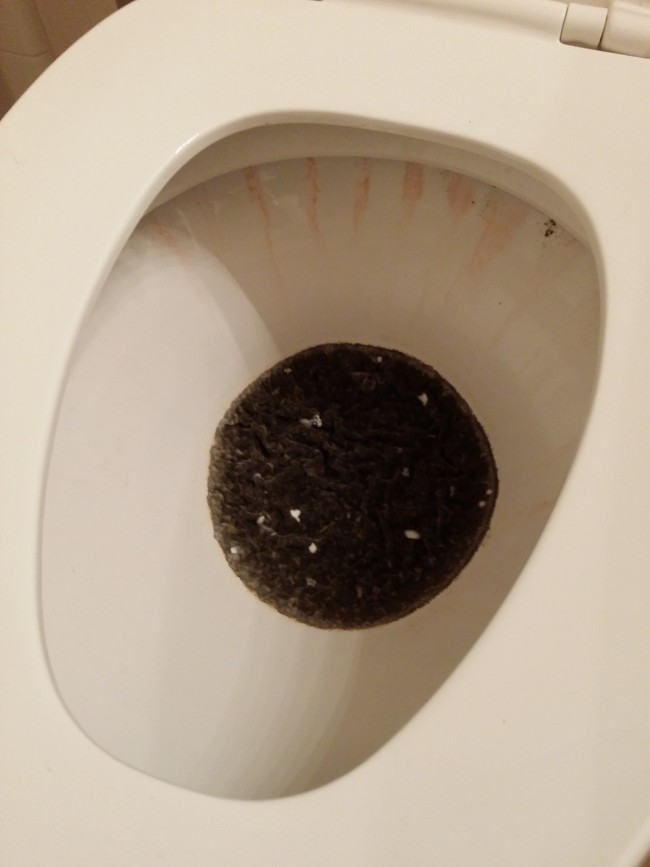 Australian Spider vs Bat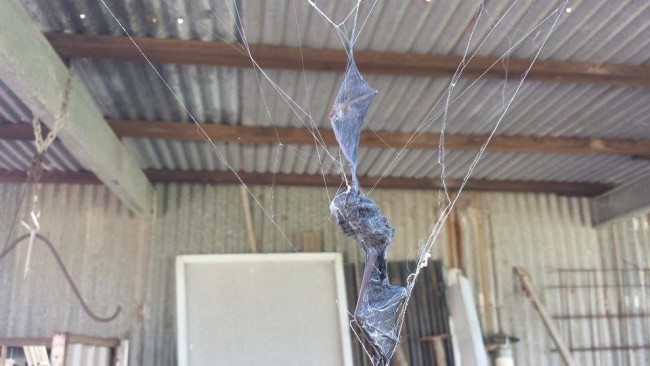 I'm trying to come up with possible scenarios for this picture but I can't.
These are above our neighbours front door & they ain't even worried.
5-Year old boy who missed party is sent £16 party no-show invoice
So my stepdads brother just had some stones removed.
Encountered the saddest question ever in a 5th grade math test today…. Pearson's viable options for the working poor.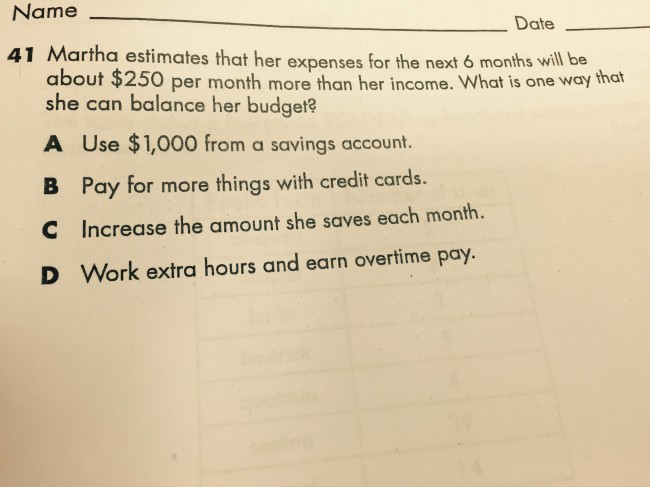 Tiger riding shotgun in SF yesterday. No big deal.
We've come a long way since 2002.
Watch for falling rocks near Durango
Just Jeffrey Dahmer with an ice bong
It's used for animals, but some people use it for babies…
I like to jump like a horse.
POPEYE'S LADY.
Found my dog starting to chew on it.
If you thought that there is only one way to grab a water bottle, think again.
Boy, 5, invoiced for £16 'no show' fee after missing friend's birthday party – Court action threatened
That's bucked up…
Traditional Chinese Medicinal Juice. Note the gecko's apparent disintegration as it enters the liquid.
You either die a hero, or live long enough to see yourself become a villain. The truth about Chris Kyle and the media.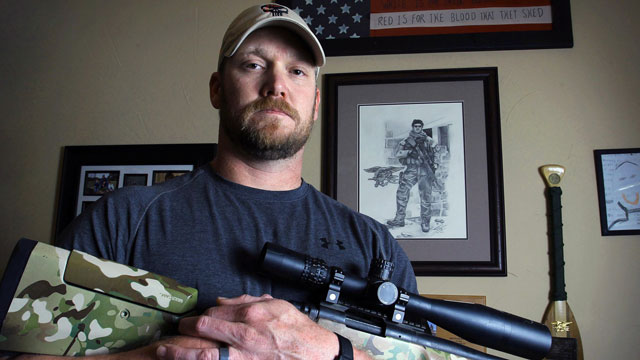 What could go wrong?
This steakhouse ad on MLK day.
Just out walking the T-rex.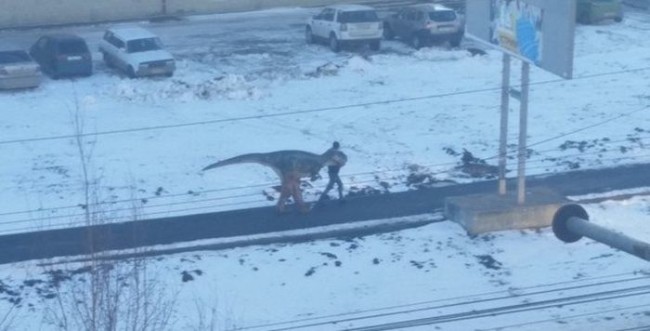 Renewing my insurance. Then this happened.
Saw this mannequin in a store window the other day; the duck face wasn't what I expected. WTF.
Brony-Clopper Transformation Kit
What happens when you panic during a grease fire.
They serve it this way on purpose..