Before and After they decided to use epoxy to repair the beard on King Tut's funeral mask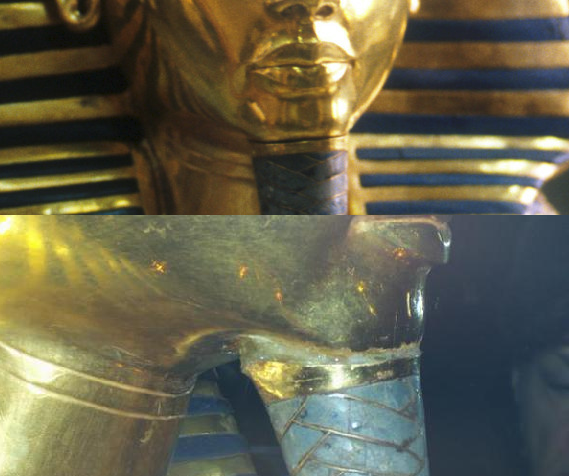 Eastern small-eyed snake caught in a red-back spiders web.
Look into a crematory furnace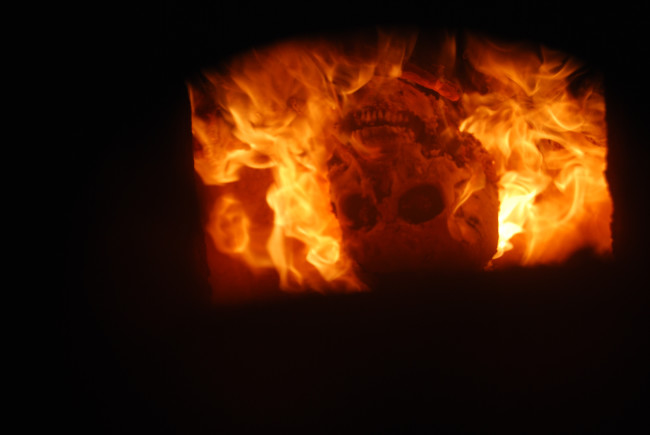 Suburban roommate kills yellowjackets and hangs them up as a warning to other yellowjackets
Never change Wal-Mart….
Galileo's middle finger
Uh, okay, be my guest..
Someone put a dead deer in a kids car at school
My 7 year old sons art project
An epic, secluded Malibu hike ended in what looks like a walled-off, high-security Scientology compound.
Creepy Figures Posing With Taxidermy Animals.
Because Screw Gravity
North Carolina Walmart – Truck drivers not welcome?!? Well, except when its time to restock of course.
Kitty has golden fangs
Just released photos show the moments when 11 people aboard a hot air balloon were killed after hitting power lines in Carterton, New Zealand.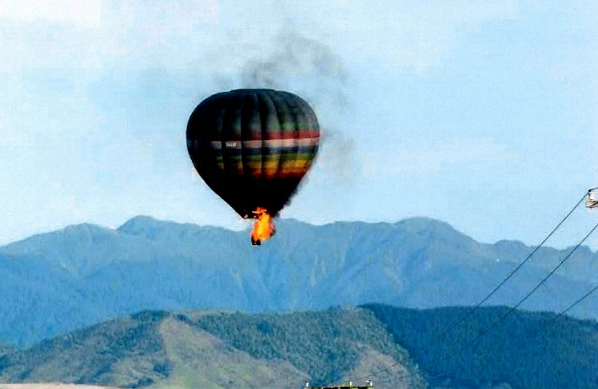 A whale taking a dump
What the actual fuck is going on here
Let me start your nuts on fire and hit it with a hammer, Russian logic.
Friend from a metrorail in Russia just sent me this.
The Incestuous Colt Family Tree
..nice jeep…
Pancake Tradition?
A nice book my English teacher picked up in Japan
Found this behind a grocery store next to the dumpster… Uhh… Should I report this?
Seen outside of Whataburger
You Were Going to Hell Anyway
Saved From The V.D. Dragon
First selfie stick, now this. What is next?
James Franco Pillow
Shit break. Found on FB. dafuq…