Stand back kids, Dad knows his safety.
Local paper ran this photo. Small footprints in the snow on a frozen pond lead to open water where a 4-year-old girl drowned last week.
I guess this guy just couldn't wait to get his hands on some Wendy's
Photo of a woman after she was found having been locked in a room for 24 years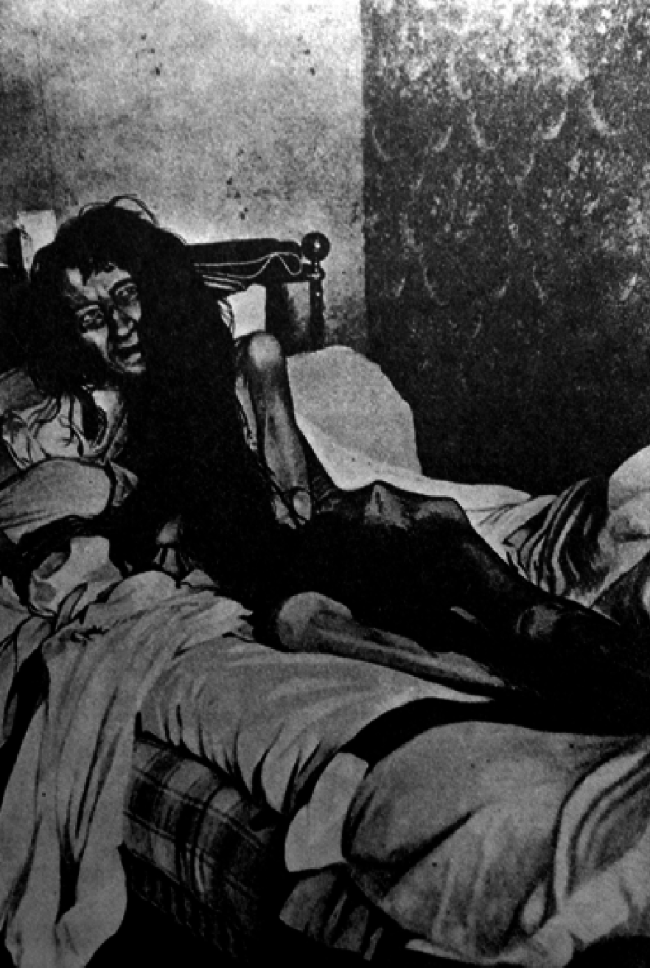 Poor Stoat
Texting while walking is just as dangerous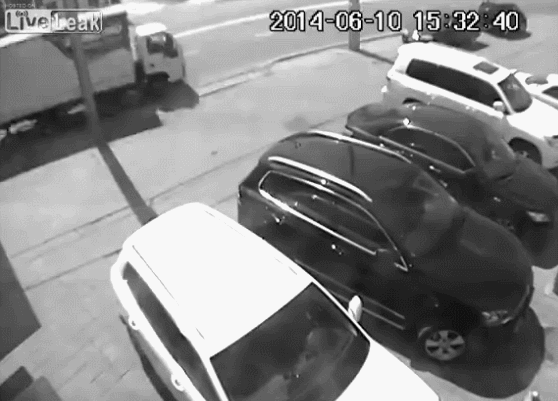 My buddy hit a possum while doing 185 mph around Daytona this weekend during the Rolex 24 Hour race. The car ate it.
Fox used to have an absurd show called "The Swan" where 'ugly' women were given loads of plastic surgery and then competed against each other in a beauty contest. These are some of the before and afters.
Doll parts.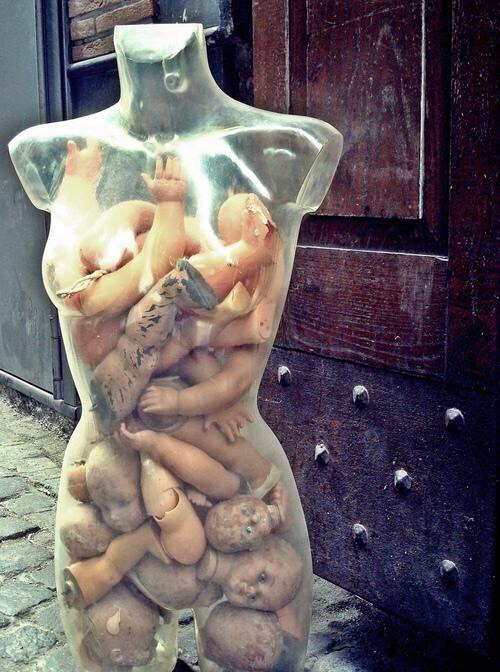 When Backing That Ass Up Is A Bad Thing
Werid statues in Asia
I can't even count how many strings are on this bass
Holy smokes
Do you think these come in an 8?
This guy was collecting his dandruff in my class
Sweet Fish Vaginal Deodorant!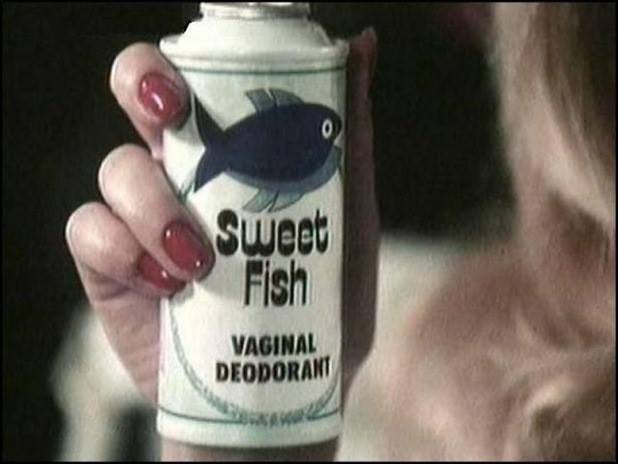 Met a man at the park last year with an interesting looking thumb.
Wouldn't this just make them stale,? Couldn't you just rip it off?
Cat hit by car and thought dead is buried, only to claw its way out of the grave.
Found this t-shirt at a Warsaw thrift store.
Fresh on-the-go toast
Baby seat mounted on a scooter..
Looks like a great time for a selfie
Rear window
Mickey Mouse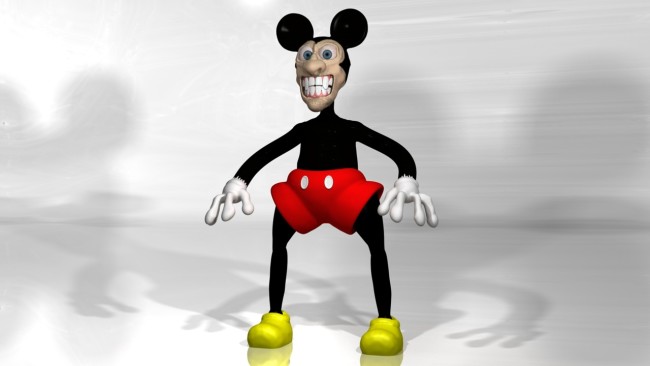 He looks like kidnapping kids today
Crochet Shorts made from Recycled Vintage Blankets
Latest Russian toy
Saw this sign while strolling through an old town.
Just a little leak on the bus