Direct and deliberate hit
Domino's pizza getting kinky with their new ads
Cat who climbed its way out of its grave 5 days after being buried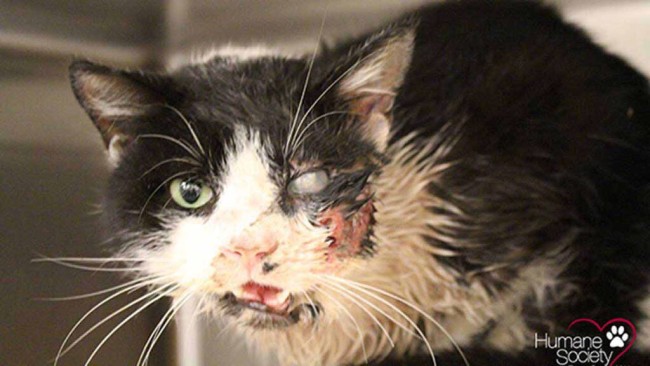 A semi carrying raw chickens got into a terrible accident yesterday. Raw chickens EVERYWHERE
External fixator, aka Halo, has been part of my foot for a month. Check out my exoskeleton [OC]
Icy roads + rushing = legs under car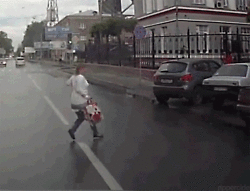 Children walk beside a river filled with garbage in Manila
Toilet was blocked, so the plumber emptied the cesspit, jumped in, pulled out the gunk single handed
This store has the new Frozen dolls!! They have the new Fro
Went hiking in Oregon today and stumbled upon a trail of bones leading to some horse carcasses.
The best things in life come in Cellophane
World's biggest fan of The Shining?
Artist Lawrence Malstaf vacuum packed himself in 1995 in his installation called Shrink
Wall decor of a single man
Charles Manson teapot!
Anyone know what this could mean?
This saying on the wall of a closing Kmart store..
The most disturbing thing I have ever found in a thrift store…
Corn Wank, Because Why Not?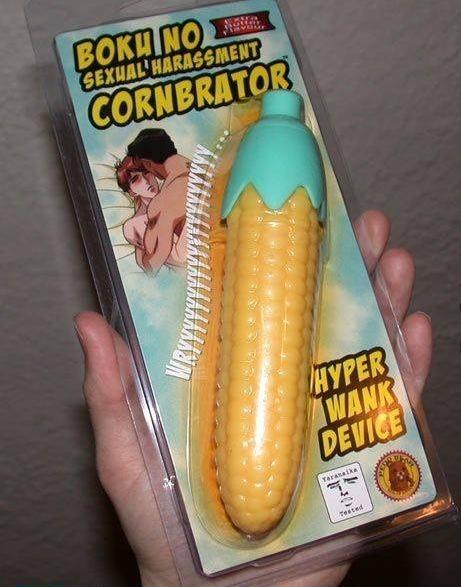 Slightly disturbing gnome statue
The Dutch Artist Who Turned His Dead Cat Into A Drone Is Keeping A Badger In His Freezer To Build A Submarine
Head and a half
All of the sudden I felt like I was being watched….
Mike the Headless Chicken
This is the *official* event banner for the €3.2 billion 2015 Milan Expo
Apparently, this guy is a 'burning star' of Indian Tollywood Cinema World
My buddy came over this weekend for a party. I woke up to pee and found this in front of my bathroom.
Girlfriend just sent me a link to this, no other response
Googled Weird Pokemon…
because taking a dump in a public bathroom is not uncomfortable enough
Fibrous Osteodystrophy AKA rubber jaw.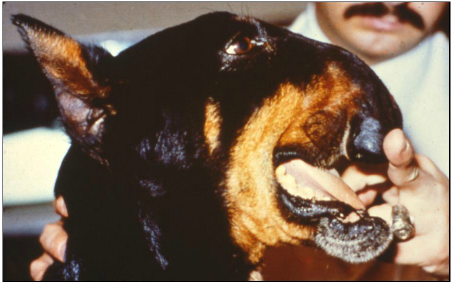 Every kid wants this.
Table-Kun