This is when you need to burn the neighborhood down.
Apparently the Japanese had AT-AT's during WW2.
What could go wrong?
Drug bust in my area… How about that one in the middle?
Someone Likes Seals
This is a termite's nest. The remains of that tree are about 9ft tall.
Road rage.
Jumped.. 2 broken eye sockets, 13 fractured bones, fractured skull, broken nose, broken jaw, broken ribs3
A quick snooze.
Handmade school bag from Russia
The guy found the wrong one…
Many levels of WTF here.
Hold my saline
Welcome to Costa Rica, would you like a cigar?
No gag reflex
So that's why my car was making those noises…
So my friend bites the insides of his cheeks when he sleeps (bad pic quality)
My friend tried to hop a fence and this happened….
Woman goes to toilet, plunges to her death
Journalists disguised themselves as doctors' assistants to sneak into operating theatre and photograph dead star during cornea donation surgery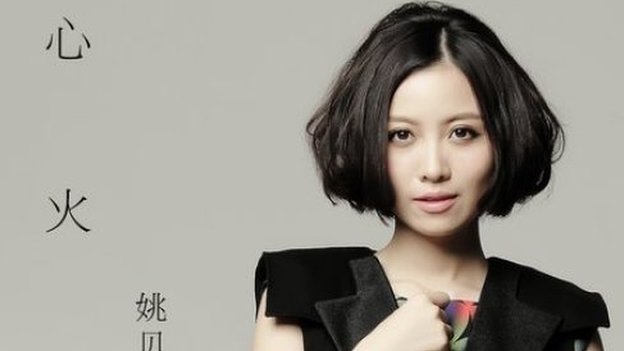 My friends experimental wart treatment
Not entirely sure what liquid chemo is, but this is a side-effect apparently.
WTF Australia
Excerpts from Guantanamo Diary of Mohamedou Ould Slahi
How short do you have to be?
(NSFW) What happens when you crash with a flatbed truck
I went to my mother-in-law's boyfriends house. This was his "artwork" hanging on the wall.
Color enhanced photo of a faceless pilot in WW2
My new greatest fear
Wonder what it could be?
Rare and terrifying frilled shark catch in Victorian waters the first for fishermen in local living memory
This guy has stick for brains
I'm curious as to what he thought would happen..
Kosovo's Hitler for Hire
The corner of hell.. just down the street from campus
Opened a drawer 4 feet off the ground in my workshop to find it full of dog food… No signs of a mouse anywhere in the area.
I tried to climb a fence once too and this happened.
I was going to search for a rapper's new album and found this weird pic
Witnesses describe robber as a white man. But it was a black man wearing a ridiculously real mask.
My wife found this guy at the Salvation Army. Looks like he's had a rough day.