Designing new concepts, ideas and innovation needs creativity at its best, here we have some real designs that can make you awe-struck and it will trigger your creative sense. Be sure to check out the whole list, you gonna love it.
Clock Concept [475×614]
Hikers' resting hut in Iceland [2560×1440]
Stools in a local italian pub [540×720]
Cubic rubber-band [655×437]
Mercedes F1 steering wheels from 1954 and 2014. (2048×1366)
Door knob acts as portal to see who is occupying the next room. [600×378]
1961 Buick Flamingo with rotating front seat [599 x 400] (x-post from OldSchoolCool).
Flexible umbrella handle [764×750]
The Abyss Table (x-post from InteriorDesign) [800×800] by Duffy London
$USD Proposal by Travis Purrington [898 x 903]
Norway's new banknotes [720 x 838]
Saab's cup holder .gif [320X180]
This hotel bathroom door has two positions. [1280×960]
Last Drop Ladle by Jeho Yoon [634×596]
Dutch F-16 [800 X 1162]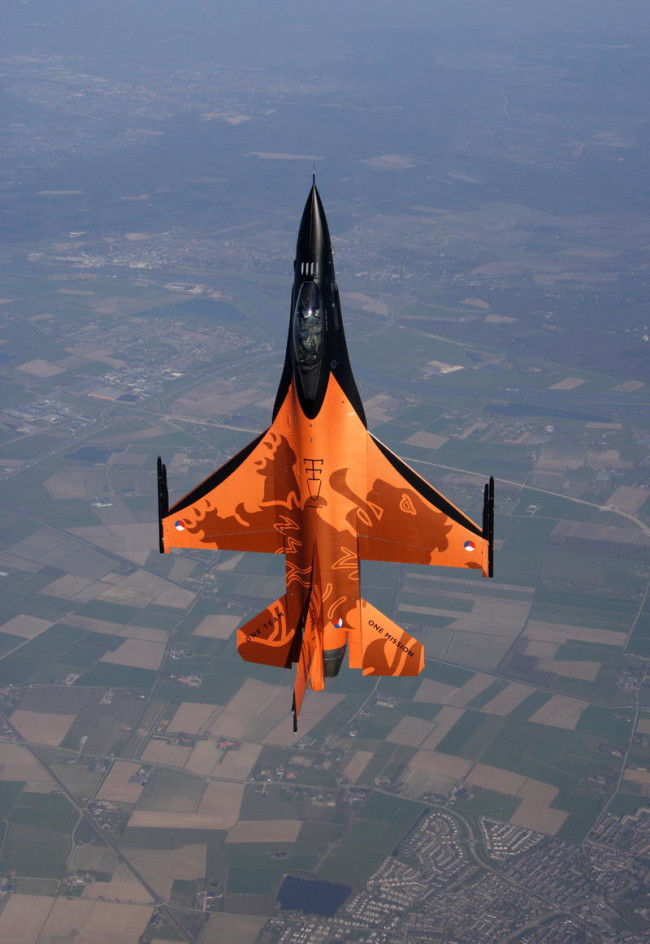 Beautiful armor [960 x 1440]
Beautiful Middle Eastern Faucet and Sink [600×530]
My Record Player  Stand. First attempt at larger scale woodworking
A stapler that staples and dates papers [580×502]
Awesome Samurai Vodka Bottle [592 – 720]
Solar System Watch [856×890]
Grass styled Pens [640×640]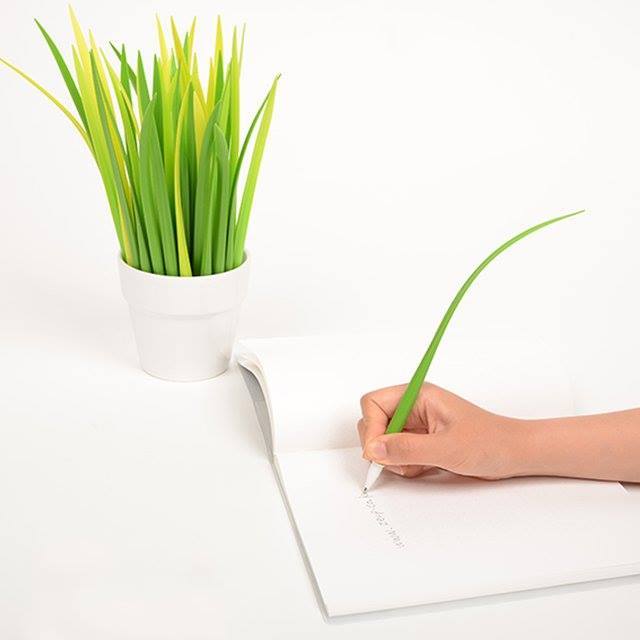 Under-the-desk foot hammock [1280×868]
Spokeless, folding bicycle. x-post from
Lotus C-01 [1050×500]
These hotel room numbers are shadows
A Very Functional Ring Box [600×253] [gif]
Rolls Royce Phantom | Riviera Town Brougham 1929 [2048×1536]
Profile of a B-2 Spirit Bomber, alongside a raptor [400×600]
I love this fire pit – GraphixArea [oc] [600×436]
CATable by Ruan Hao from LYCS [1024 x 768]
DEMOCRACY Vodka by STUDIOIN [522 x 639]
Ammonite washbasin [605×807]
Bed frame with built in projector – High Fidelity Canopy [1500×1242]
Rolls Royce Art Deco Advertisement [1754 × 2480]
Wood Working Tools [702×705]
Presented at the 2014 Milan Design Week, Peugeot's Volcanic Lava Stone and Carbon Fiber ONYX Sofa [818×508]
Stairs
Can you be in love with jars? Because I think I'm in love with these jars [OS] Tom Hutchinson Design [660×1245]
elegant stairs design [532×667]
Minimalist Sink by Victor Vasilev[1600 x 745]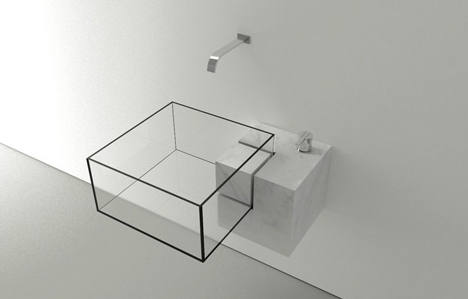 Wine decanter [1066×1600]
ansa Latrava, bathroom faucet [502×572]
Wall clock that lets you use anything that fits for hands [500×700]
Mirror's Edge level design [1920×1080]
Old against New – The Royal Ontario Museum [1223×813]
Jeep's See whatever you want to see campaign. When flipped, they become different animals. Album in comments