Woman in Blue
Nihang Sikh, photo by Mark Hartman.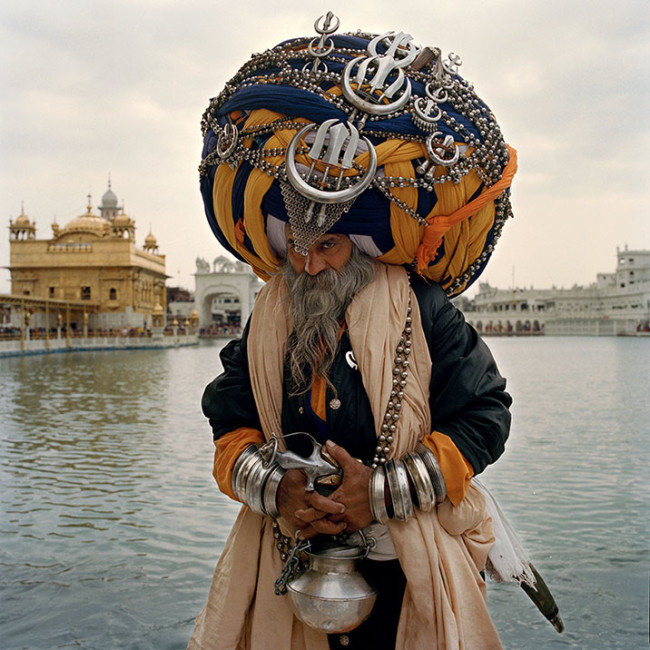 Lawyer and his assistant
The Irish President meets the new Senegalese Ambassadoer
A mother and her 3 year-old daughter, who were attacked with acid by their husband/father
An Italian Madonna. A woman in costume for the Perugia Medieval Summer Festival in Umbria. Photographed by Steve McCurry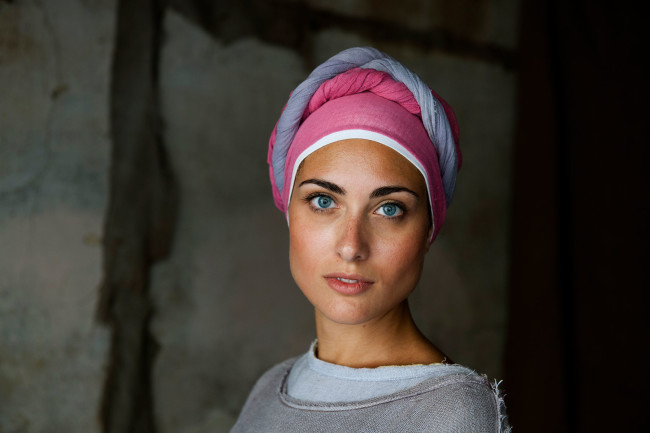 A woman's last moments with her friend
When a vacation by the sea collides with the arrival of refugees
A young boy plays with his tablet while his mother smokes with a friend
Girl that survived 11 days in Siberian Forest
Blind albino boys in their boarding room at a mission school for the blind in West Bengal, India,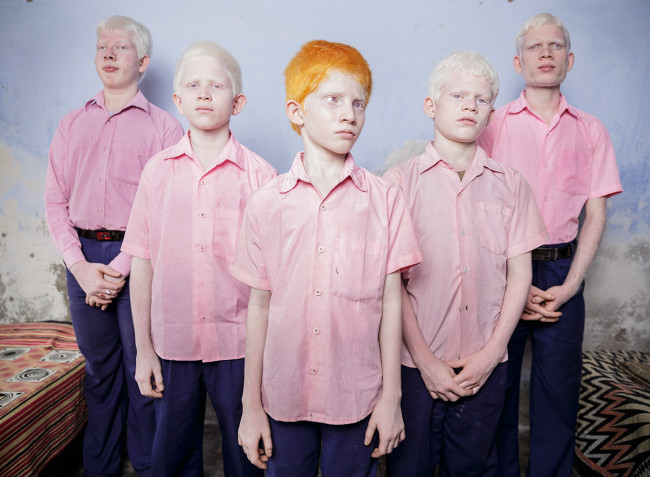 An old man with his cat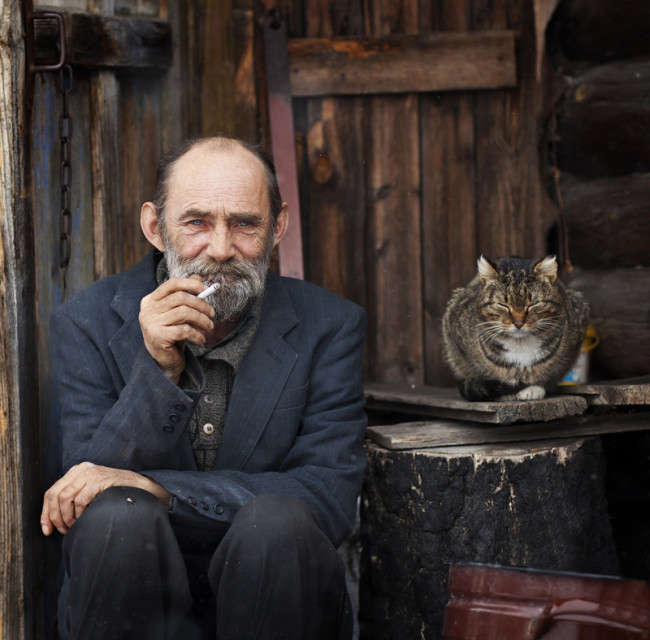 Annette Kellerman promotes women's right to wear a fitted one-piece bathing suit, 1907. She was arrested for indecency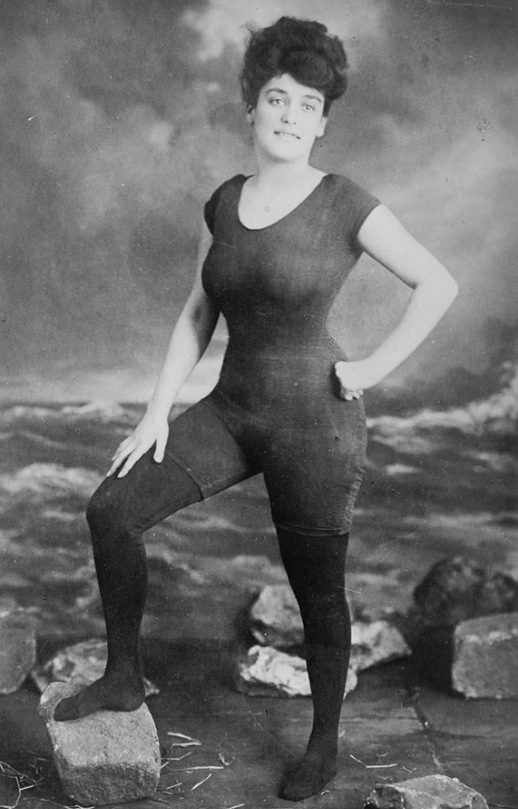 Iranian girl practicing parkour in Tehran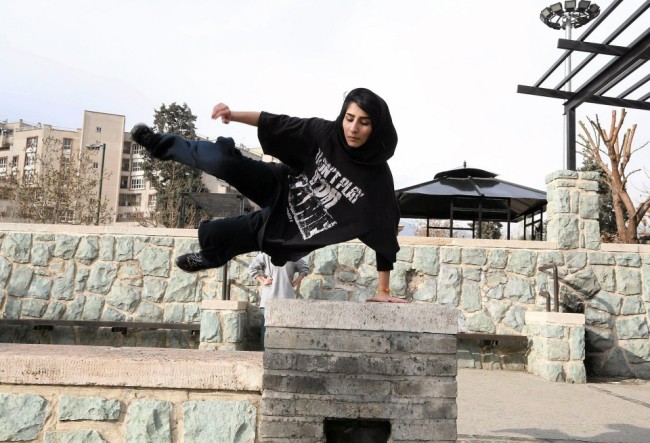 A Beautiful Portrait of an African Lady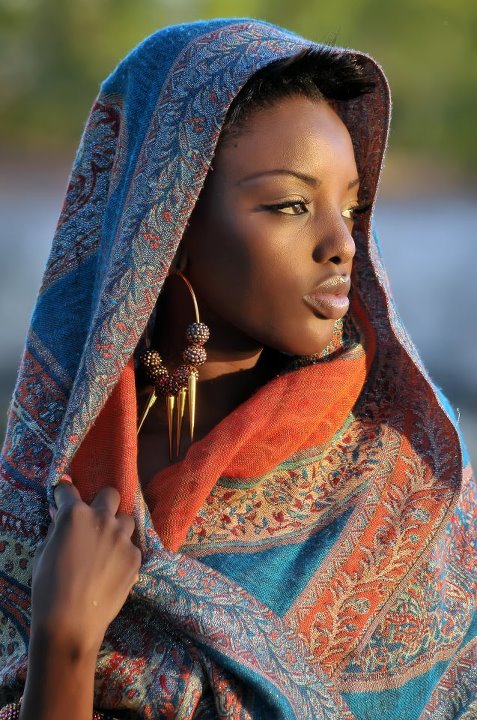 Grandfather-granddaughter dance at my wedding instead of a father-daughter dance.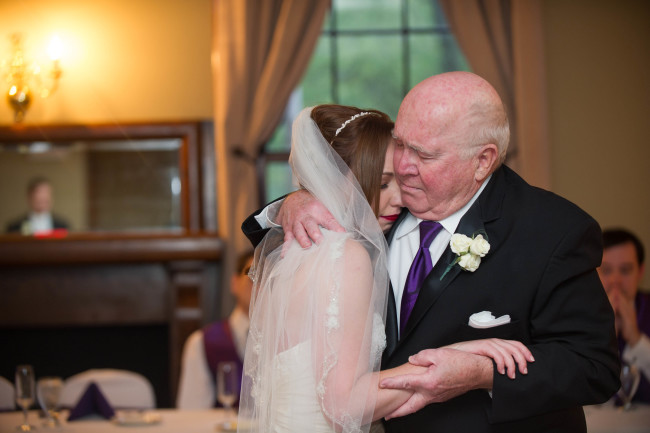 Maoris say hello by pressing their noses together in a greeting called hongi
Hawaiian surfer Ha'a Keaulana runs across the ocean floor with a 50 pound boulder, as training to survive the massive surf waves
Not you typical humanporn but a grief stricken Infantry man in Korea is comforted another soldier after his buddy died.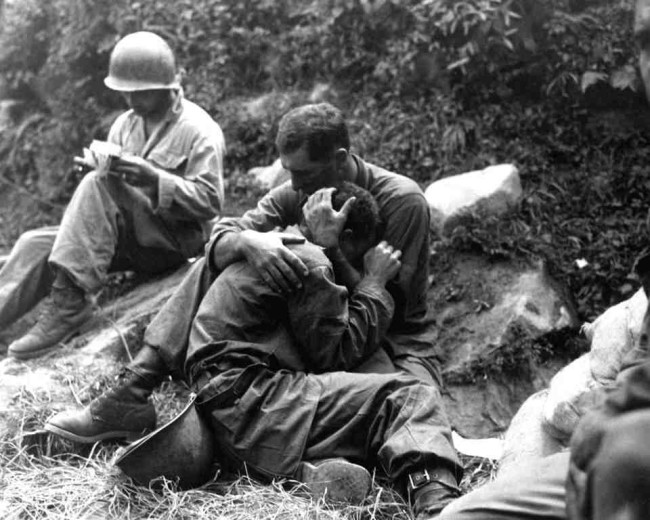 Monk stays with man who passed away
Bird
Biker chick
Portrait of a mother and daughter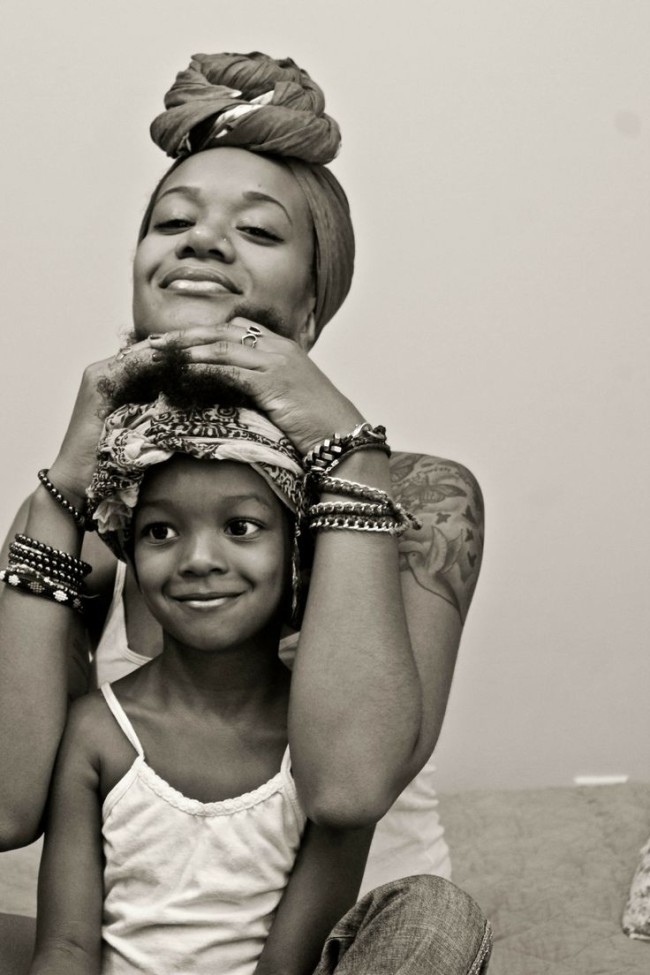 Mexican police having quesadillas for lunch break during protests
Woman of Oymyakon, the coldest village on Earth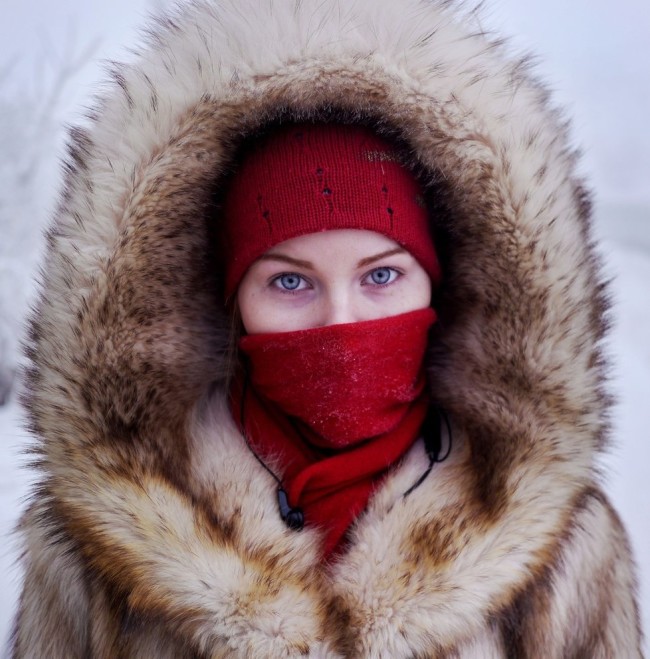 A boy rescues his sister from underneath the rubble of their home in Syria
A young Peruvian girl I photographed in a small village.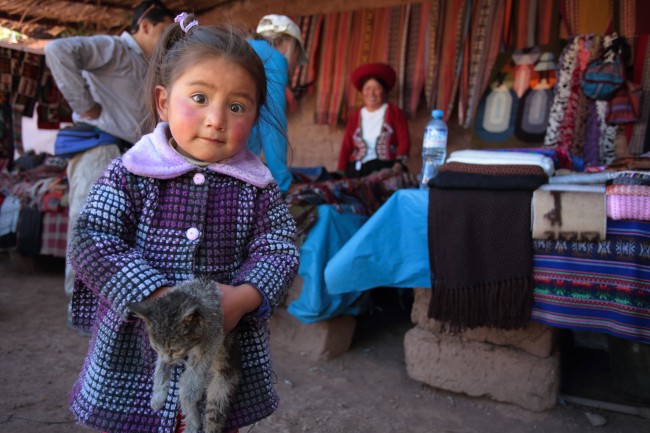 This is me from friends photoset about unique looking people in Poland. Maybe You will like it.
My brother (28) and his son
Young Scottish girl at Ginger Pride walk in Edinburgh
Yezidi girl carries an assault rifle to protect her family against ISIS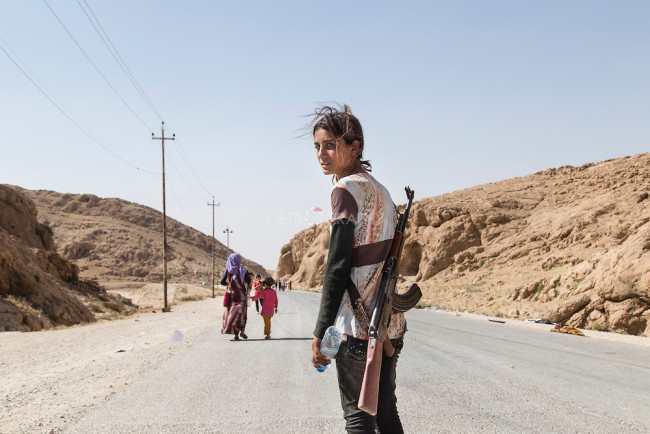 Syrian refugee selling gum in the streets of Jordan
A Ukrainian soldier stands behind the gate of a Crimean military base surrounded by Russian forces on March 2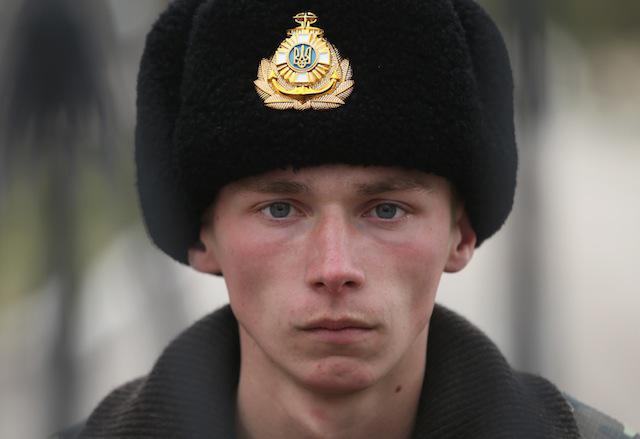 A cormorant fisherman on the Li River outside of Guilin, China.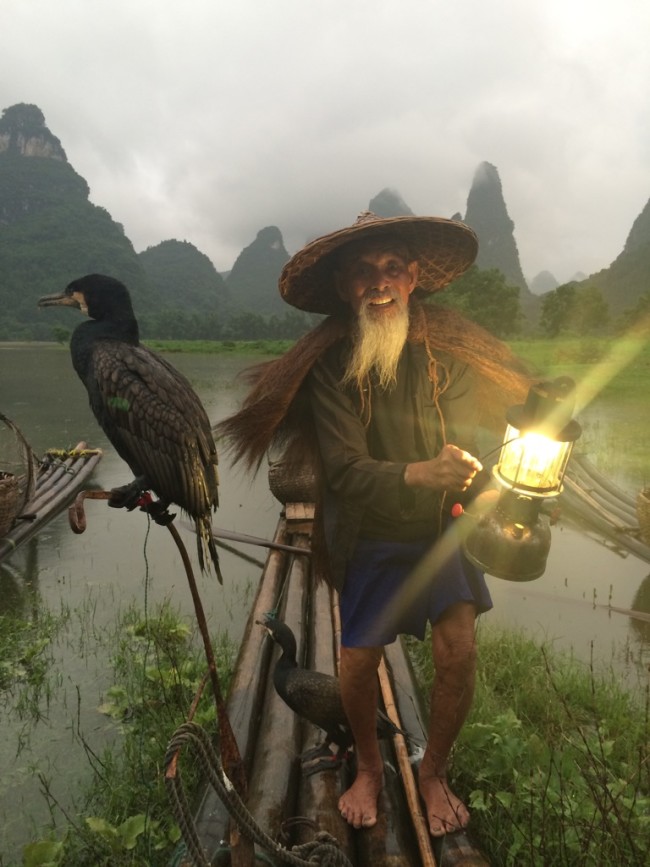 A Buddhist monk shares his meal with a tiger at the Kanchanaburi 'Tiger Temple' in Thailand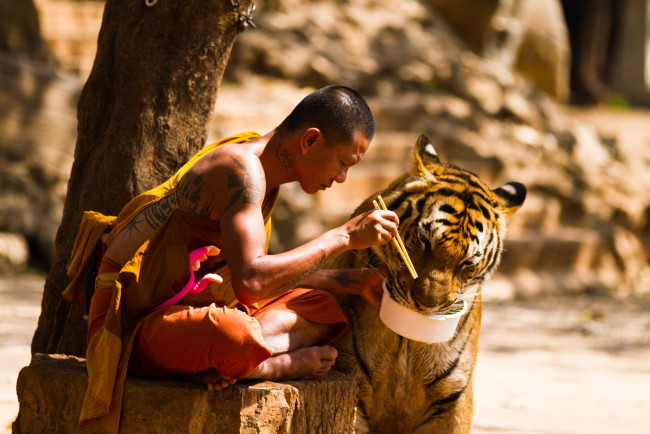 Surma Warrior
Still Here.
Patient has open-heart surgery whilst awake
Siberian Family Meal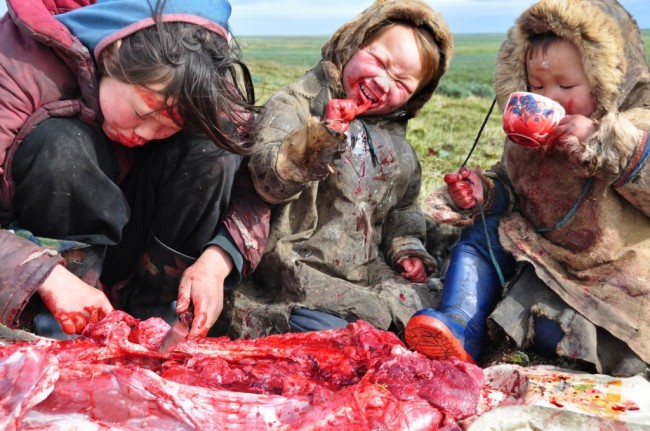 Vitali Klitschko during Ukraine protests, January 2014, Kiev, Ukraine
This beautiful Ethiopian man asked for bread, I asked for a picture
Two men playing chess in New York City.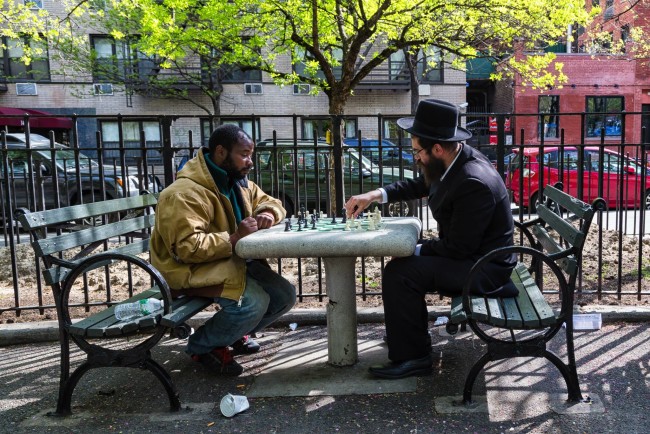 Girl with the ocean eyes
Solemn guard at the Tomb of the Unknown Soldier still on duty even when the government offices have closed for a snow day in Washington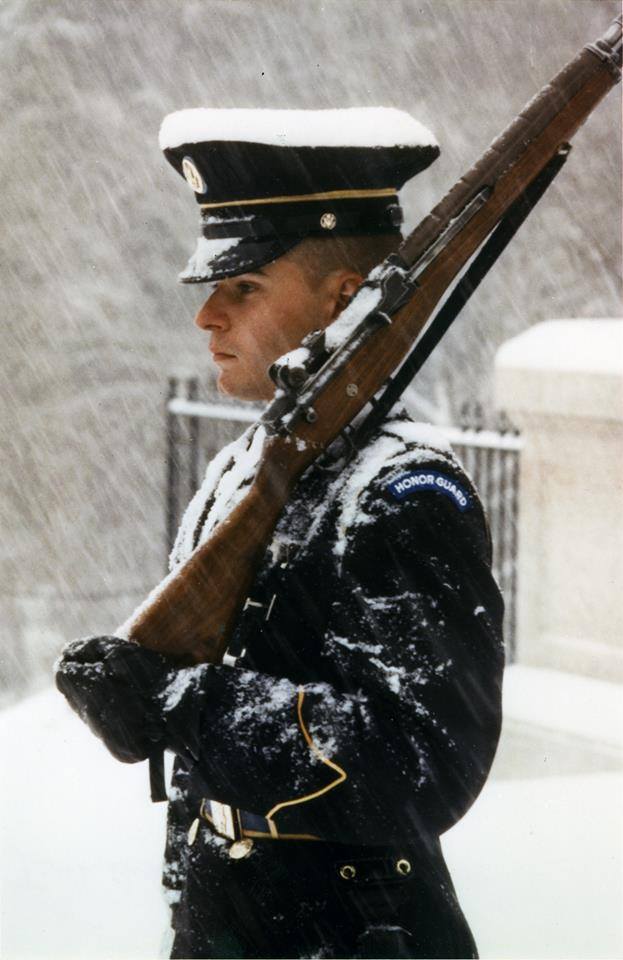 My Mom, taken by my father 44 years ago in New Jersey
Armenian boys eating lavash bread
Father (YPG fighter) and daughter (YPJ fighter) reunited after months of fighting ISIS in Kobanê.