If the photographer is dad, and dad has a pretty little girl, he will no longer need to look for models for photo shoots! And it was once again proved by Toekatsu Nagano Japanese photographer who has created a stunning photo album with pictures of his 4-year-old daughter of Cannes. Photo album called simply: "My daughter Kanna," and this rather because baby charm have given beautiful emotions in the camera lens. 
However, Daddy decided that without scenery and props photo will be incomplete, so all the pictures are made in the same place on the road, "model" constantly interacts with various and often quite funny things. I must say, photogenic and charm girls still attract the attention of most. Have a look…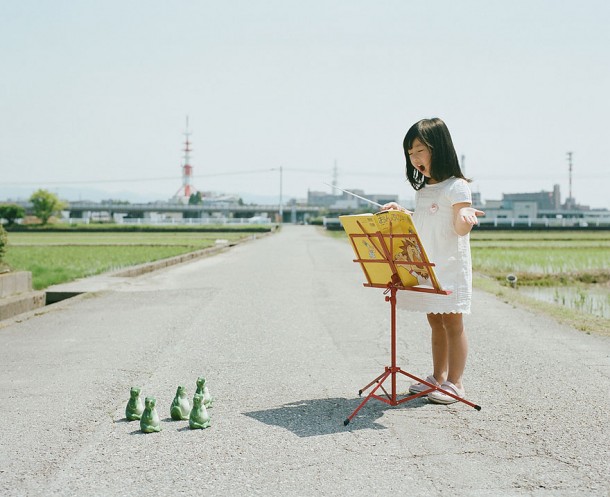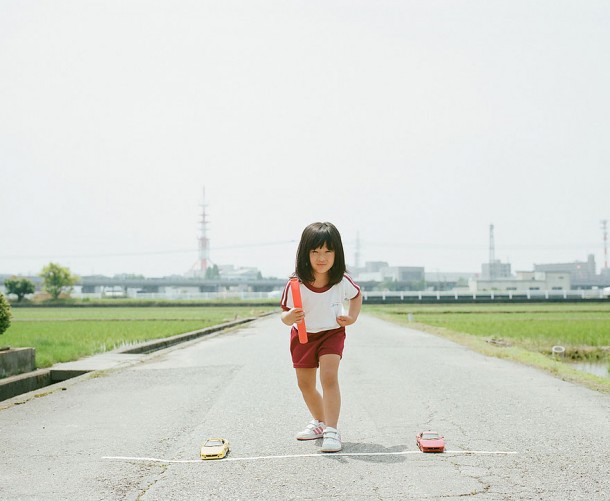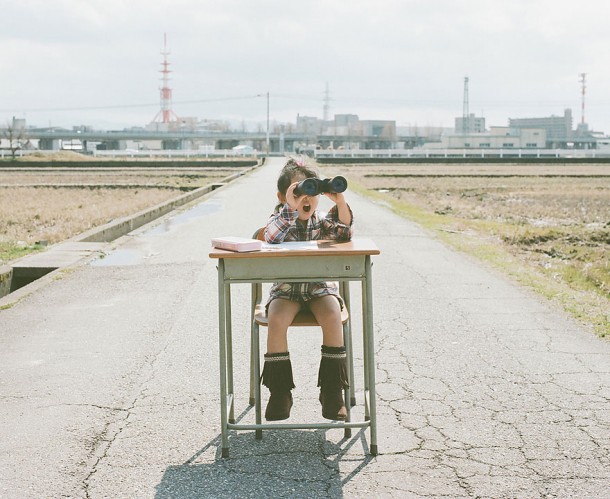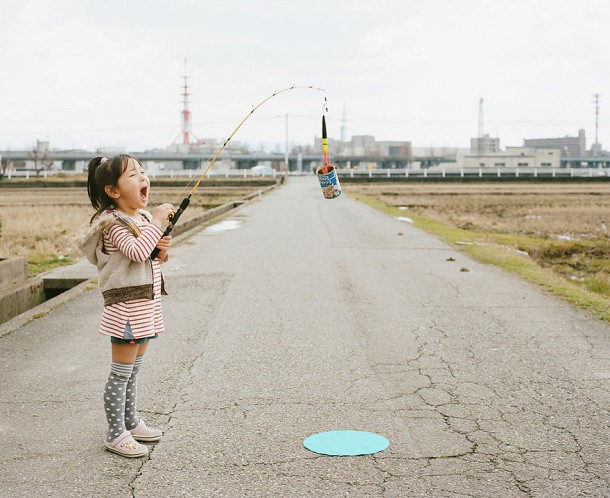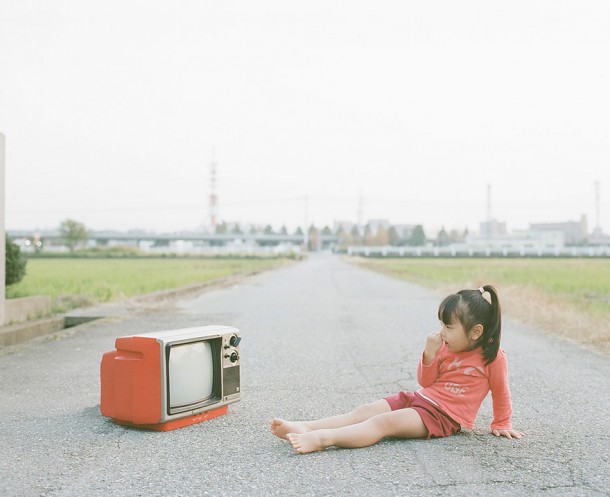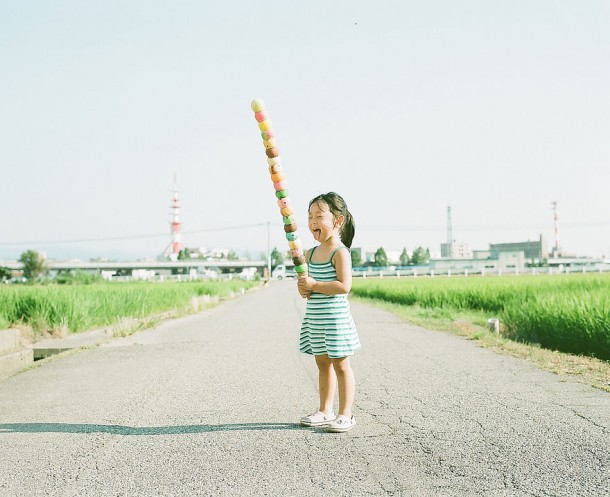 If you have any photo shoot of your lovely kids mail us to show it to the world….