Family happily playing in the backyard.  Grass Rattlesnake was Seeing by dog named Chief, did not hesitate to attack to save his family.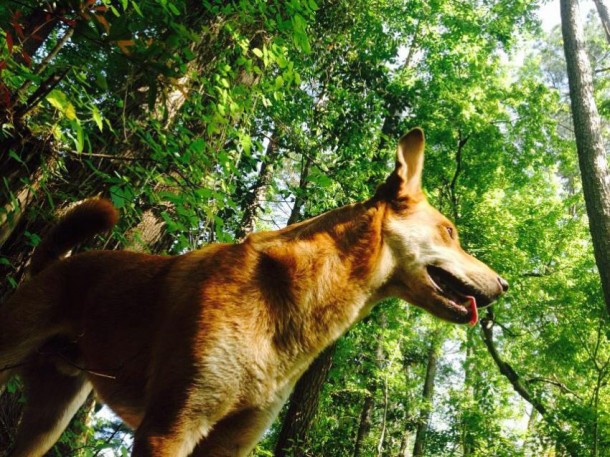 Dog killed the snake, but she managed to bite him
Poison began to act quickly, the family immediately drove his savior in veterinary clinic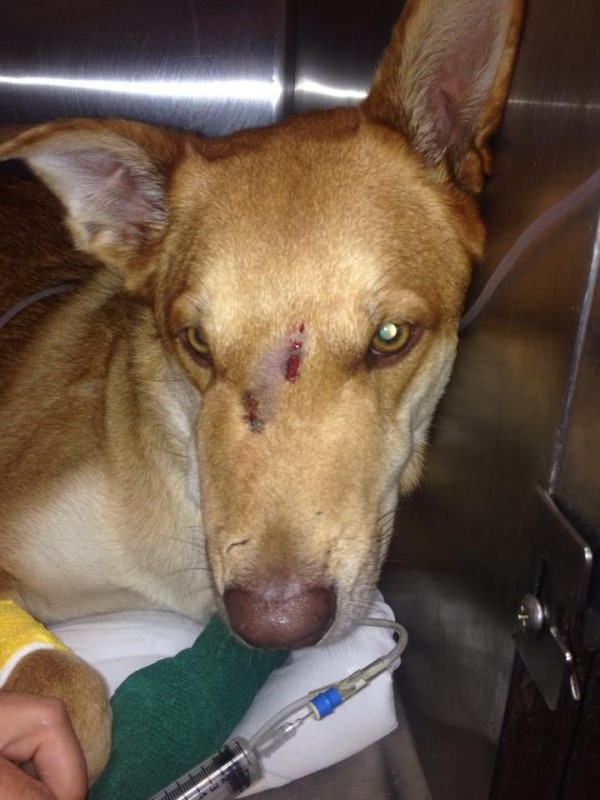 Operations immediately entered antidote. (Antidote is worth $ 780)
Lucky dog ​​- snake bite occurred in the bone of the muzzle, bounced off her fangs bones
Chef soon recover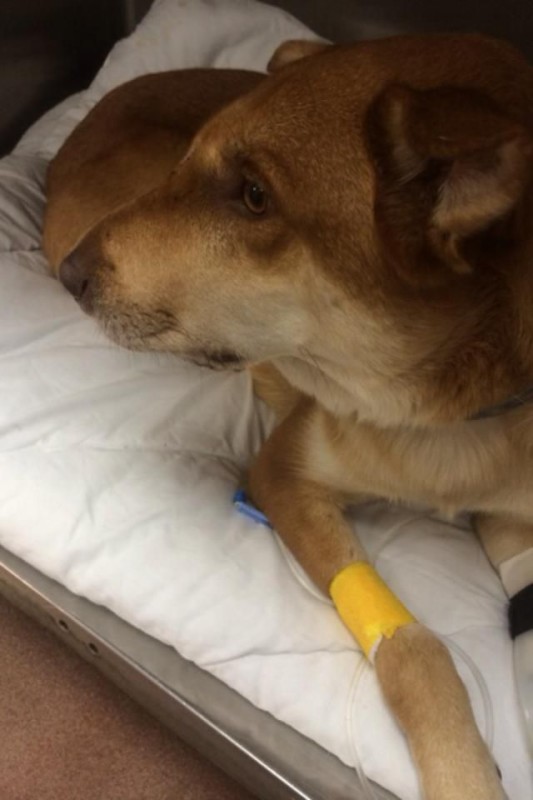 Good one..