We have selected a collection of magical photos that show off all the splendor in the world around us, perfect to add to any collection of stunning photos of the beautiful world we live in. From nature scenes to animals and city pictures. Come take a look!
Bow Lake in Banff National Park, Alberta Canada.
Up in the sky, Brasov, Romania.
Photo by Vlad Hilitanu
Horseshoe Bend is a horseshoe-shaped incised meander of the Colorado River, located near the town of Page, Arizona, United States.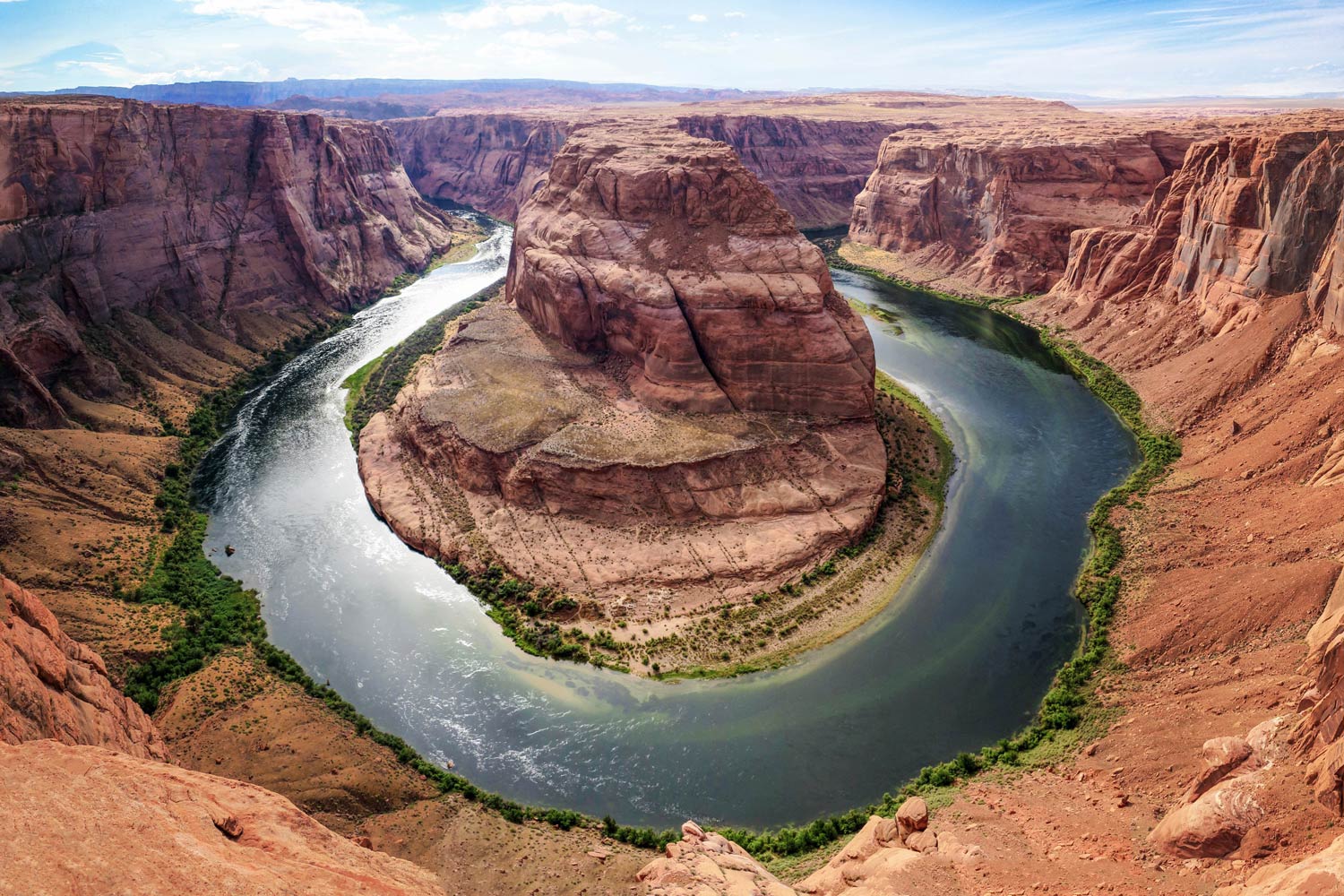 Photo by Gert Boers
Gardens by the Bay, Singapore.
Photo by Hu Chen
Hallstatt, Austria.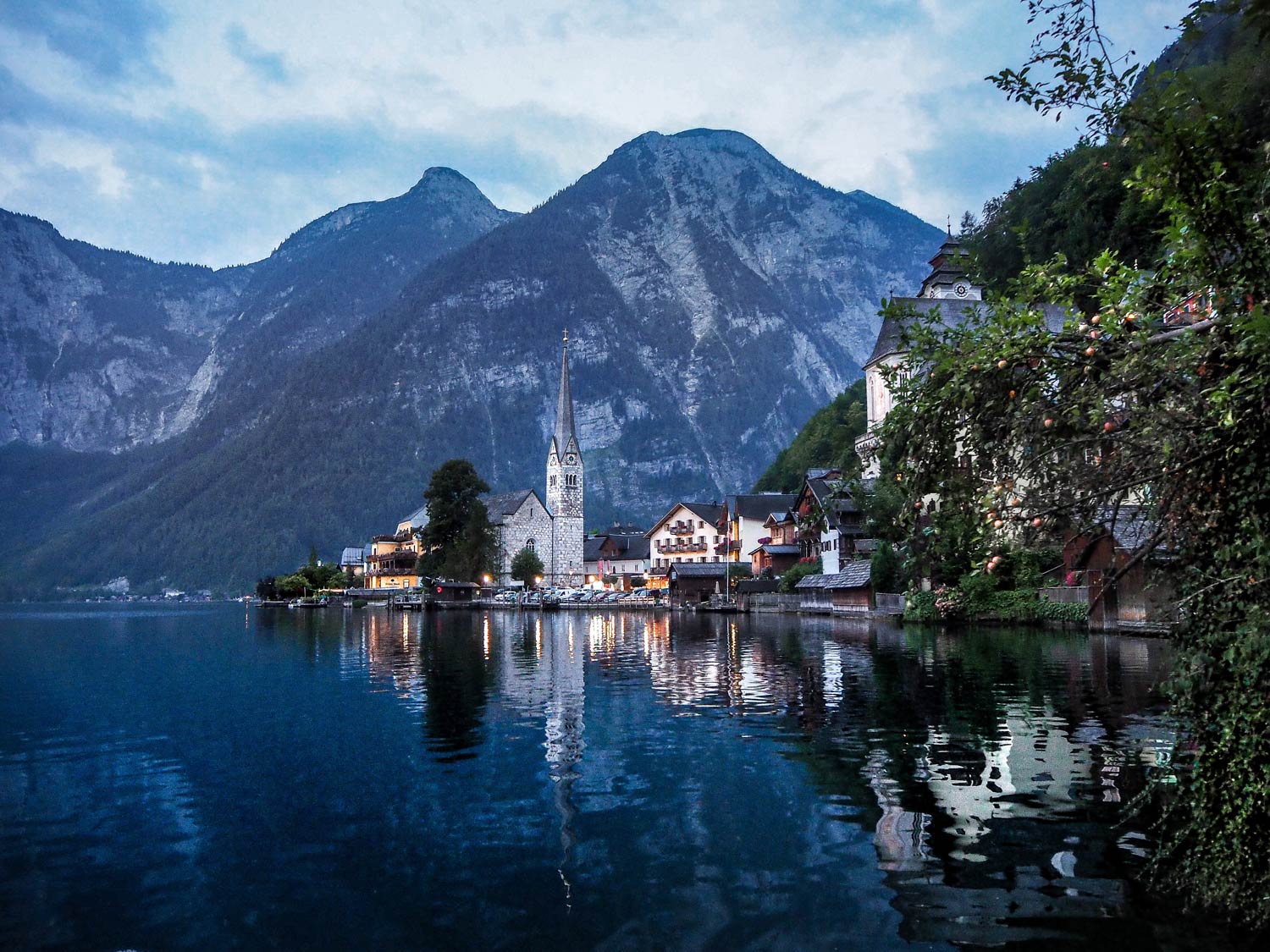 Photo by Laura Chouette
Footprints on sand under clear blue sky.
Photo by Jasper Wilde
Andean Emerald hummingbird at Tandayapa Lodge, Ecuador.
Photo by Chris Charles
Sigiriya rock, Sri Lanka.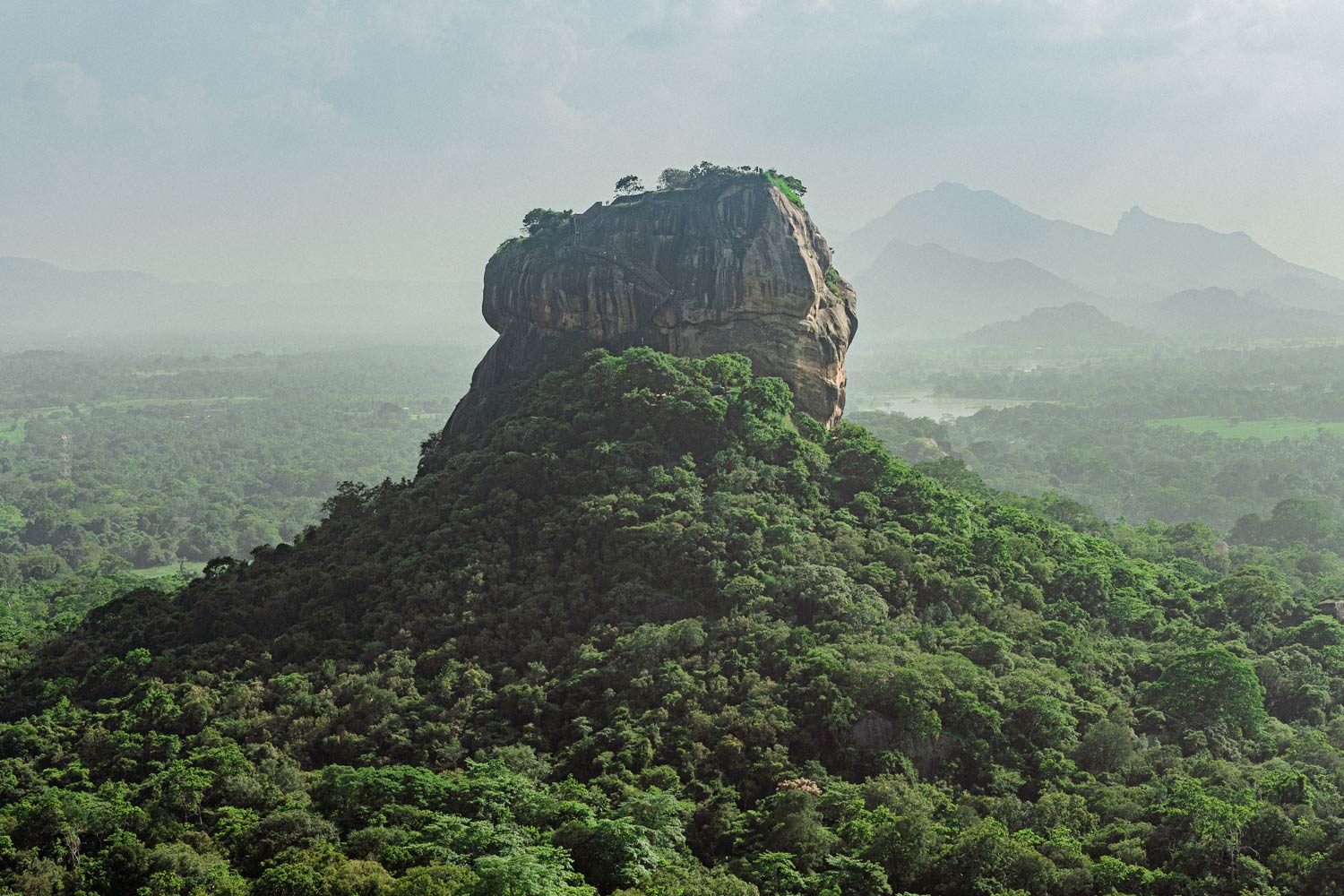 Photo by Brian Kyed
Arches National Park in Utah, USA.
Photo by Ken Cheung
Yellow-throated Warbler in Belleplain State Forest, Woodbine, United States.
Photo by Ray Hennessy