Northern Lights at a lake in Mývatn, Iceland.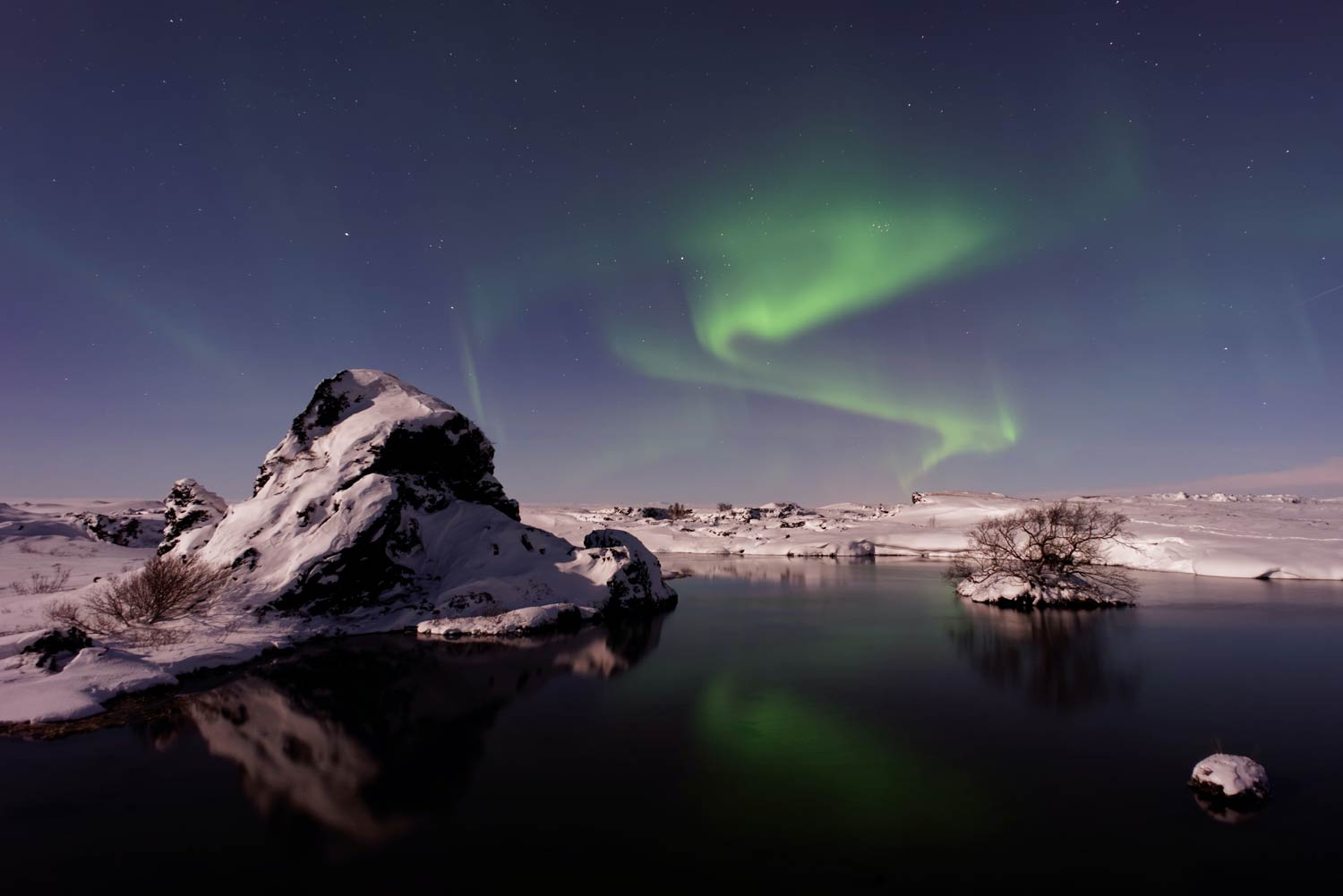 by Vincent Guth
Humpback whales feeding in a bay in Antarctica.
by Rod Long
Forest During Golden Hour.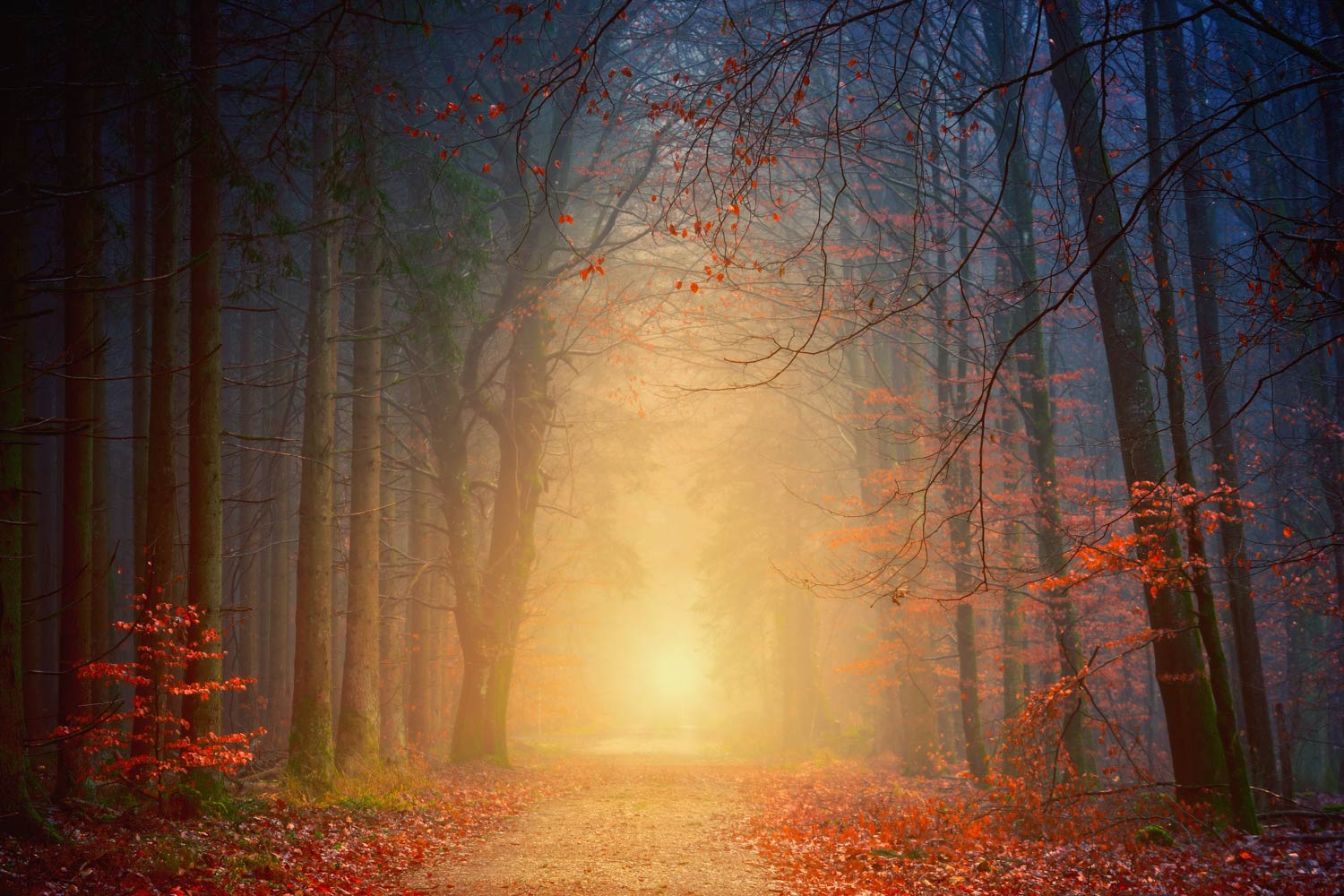 by Johannes Fully
"Eye of the Waterfall" Inside the north falls of Silver Falls State Park.
by Jarred Decker
The Carpenter bee flower. This is one of the passion flowers, Passiflora Incarnata, designed to be pollinated by Carpenter bees, which fit right in and are daubed by pollen.
by USGS
Swirling Sandstone Ravine.
by Hikersbay
Lava flow at Hawaii Volcanoes National Park, United States.
by Ben Klea
Taken at the top of Gran Canaria.
by Voy Zan
Industrial Light show in Los Angeles, United States.

by Sean Pierce
Trees in a lake, Anapa, Krasnodar Territory, Russia.
by Roman Manukyan