From this beautiful beautiful world which no one can see in his lifetime, we gather photos where people click their perspective of sceneries around them. And we have some beautiful results.
I hiked for 4 days along the Inca Trail in the Peruvian Andes which brings you to Machu Picchu. This was the view on day 3 of the hike.
A while ago I hiked up a waterfall in Iceland and got this shot OC
The Welsh say anyone who sleeps on top of the mountain comes down a poet, or a madman. Cader Idris, Wales.
Volcanic lightning on Mt. Sakurajima, Kyushu, Japan – Photo by Martin Rietze
My sister is travelling in Chile and took this amazing picture in the Atacama Desert
Forbidden Lake, Trinity Alps Wilderness
Kuang Si Falls, Laos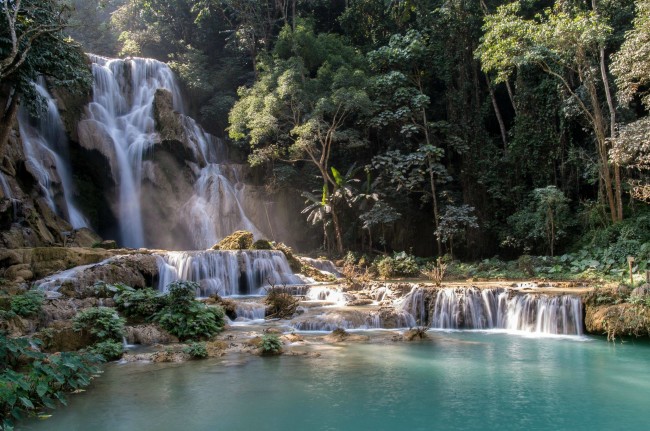 Queenstown, NZ. Flying over a mountain with lake and waterfall
Tunnel of Trees in Halnaker, England – Photo by Finn Hopson
Another one from my drive down the Pacific Coast Highway
The Beautiful Canadian Rockies, near Banff, Alberta
The rolling hills of Sussex, England
Pfeiffer Beach, Big Sur
Mt Salkantay – Outside Cuzco, Peru
Choleren Gorge, Switzerland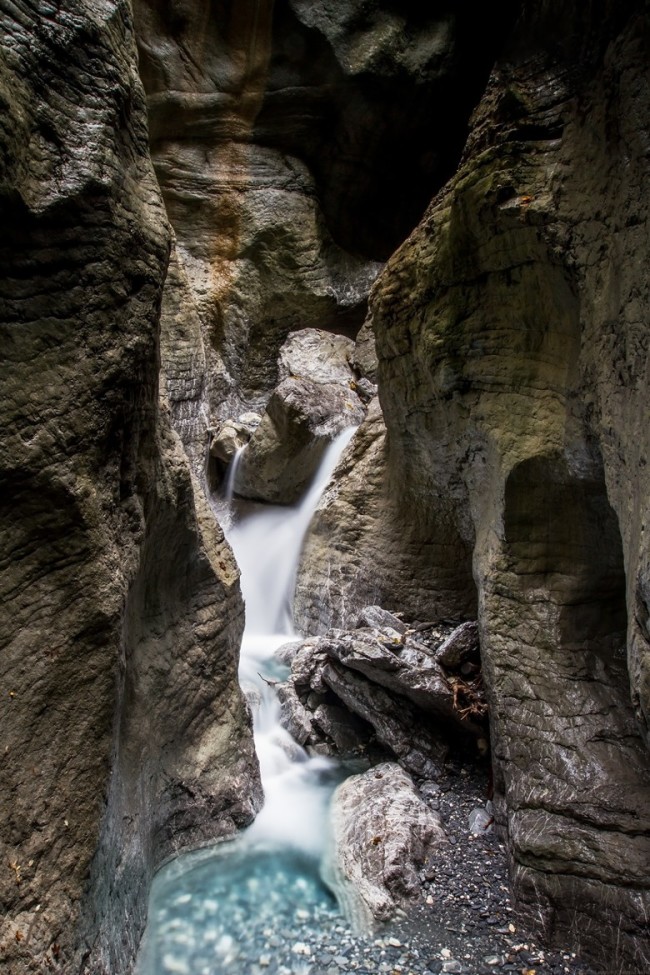 Beautiful Norwegian place number 1,342,435: Mølnarodden
Half Dome reflecting on the Merced River in Yosemite National Park
Happy MLK Weekend From Zephyr Cove, Lake Tahoe
Isabelle Lake, Colorado
Sunrise view from our campsite. Isle Royale, Lake Superior – Michigan
Land and sea meet in late morning sunrise light | Lofoten Islands, Norway
A lone tree sits in front of the Namibia Desert | by Lukhin/Efimova
Just hiked to Laguna de los Tres, Patagonia, Argentina
Almost a year of planning and saving to get to the Tonquin Valley in Jasper Canada
A king tide and a winter storm surge converging on the Northern California coast
Reflections Taken by goku_explores on Instagram Taken at Katse
Erawan falls, Kanchanaburi
Since we're doing the Great Creeks of Arizona right now: presenting The Tongue, at the Crack, in Wet Beaver Creek