Check out the latest Tattoos of the week….

2.  Hermes Tattoo by Johnny at Vanity Ink, Carpentersville, Illinois

3. Promised to keep you updated on my girly, new school sleeve. This is it after the third sitting. Done by Craig at Design 4 Life, Liverpool.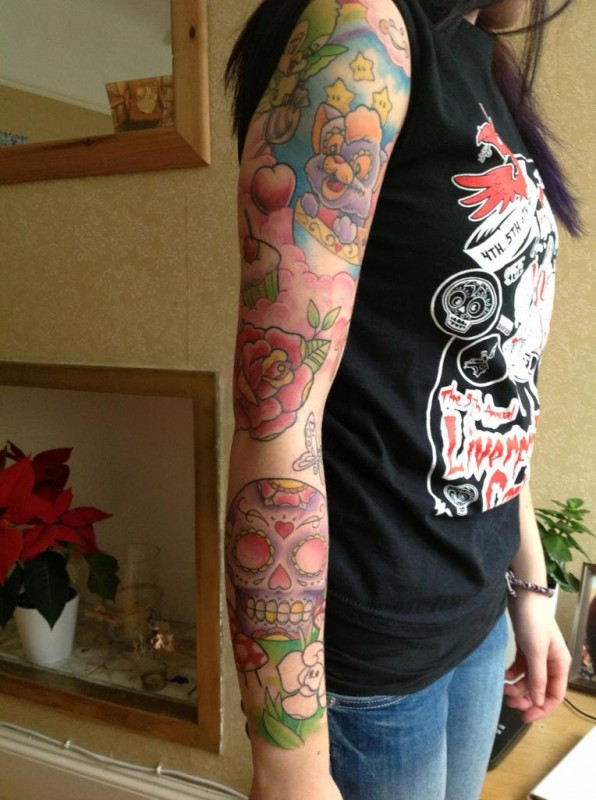 4. UPDATE: To "Will this work on my arm?" I found a great artist (Susan @ Jinx Tattoo in DC) who was able to simplify it for longevity by removing some of the lines and adding shading. What do you think?
5. One Shot Tattoo in San Francisco by Joe Paul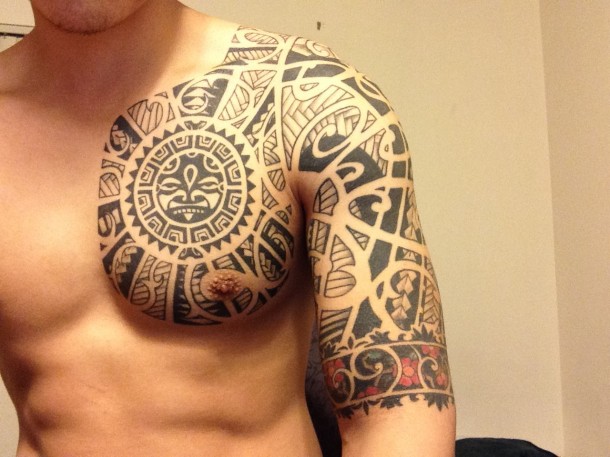 6. Traditional wolf done by Garret at Atomic tattoo.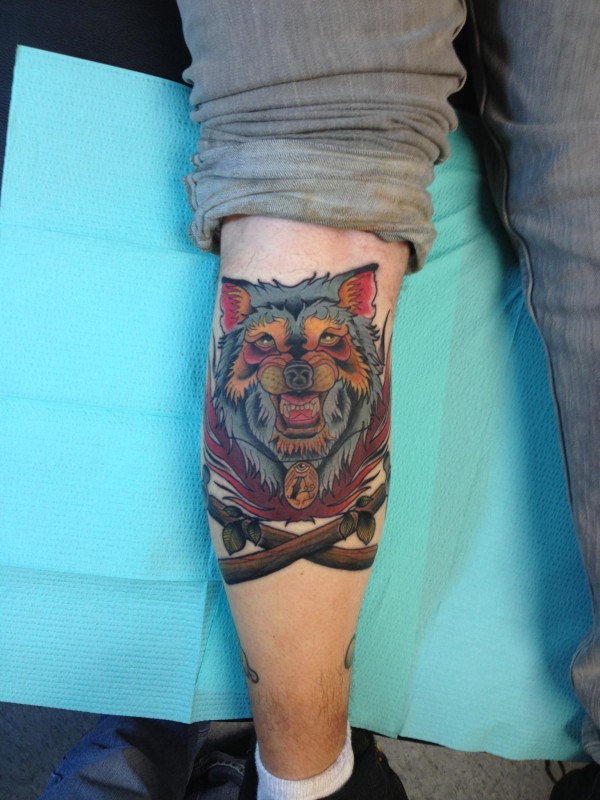 7. Peacock tattoo done by Bryan Lewis of The Ink Factory, Hudson, WI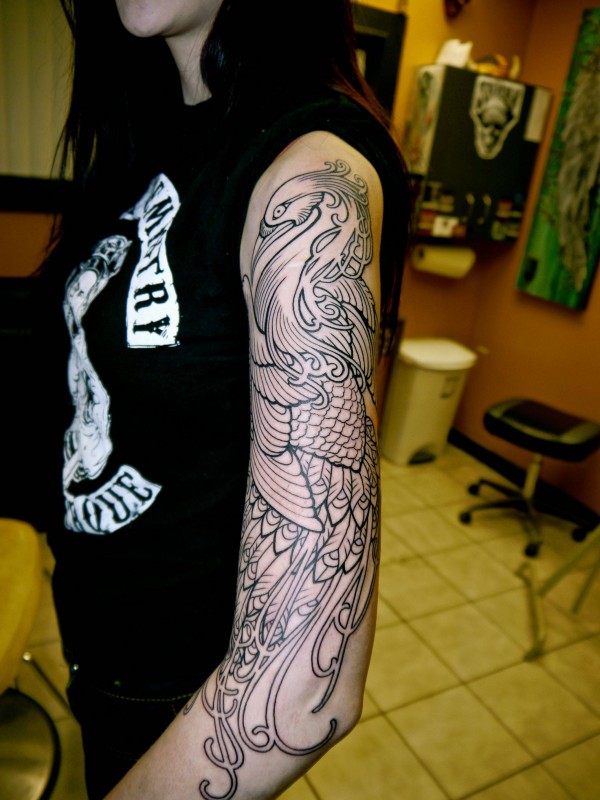 8. Moth with Lace Detail by Esther @ Butterfat Studio, Chicago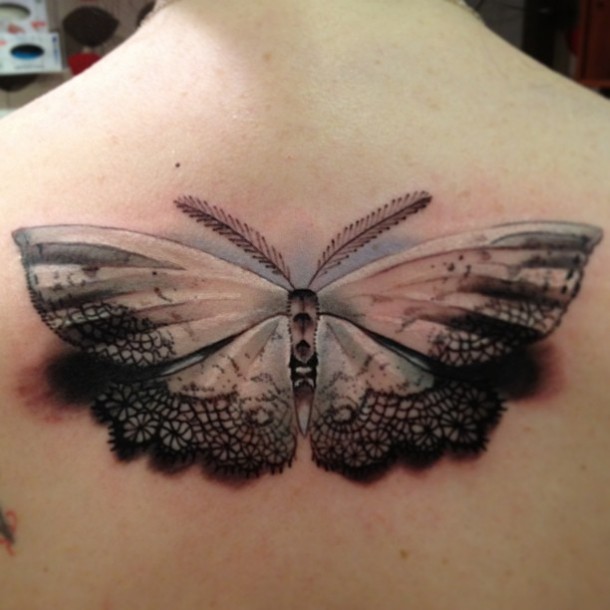 9. This was my first tattoo: Matryoshka done by Duke Riley (East River Tattoo, NYC)


10. Bought a new house, inspection didn't reveal the squirrel infestation in the attic… 8 months of battle later, all that remains is this tattoo (DJ Minor, Cleveland OH)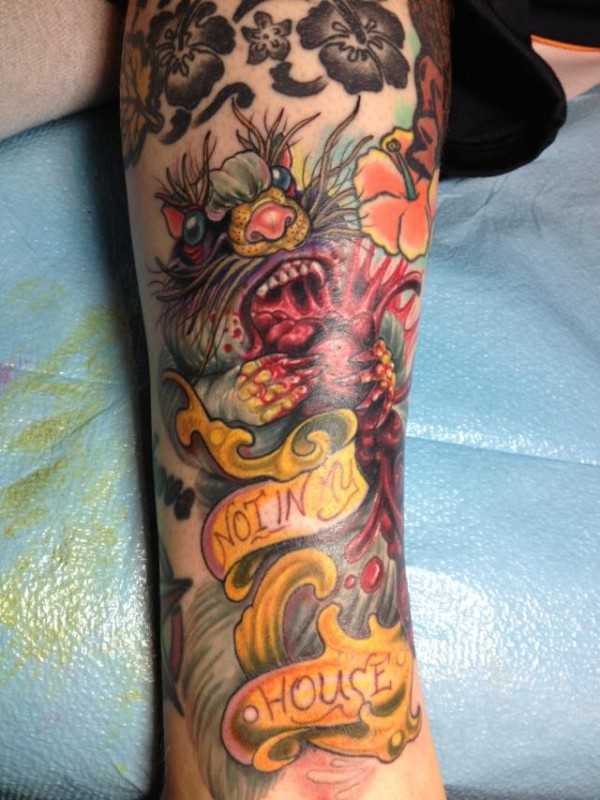 11.  For those who remember the tiger shark, here's the completed piece. Done by Joe B @ Alliance Tattoo in Newark, DE.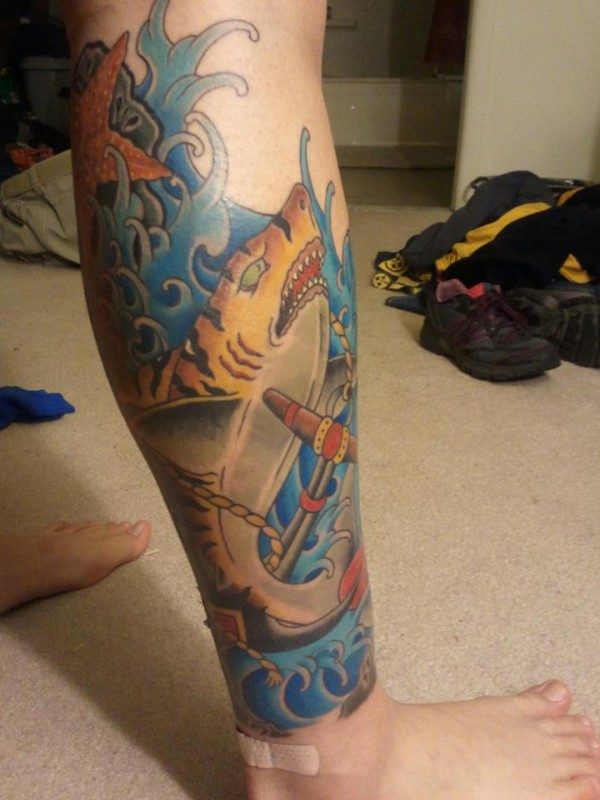 12. So you know how I posted about a velociraptor tattoo a while back? Well, it's finally finished! (Done by Chris at Red Letter 1 in Tampa)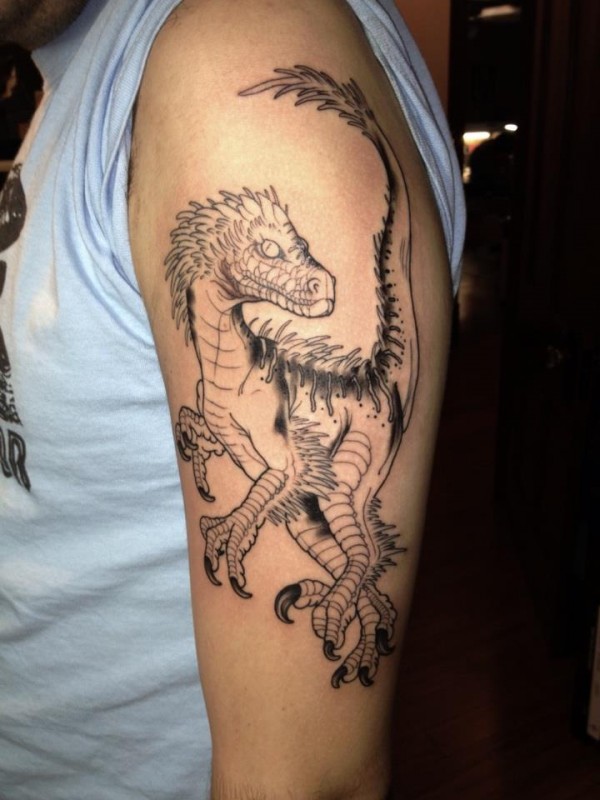 13. Simple rules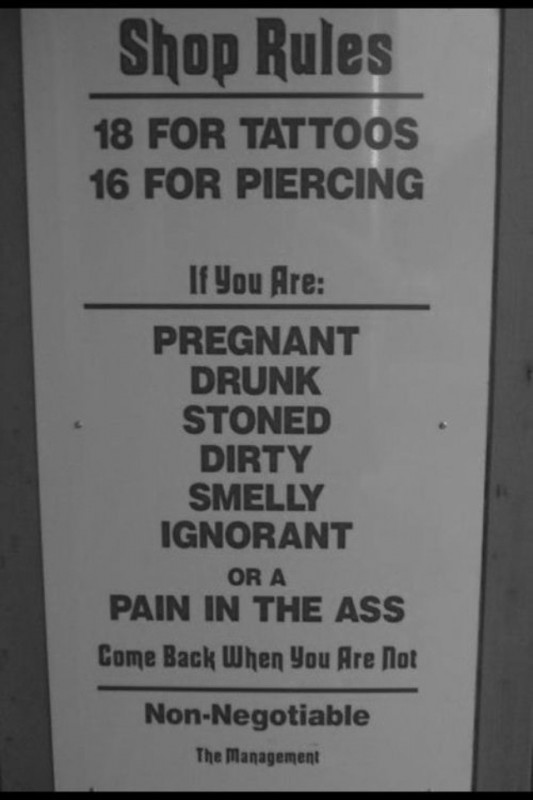 14. My fiance's "steampunk" heart she got on Valentine's Day…artist Kris Kezar, Westside Midway Tattoo, San Diego, CA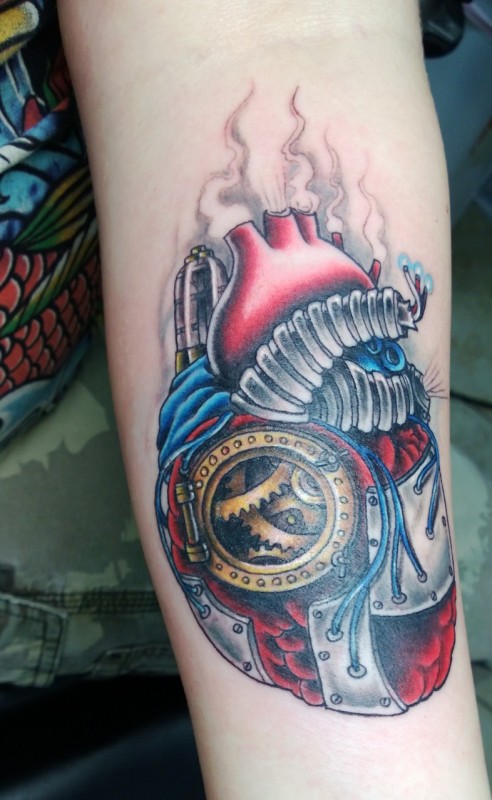 15. Another amazing freehand tattoo by Joe Anderson (Appleton, WI)

16.  Phoenix and Flowers by Andrea @ Slave to the Needle in Seattle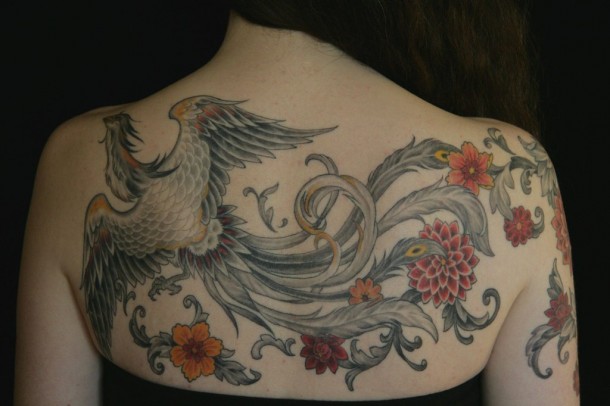 17. New to reddit so I thought I'd share my latest tattoo! Ashley Love at Thicker Than Water, NYC.


18. Skull and Roses Tattoo by Adam, Rose Gold's Tattoo, San Francisco, California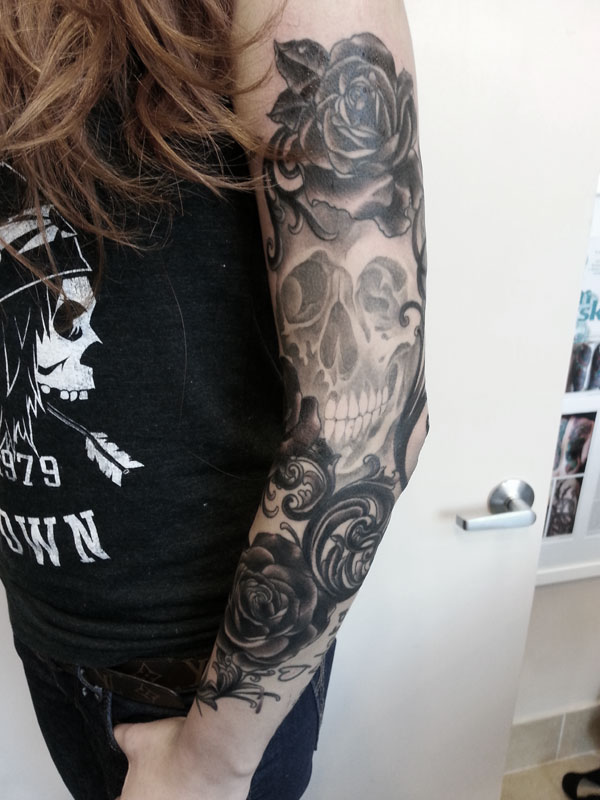 19. Great Blue Heron by Vanessa Presenger at Creation – Thunder Bay Ontario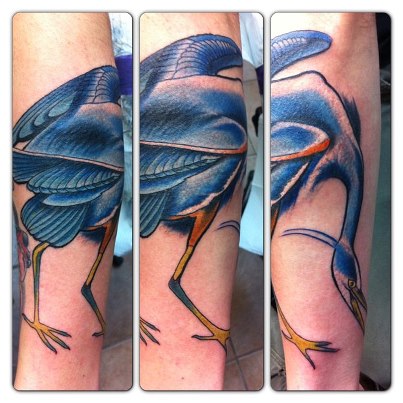 20. My Lil Bub tattoo done by Gordon Combs at Seventh Son in San Francisco, CA.
21. Phoenix (adorn west in Portland, OR)

22. Not completely finished, but I had to share anyway. –done by David B. at Unspoken Art in Newburgh, IN.–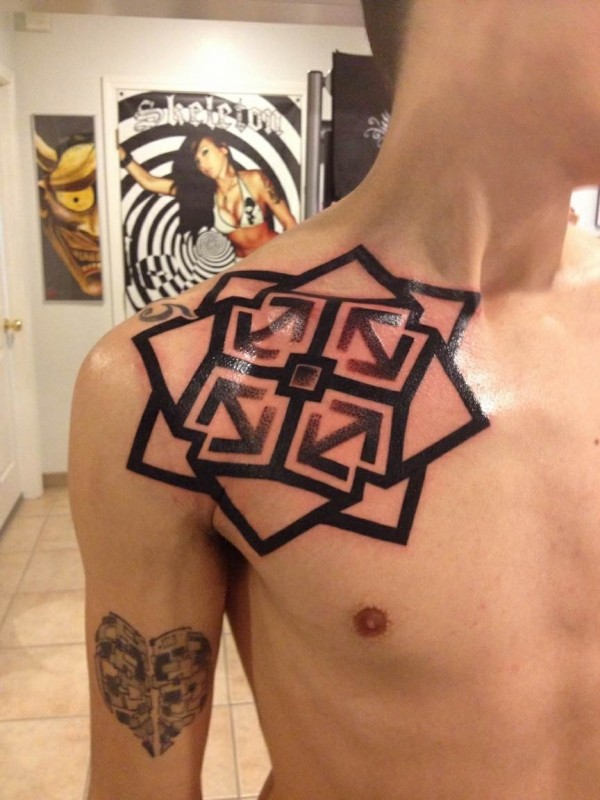 24. Just got my second tat from Paulie Andrews at Glenn's in Carrboro NC


25. What is this style of Tattoo?