The 2,000m (6,572ft) Calbuco volcano in Chile erupted on Wednesday April 22 2015, and then again early the next day. The last eruption was in 1972, around 42 years ago.
The Calbuco volcano lies near the cities of Puerto Varas and Puerto Montt, some 1,000 kilometers (620 miles) south of Santiago. These videos and photos give some idea of the amazing power of the volcano:
A Hiker witnesses the exact moment Calbuco erupts and can be heard saying "WOW!"
A breathtaking video demonstrating the power of mother nature.
Photographers capture some spectacular shots at different stages of the eruption, the first photo looks like Armageddon is upon us.
via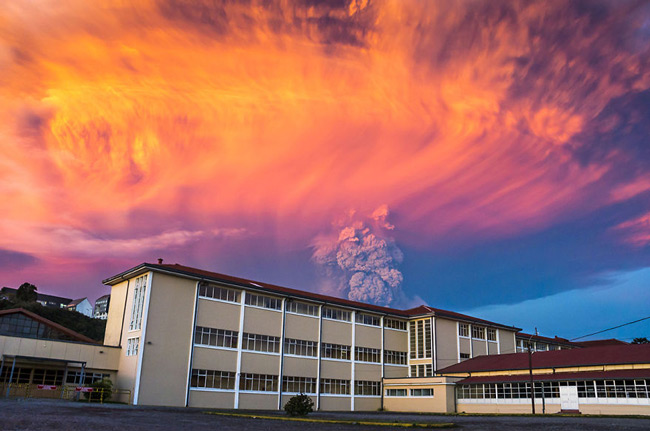 via
via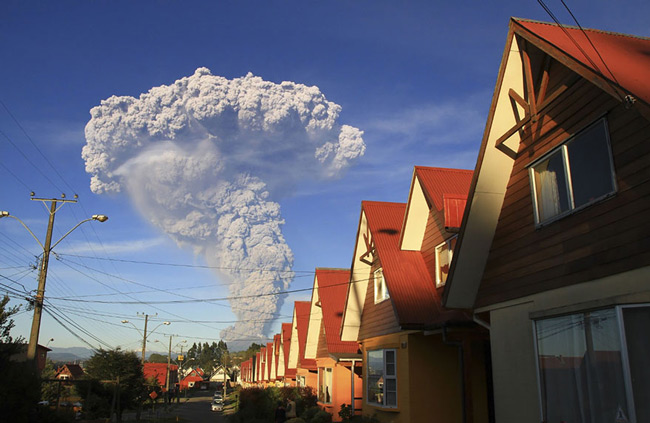 via
via
via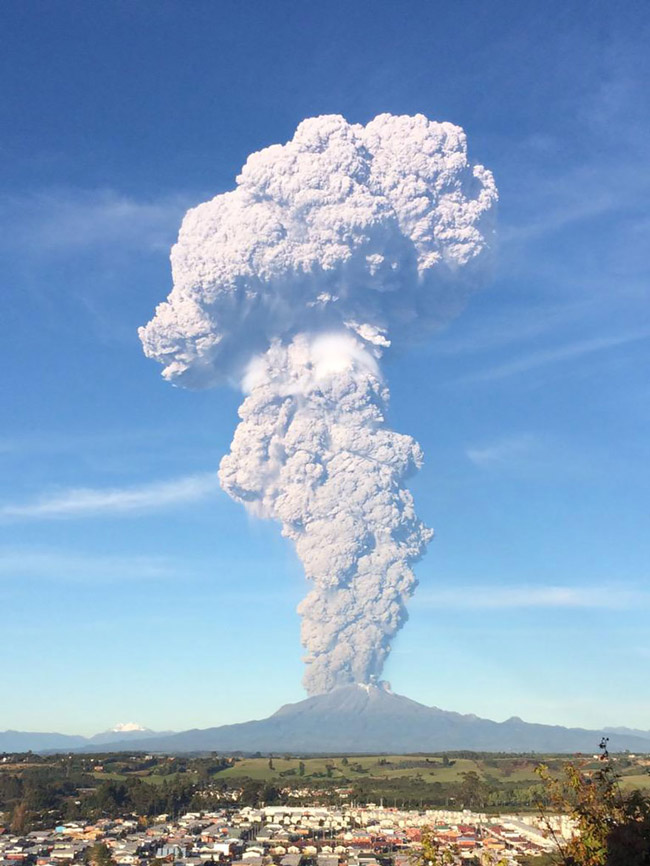 via
via
via
via
via
4,000 people were evacuated from the surrounding areas. Thankfully there have been no reports of injury.