I was so shock when i saw these images dont know how they create such a real lines and i really want to share this with my visitors as well and decide what exactly the word needs to be given to these pictures or paintings or real photos?
1. A native of Weatherford, Texas, Teresa Elliott graduated from the University of Kansas with a Bachelor of Fine Arts.
2.  For a while she gained experience by working in advertising agencies, then began a career as an independent graphic designer.
3. It was only after 26 years working as an illustrator, Teresa Elliott returned to classical art, fully devoting himself to oil painting.
4.
5. Her portraits are really incredible, as the best examples of modern hyper-realism.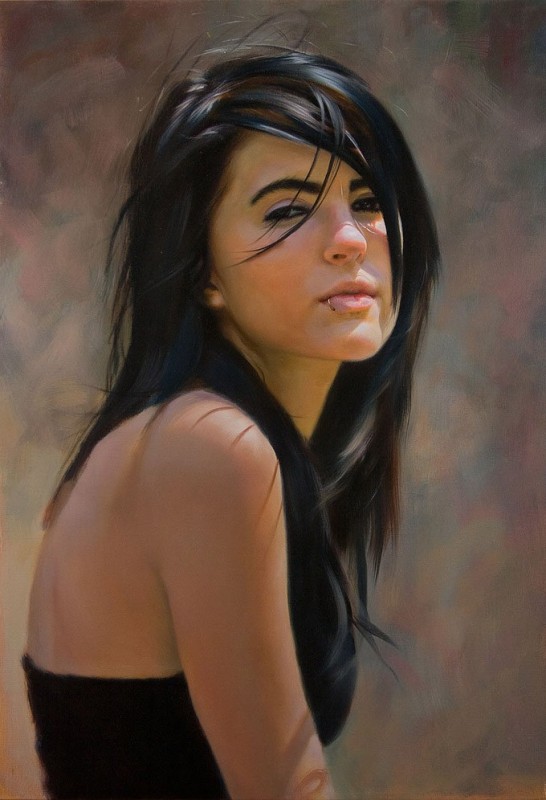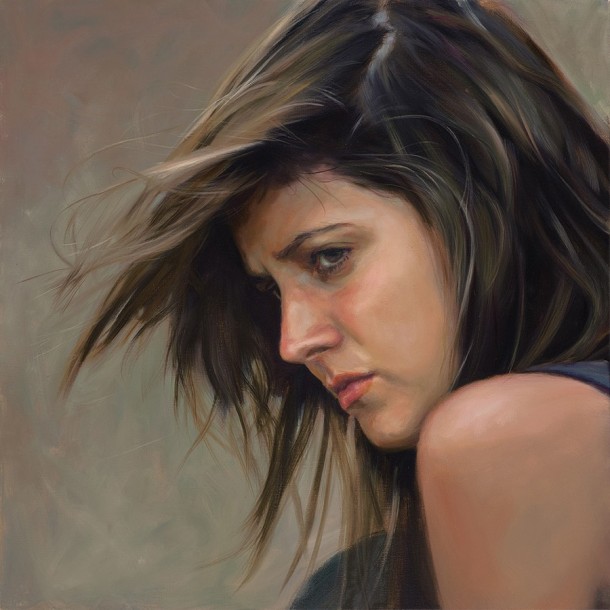 10. Childhood Teresa passed on the farm, which is heavily influenced by themes of her work – mostly on portraits depict animals.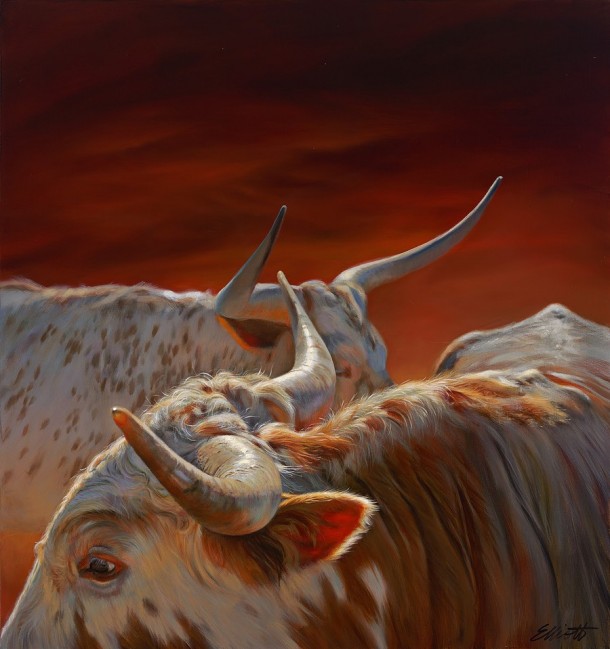 15. Paintings of the famous artist are in the collections of prestigious galleries and private owners in America and abroad – in Canada, Australia and other countries.
16. Now Teresa Elliott lives and paints at home in Texas.