Challenge accepted.
Ooo eee, ooo ah ah, ting tang, llama llama pig bang.
The uniforms for the Canadian Supreme Court makes the judges look like Santa Clauses in training.
"Should I tell him I'm over here?"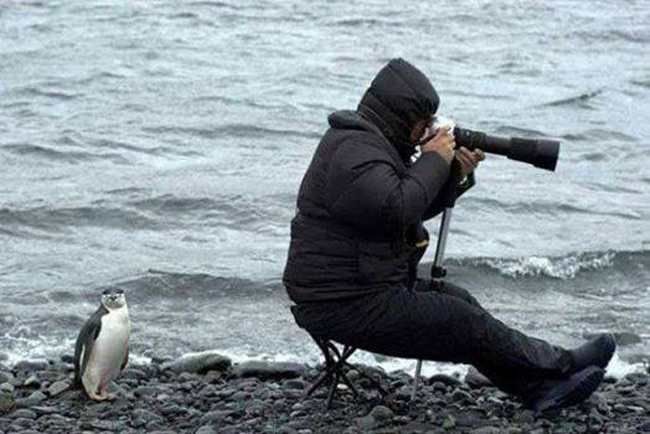 He Got the Mouse.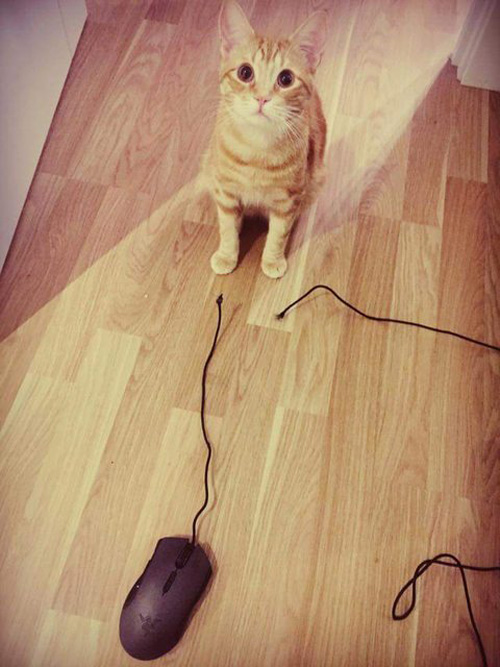 Soooo…. That's one way to talk to the neighbors.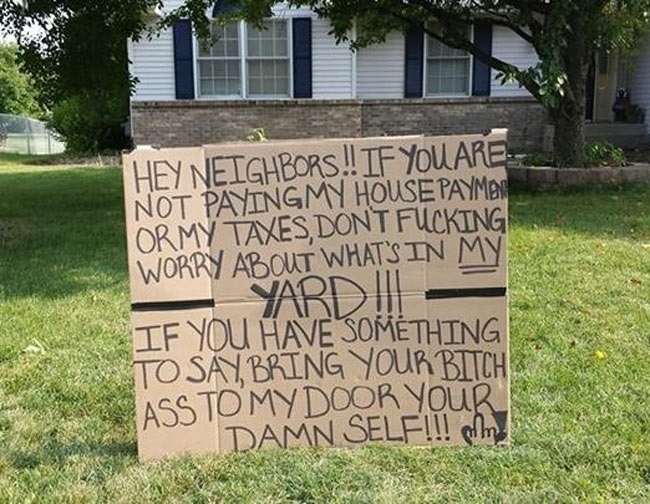 Found this thing at work, decided to test it out.
Meanwhile in Russia..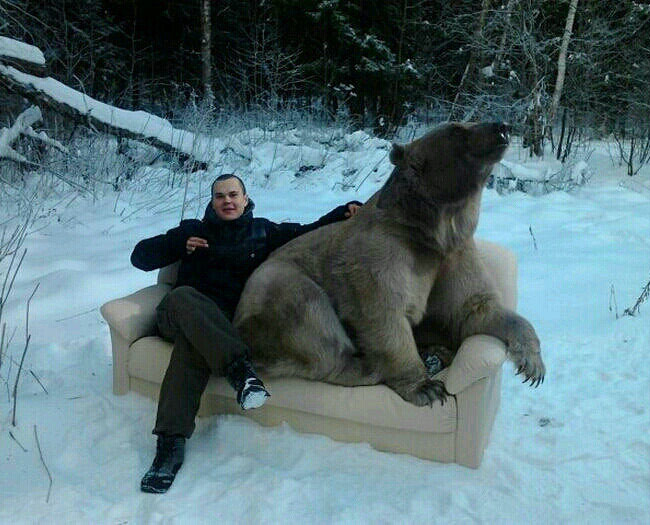 I need this.
Like Us

For Daily Odd Stuff!