Has science gone too far?? Horse head squirrel feeder.
It's the "and shit" that worries me.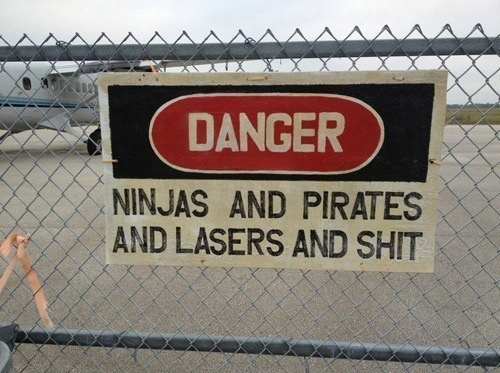 Interesting pose "MOM".
You had one job.
Who's been feeding the dogs under the table?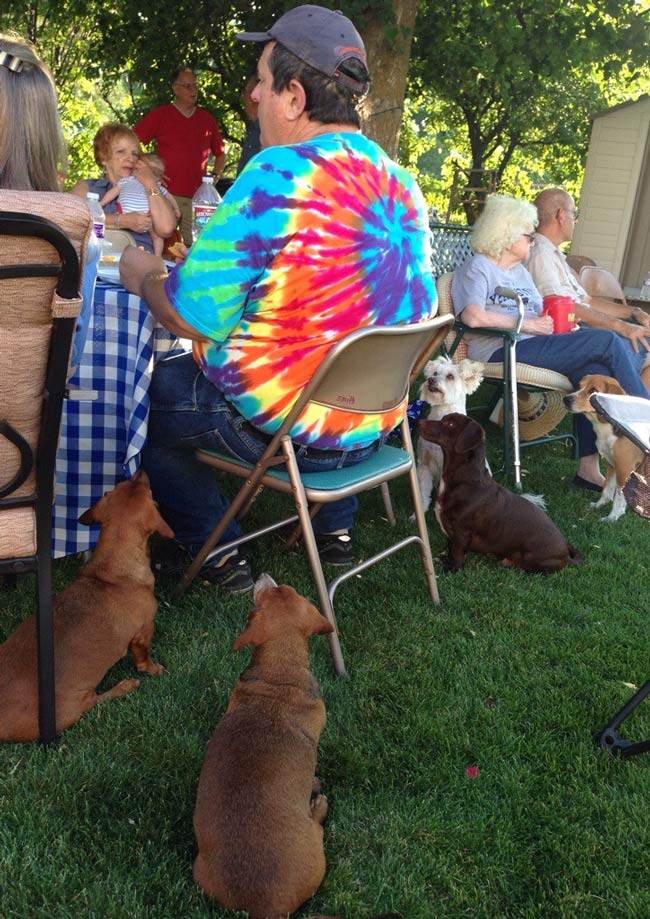 So my roommate went out of town.
One of the lesser known yoga poses. The "Yes Dear".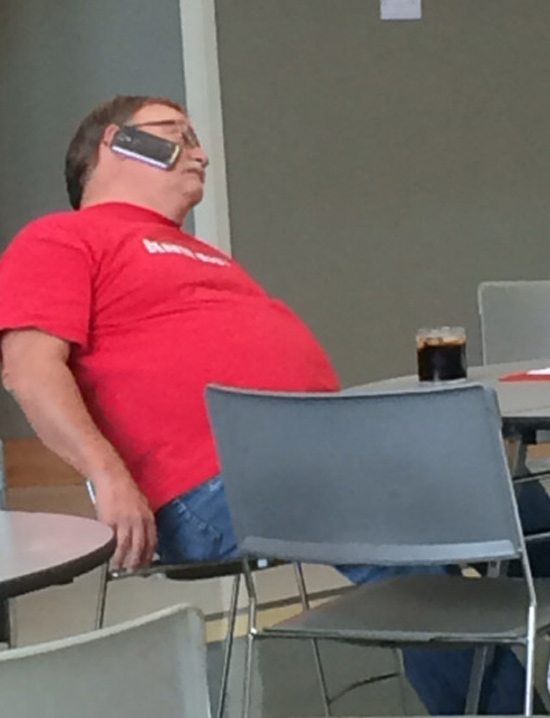 Tactical diaper.
My favorite shop signs…
Sadly, human bowling is discouraged on the escalators.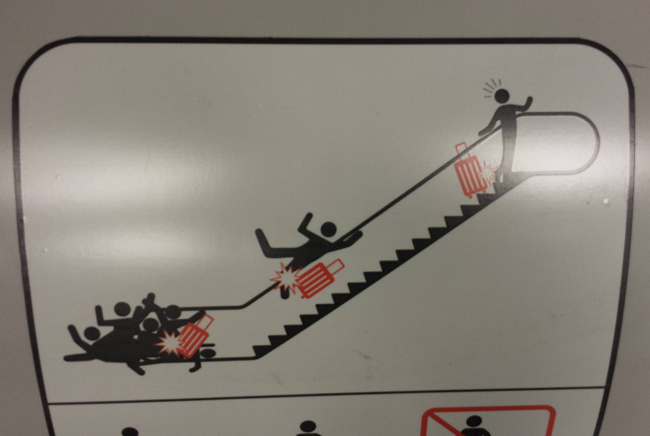 Jokingly commanded my wife to make me a sandwich…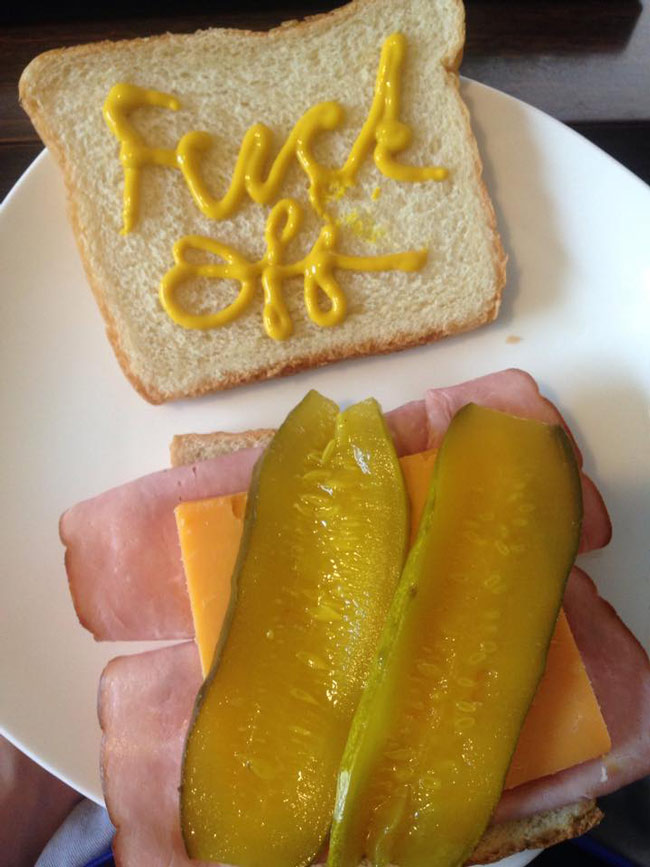 Honest Conversations
Thanks Google.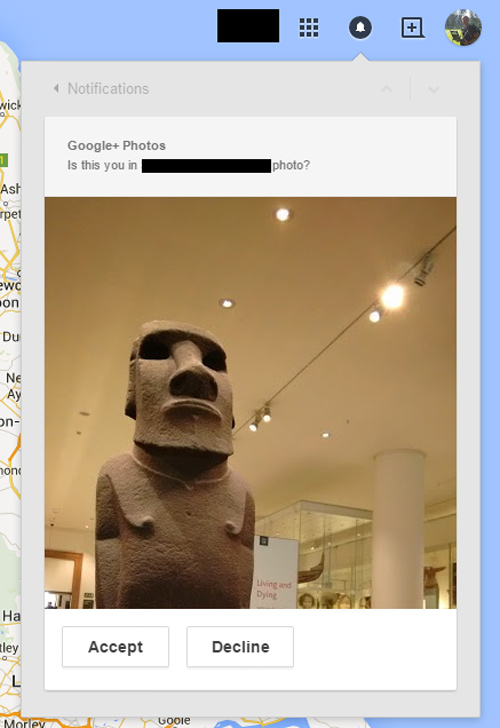 This is Red 5… I'm going in.
Brutal warning sign.
Found this guy in my house ;D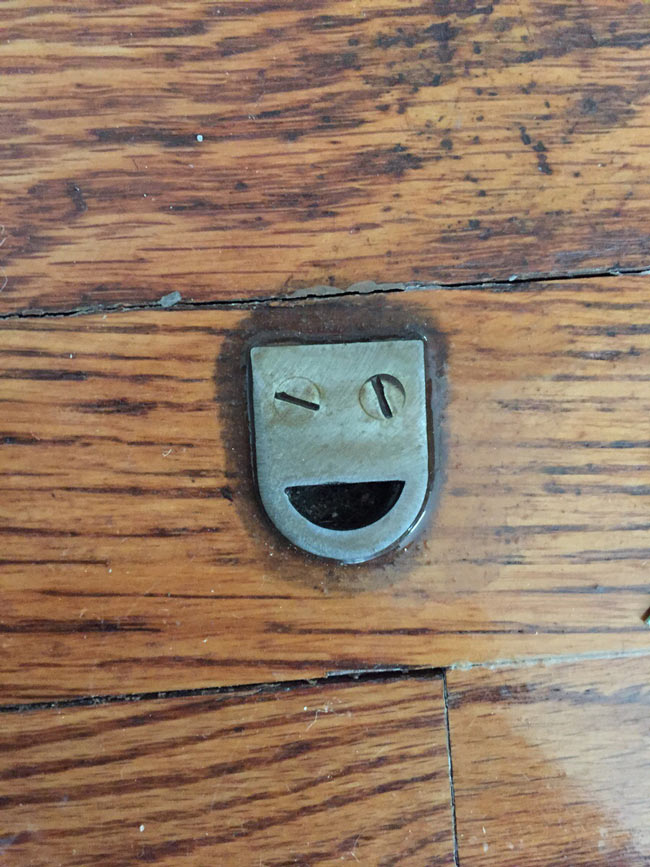 I wonder if they have tacos.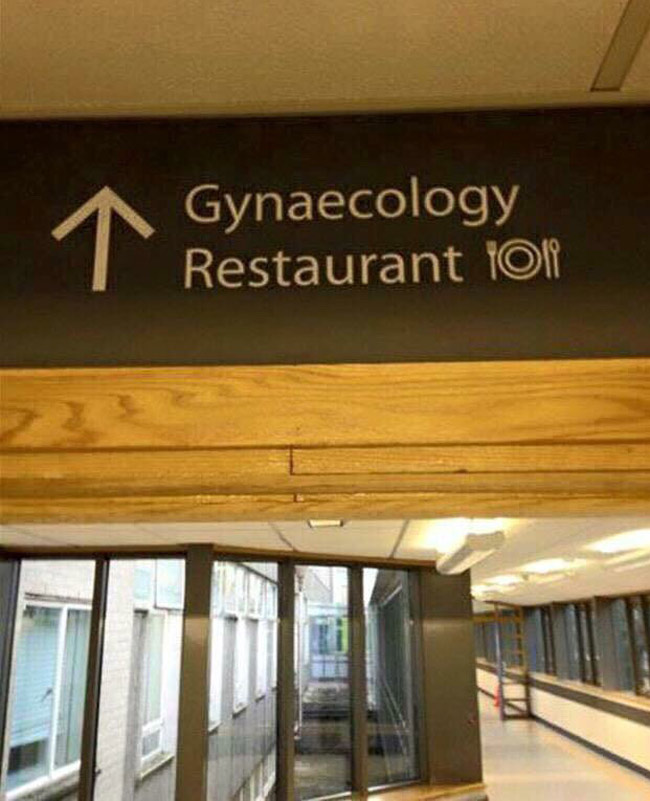 Like Us

For Daily Odd Stuff!